𝓥 𝓮 𝓮 𝔃 𝔂 𝔂
Bio 23 - Tweets Be Dope So TuneIn With That Follow Button 🙌🏽 & Check My Likes For All My Tweets 🤟🏽 | Video Promoter | Media Reporter | Exposure
Lokasyon Chicago, IL
Tweets 12,5K
Followers 56,6K
Following 35,1K
Account created 04-04-2011 01:24:44
ID 276761848
iPhone : Here's my statement on today's violence at the Capitol.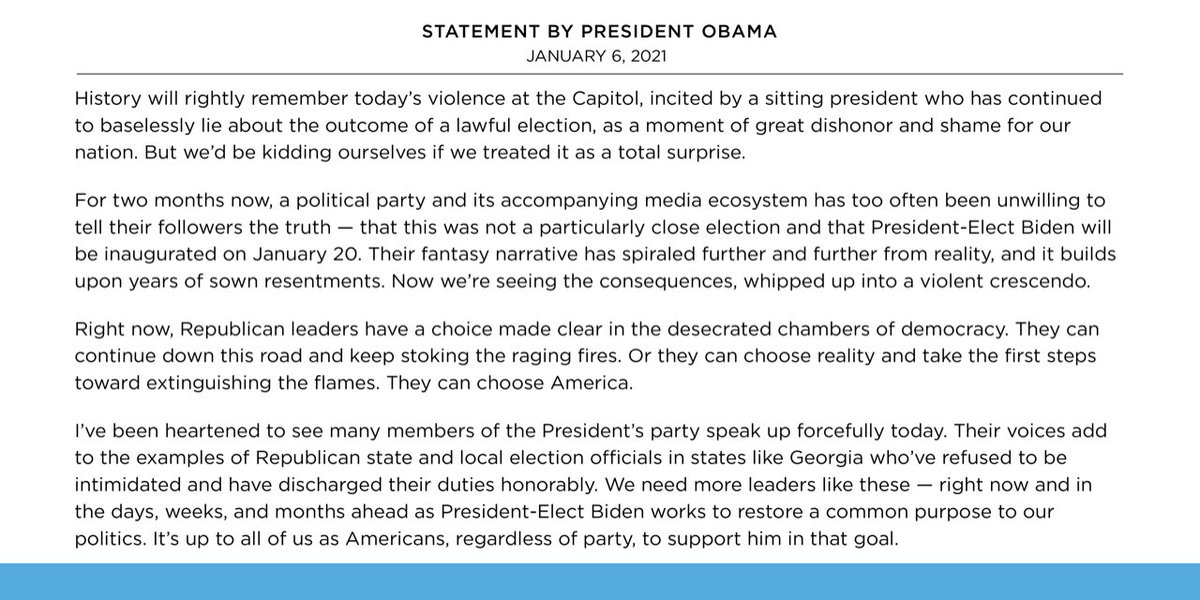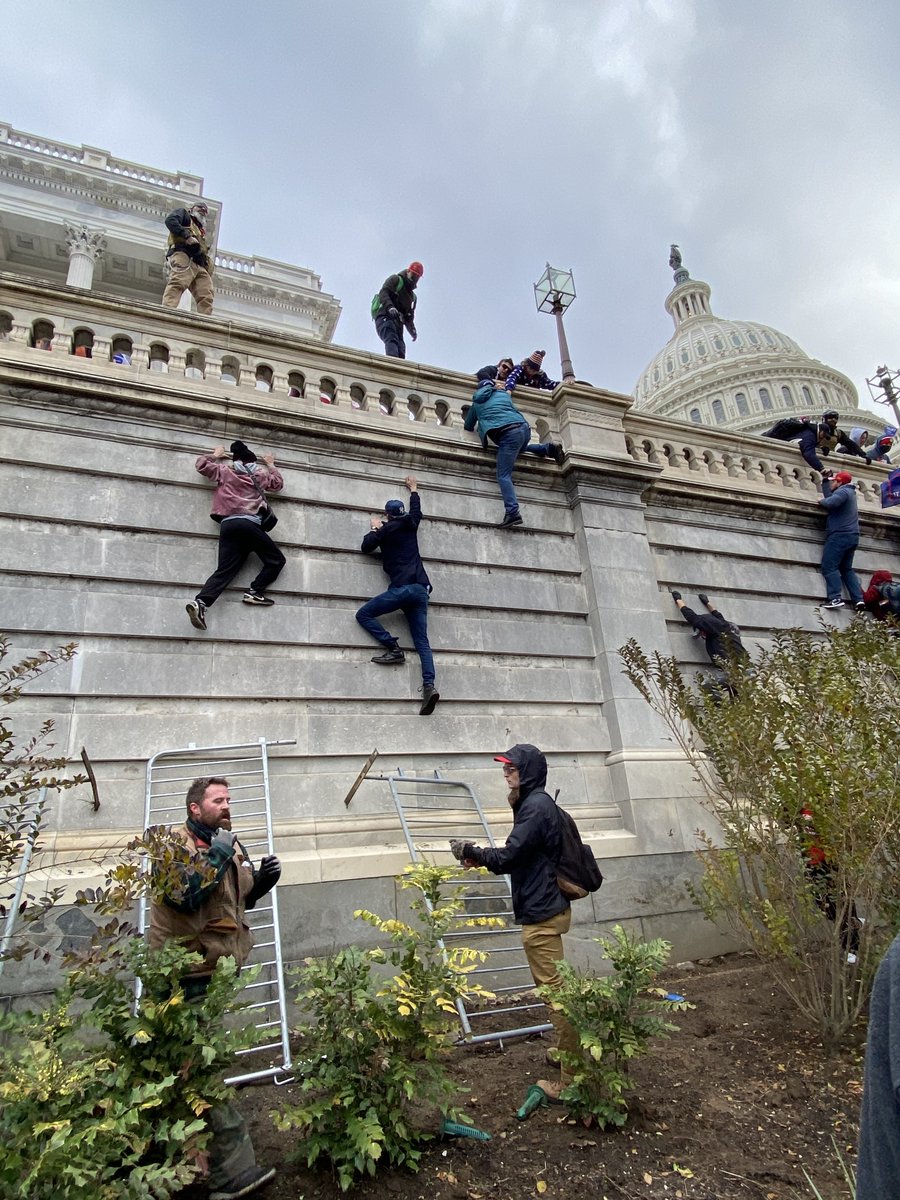 iPhone : This man is a mfkin Genius 😂💯💪🏾 https://t.co/BVBK1yWOQ0

iPhone : Something about being okay with being alone just sits right with me cause mfs real life toxic 😂
iPhone : When that direct deposit hits you be ready to call off work 😂😂🤣💯 GOOD MORNING‼️
iPhone : We all got a sad story. You either gon use it as motivation or an excuse .
iPhone : Never. If it isn't with me, perish, nigga. https://t.co/7YTfND9Z5d
iPhone : lol bitch i wish a living hell on yo life after me 😂 https://t.co/MQddSDBKyi
iPhone : Bol I just got told this too https://t.co/CQNv437Lu2
iPhone : 😭😂😂😂😭stg🤧 https://t.co/2tuJA6jcqi
iPhone : And that's from the bottom of my heart https://t.co/zPBfoXPF6g
iPhone : I say it all the time 😂😂 I don't wish misery on anyone. https://t.co/JjXNINcrWz