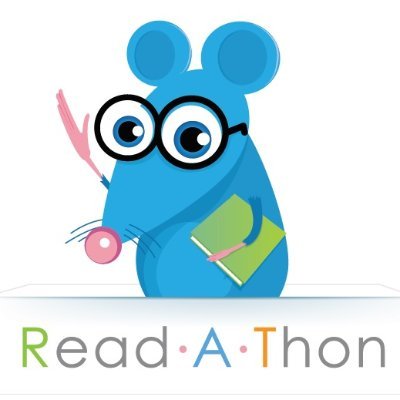 Read-a-thon
Bio Read-a-thon is much more than a fundraiser. It gets students excited about reading and offers the perfect school fundraiser for these times.
Tweets 114
Followers 9
Following 69
Account created 29-07-2020 16:35:23
ID 1288513425426001920
Columbia, Missouri | The largest volunteer child advocacy association in Missouri, Parent Teacher Association or PTA.

Columbia, SC | #Advocating on behalf of SC 's children to promote their health, safety & welfare so we can make every child's potential a reality. Together, we can!
Fort Worth, TX | Using data to view need and opportunity, connecting partners, doing more of what works so 100 percent of third-graders are reading on grade level by 2025.
I am a fulltime EMT that is taking my passion for writing to the next steps. I'm happily married, have two epic girls, and when I'm not writing, I'm with them
United States | A community of educators dedicated to celebrating teachers with: 🎉Kudos 🎉Compliments 🎉Creds