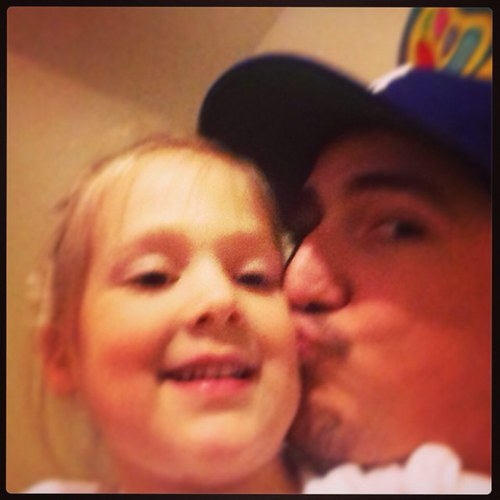 Ray Henson
Bio Father of 3 wonderful kids, play poker occasionally, #RunGood Ambassador rungoodgear.com
Lokasyon Houston Texas
Tweets 11,5K
Followers 3,0K
Following 663
Account created 08-05-2009 05:16:11
ID 38612479
Batesville, MS | Poker player, gambler, spots bettor, action junkie, just sum it up with Degenerate.

OC | Sitting with the scum bags telling jokes, dragging the occasional pot. 💍 ♣️

Catholic. Die hard Ranger fan. Sports Memorabilia collector. I'm a 105.3 The Fan Tolo
Wickliffe, OH | Professional Dad, Part-Time Poker Grinder, Golf hack, Robinhood Dividends investor and and Small Business Owner.
The felt! | Come learn mixed games with Chip Up Poker!
Las Vegas, NV | #blacklivesmatter
$700k+ in cashes on Sharkscope. Poker reg on ACR, BOL, Iggy, and Global Poker. Check out my Twitch Stream!
Chicago, IL | We buy/sell: Engagement Rings, Loose Diamonds, Jewelry, Rolex, Tiffany, Gold/Silver Coins, Art, Guitars, Designer Goods, & Luxury Cars. Call: (773)993-2065
Sölvesborg, Sverige | Poker Floor/TD
pokerdb.thehendonmob.com/player.php?a=r… Team Turbo Kings
Texas, USA | Free to Compete serves to protect and promote the right of individuals to participate in fair & equal, skill-based competition.

Connecticut | Poker Player. Golfer. Foodie. Video Games. Sports: Dolphins, RedSox, Bruins, Celtics, Uconn. I once played 25/50 PLO with Kevin Hart. SnapChat: timfusco

Apple Valley, MN | Carpe Diem!