iPhone : Donegal... what a spot!
iPhone : "Arsenal have a better squad than Chelsea and Utd"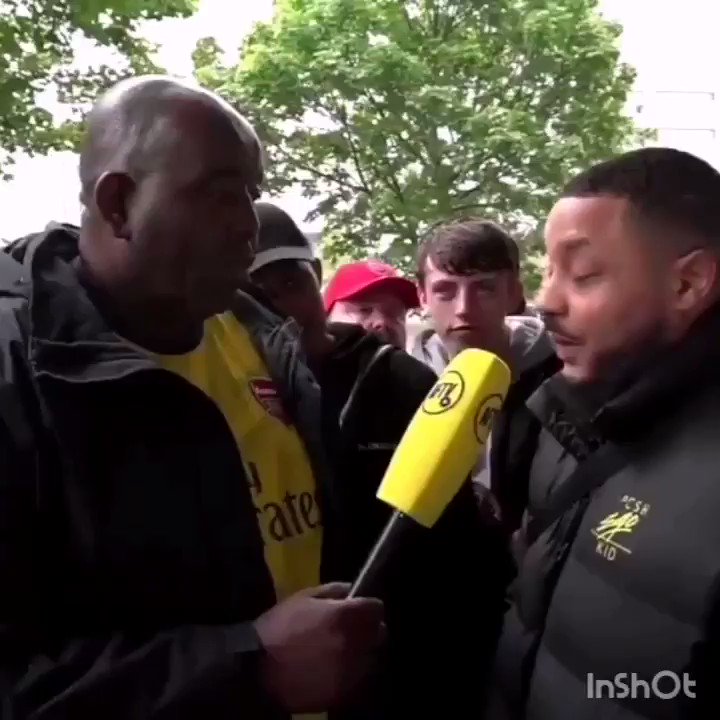 iPhone : We lived it. We understand it. #Solidarity #Ireland #Bigotry #BlackLivesMatter #Georgefloyd ✊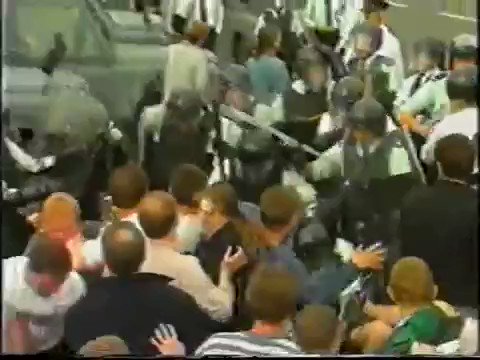 iPhone : Waldo They are trying to throw Abraham out on loan and he's scores like fuck.. madness lol
iPhone : Dan Murphy I'd love to go back when I'm about 50 just to see it and how much it's changed.. that's the goal🤣
iPhone : Dan Murphy That's it when I went there for a holiday it's when I got home I realised how good it acc was haha… twitter.com/i/web/status/1…
iPhone : Dan Murphy One of my biggest regrets now I'm home is now living in Sydney even for a summer!
iPhone : This is the next of it🥴 twitter.com/rossmcnamee/st…
iPhone : 🤣🤣🤣🤣 unreal! Haha twitter.com/Sean67_/status…