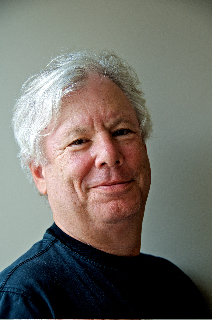 Richard H Thaler
Bio Professor of Behavioral Science and Economics, @CDR_Booth, @ChicagoBooth Co-author of Nudge, author of Misbehaving. I strive to seek and destroy #sludge.
Lokasyon Chicago
Tweets 7,4K
Followers 175,7K
Following 713
Account created 10-08-2011 23:13:24
ID 352673744
iPhone : This guys makes fantastic chocolate but could use a bit of help on the spelling of his name.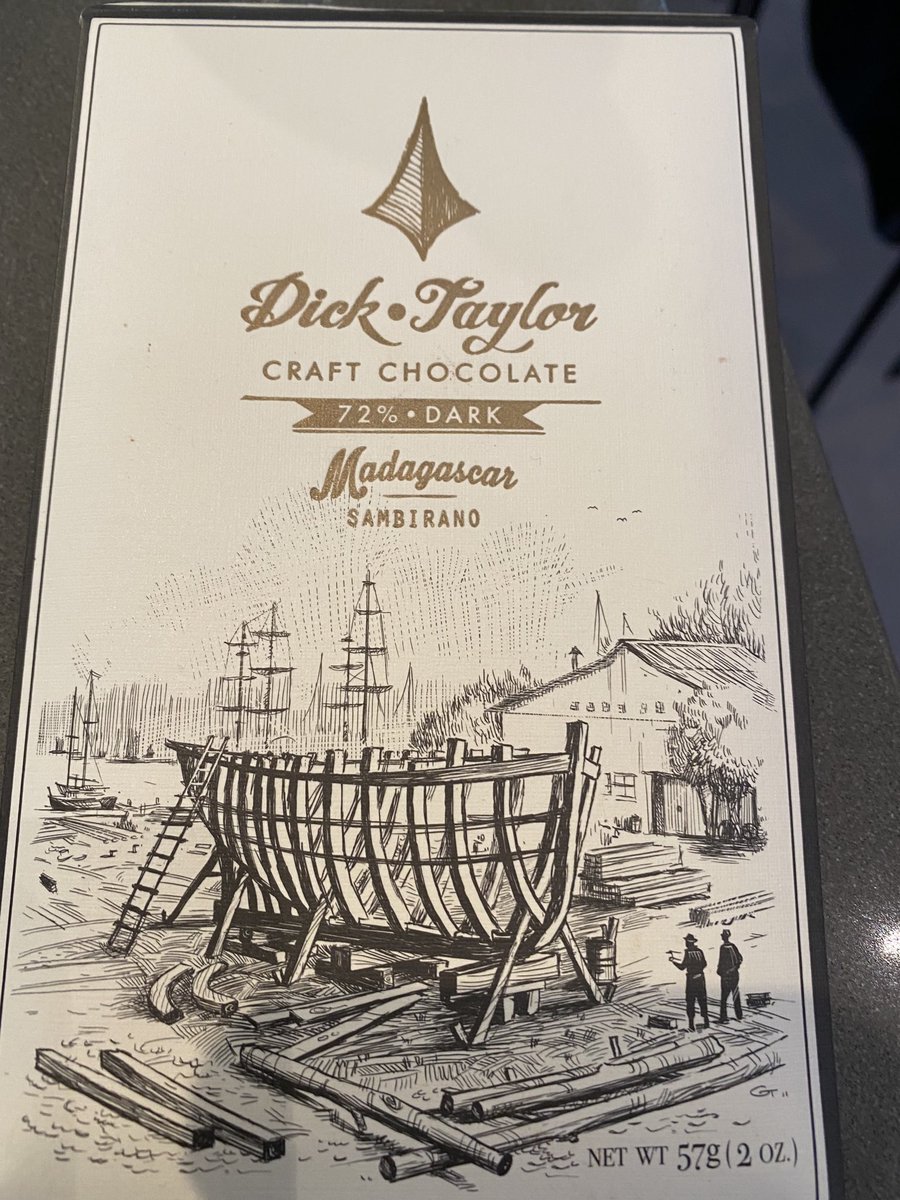 iPad : When non-economists define behavioral economics they leave out foundational papers like this one which has the admi… twitter.com/i/web/status/1…
iPhone : My significantly better half gets the lead article in Lens Magazine. Male beauty contest at high stakes. Quite an o… twitter.com/i/web/status/1…
iPad : He says he is optimistic by which he means we in the rich world are done with this by the end of 2021. twitter.com/erikbryn/statu…
iPad : Helpful take from Jason as always. twitter.com/jasonfurman/st…
iPad : All American football should do this. Why not? twitter.com/profootballtal…
Twitter Web App : Thought of the day from Bob Dylan: "we are idiots babe, it's a wonder we can even feed ourselves."