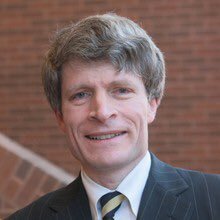 Richard W. Painter
Bio Law Professor. Former chief White House ethics lawyer 2005-07. Host of Politics Podcast bit.ly/PainterPod, Independent. Views are my own.
Lokasyon Mendota Heights MN
Tweets 27,7K
Followers 724,3K
Following 292
Account created 06-11-2014 15:48:12
ID 2863996955
Twitter Web App : NEW AD: Hypocrisy, thy name is Mike Pence.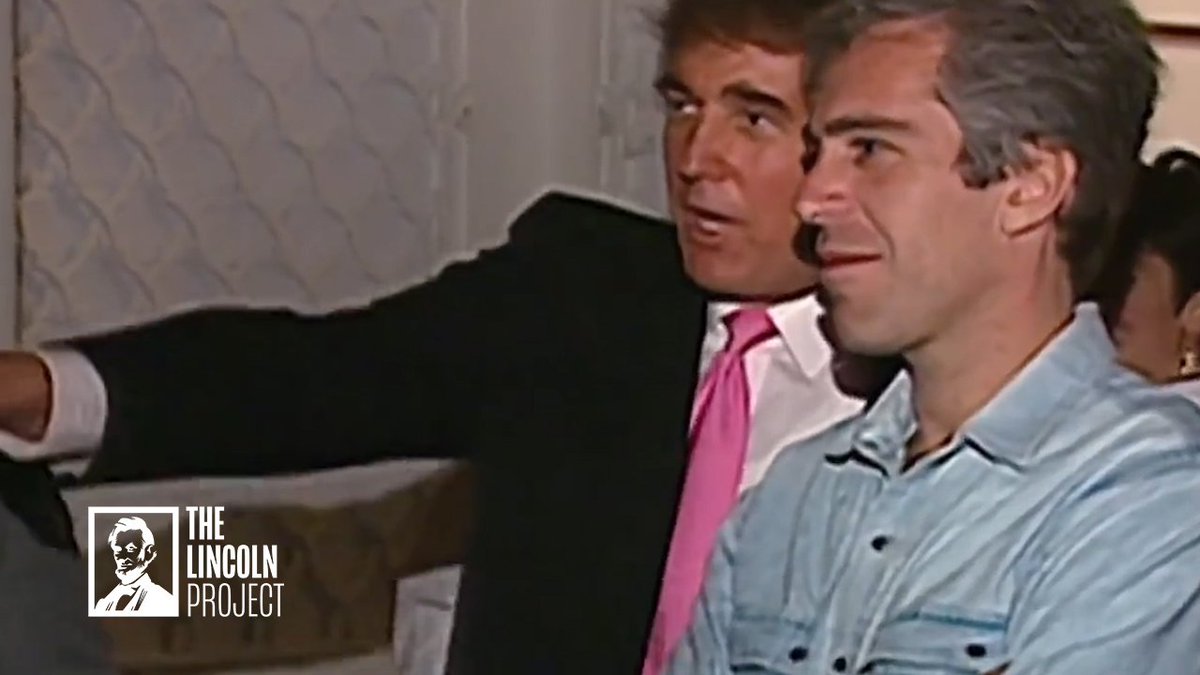 Twitter Web App : Evil has a name: Jared Kushner.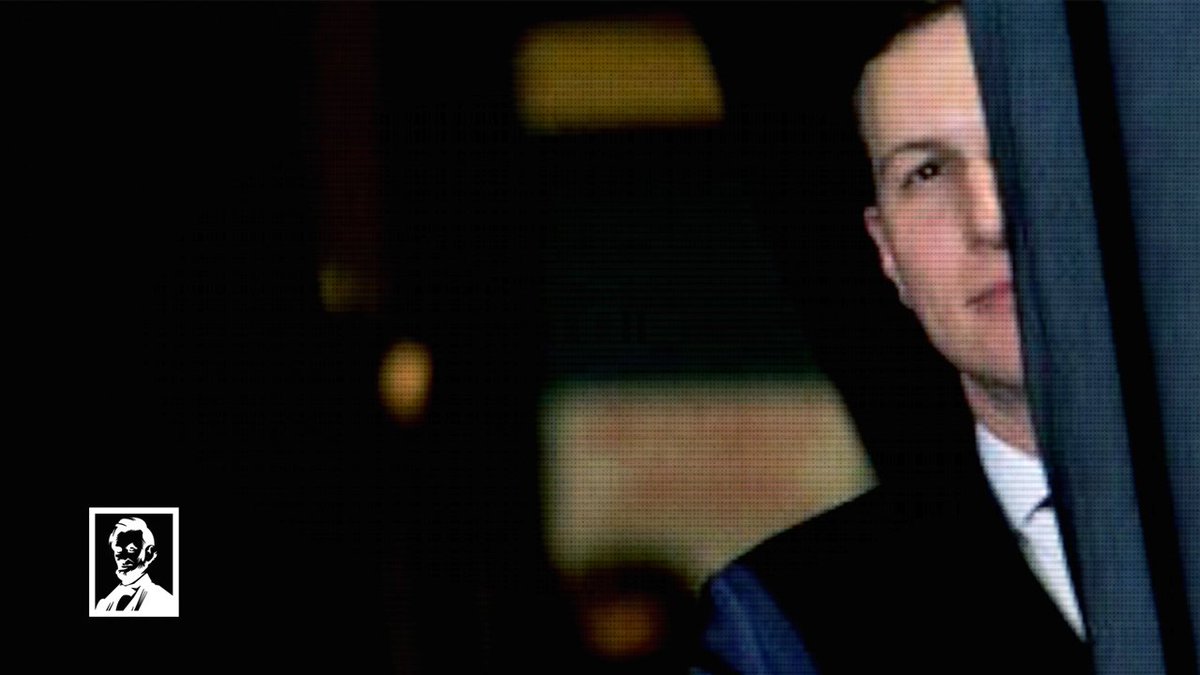 iPhone : He knows his side lost at Gettysburg, doesn't he?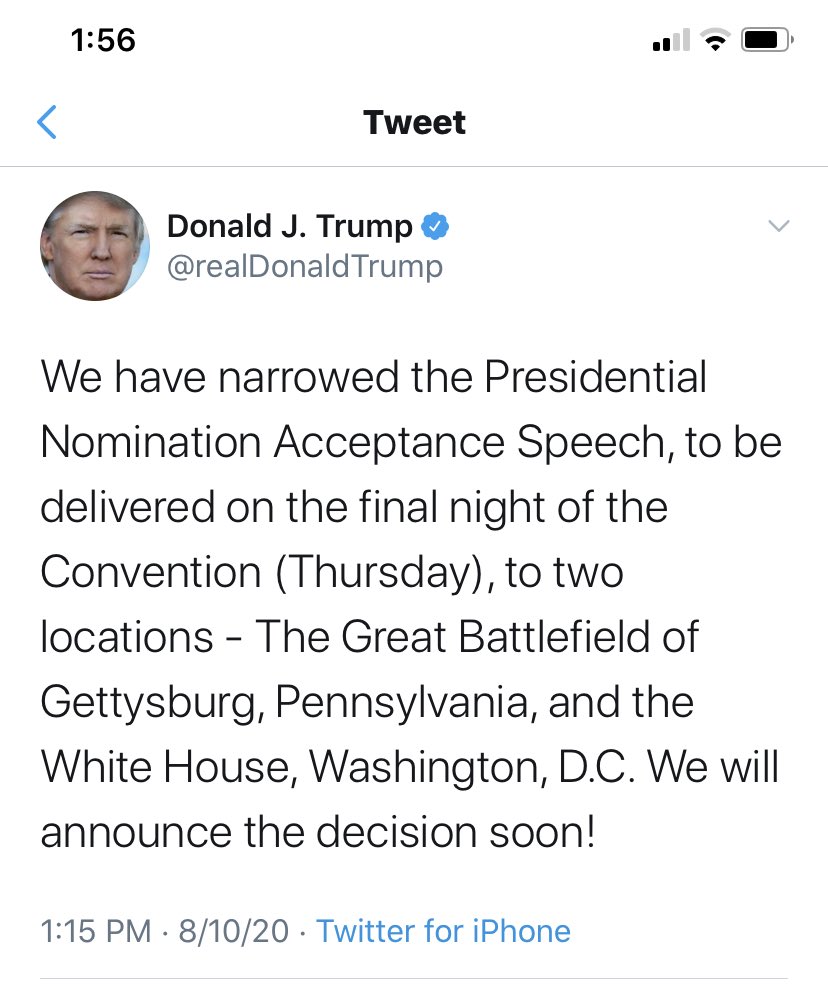 iPhone : This is the story of a cult with real handmaids.. Gilead is just around the corner.... Some Worry About Judicial N… twitter.com/i/web/status/1…
iPhone : Read the entire statement. What a liar. The answer is either NO or 13 justices in 2021. twitter.com/senatemajldr/s…
iPhone : My email is already being jammed by right wing organizations conspiring to take RBG's seat. Disgusting. The time for action is now.
iPhone : We honor RBG by stepping up now to defend the rule of law. In return for acquitting Trump Moscow Mitch wants to fil… twitter.com/i/web/status/1…
iPhone : As FDR would say: "Go ahead Mitch. Make my day." images.app.goo.gl/Z2iiGKXrcYMs15…
iPhone : RBG RIP It is now time for Americans to defend the rule of law. We will soon find out if ⁦Leader McConnell⁩ is a li… twitter.com/i/web/status/1…
iPhone : So, now it's time to release tax returns..... Wait, Lindsey Graham wants someone to release tax returns? amp.cnn.com/cnn/2020/09/15…
iPhone : How much more stupid can we take? Four more years? Forget it. Michael Steele, ex-Republican Party chairman, rips T… twitter.com/i/web/status/1…
iPhone : It looks like Putin's favorite senator could lose... Lindsey Graham in Dead Heat with South Carolina Senate Challe… twitter.com/i/web/status/1…