I'm Quite Well Thanks
Bio The Jaden Smith Karate Kid was superior to the original. I'm out of $300 vans, I'm really sorry
Tweets 834
Followers 4,2K
Following 185
Account created 29-05-2015 19:27:25
ID 3230046206
Twitter Web App : Who did this?🤭🤣😭💀💀
Twitter Web App : This website is so good
Twitter Web App : Since we taking about range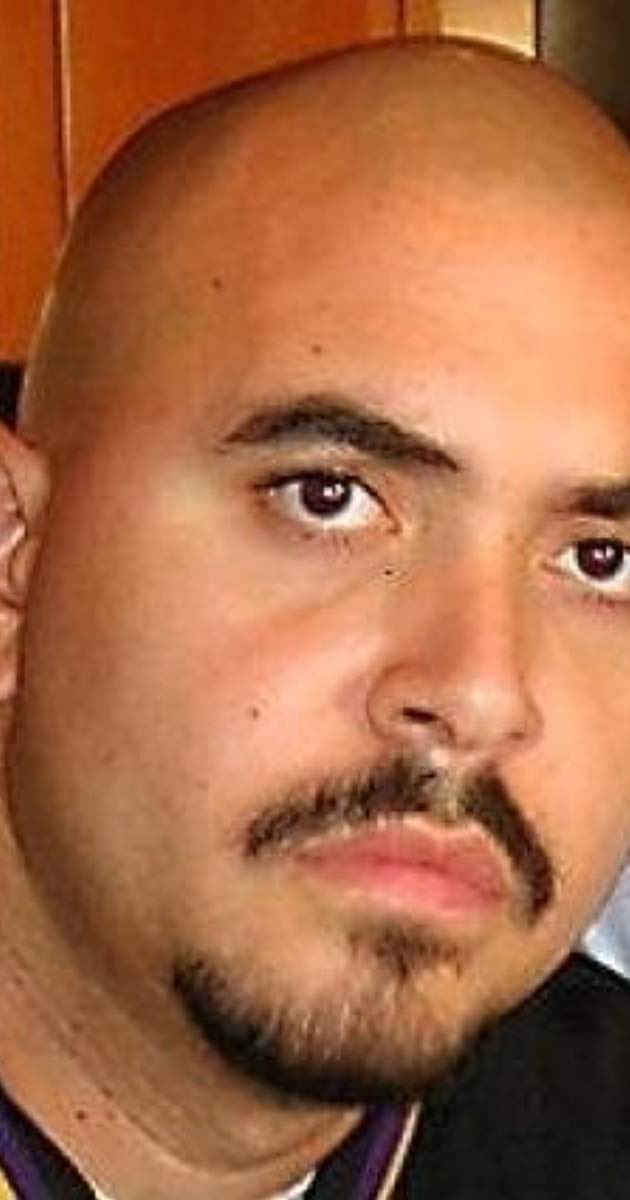 Twitter Web App : 🤔
Twitter Web App : Why does this cat look like he's being shown the tweets that got him fired
Twitter Web App : being an adult is realizing that everybody has been a dumbass your whole life and they still are, also you are a dumbass, as well

Twitter Web App : I'm watching Big Trouble In Little China and just noticed that every time Jack Burton picks up his CB radio, he spouts a perfect Dril tweet.
Twitter Web App : Sorry for not wanting to drive a fuckin Nissan Altima twitter.com/i/events/12308…
Twitter Web App : I've spent the entire day attempting to draft an 'anti bullied dwarf kid' tweet that would not lose me followers. M… twitter.com/i/web/status/1…
Twitter Web App : Andy Dufresne killed his wife and belonged in prison. Just because the warden was also a criminal didn't justify his freedom.
Twitter Web App : Think I'm gonna follow someone new. Who do you recommend that's really bad like me?