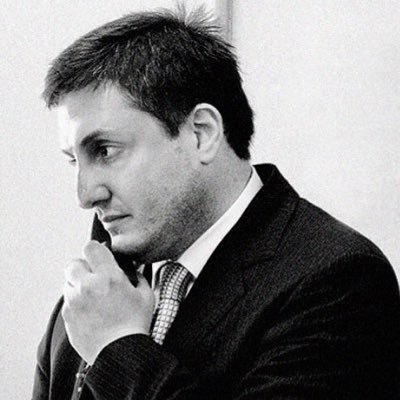 Philippe Reines
Bio "Phillipe [sic] is the only person about whom you're torn between patting him on the back and trying to get him committed to Bellevue." - John Podesta, 3/5/2015
Lokasyon Washington, DC
Tweets 46,9K
Followers 97,2K
Following 278
Account created 04-01-2009 13:54:04
ID 18602100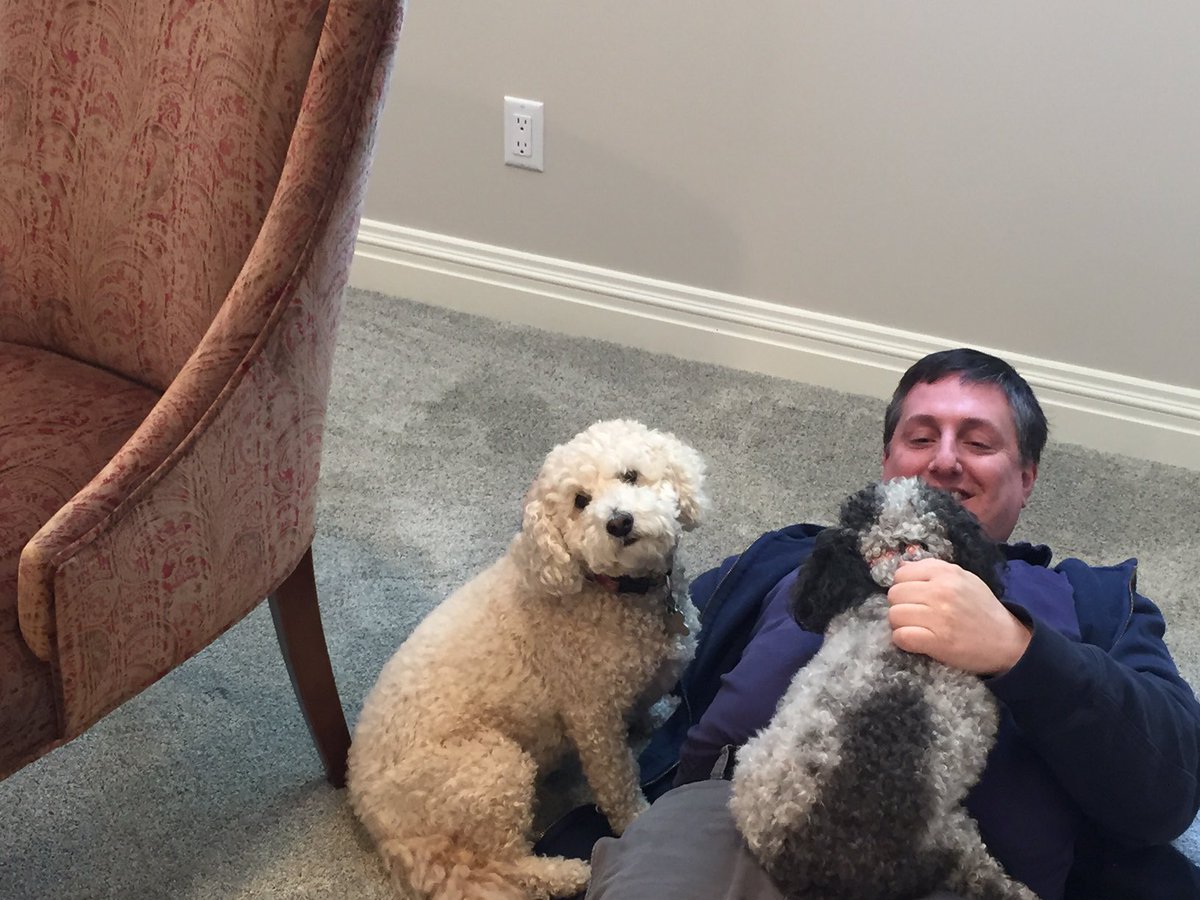 iPhone : The only two people Mona Lisa won't look at.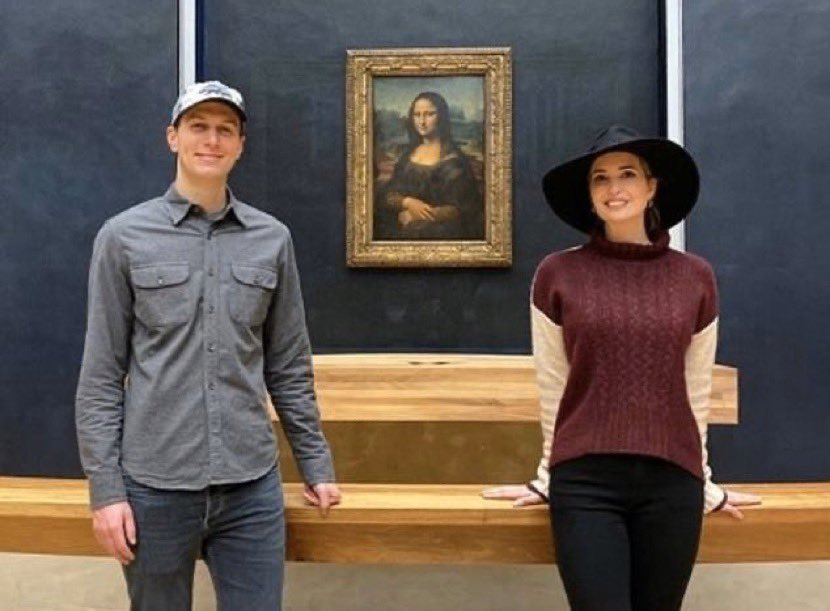 iPhone : One is posing next to a lifeless cardboard cutout of the other. Unclear which is which.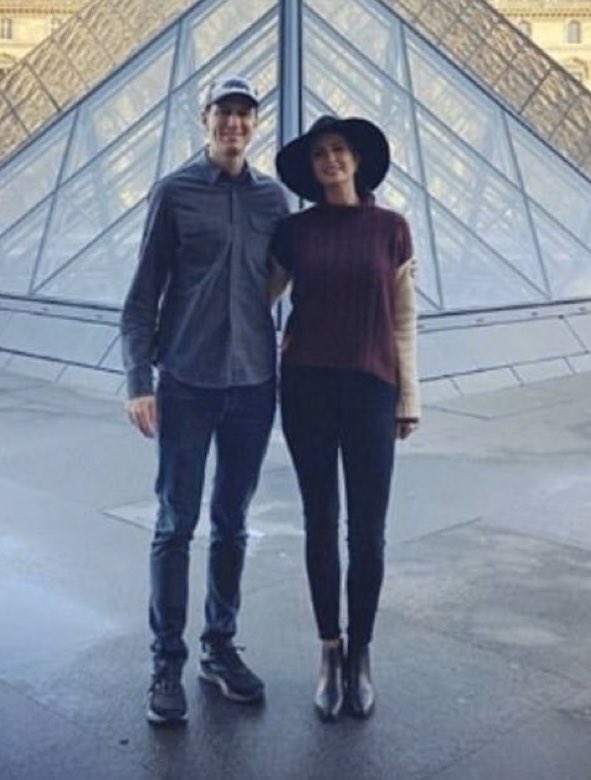 iPhone : Satire by The Onion (My twitter sabbatical continues, but this is too good to pass up.) politics.theonion.com/cnn-moderator-…

iPhone : Clayton Campbell Well, you know if they're funny. What you don't know is whether they find you funny.
iPhone : If your pet could ask you one question, what do you think they're dying to know?
iPhone : Margie Gripsgard You know, I read once that vets are better doctors because of this, because they have to diagnose witho… twitter.com/i/web/status/1…
iPhone : If you could ask your pet one question that they'd understand and you'd understand their answer, what would you ask?