Phil Augusta Jackson
Bio Writer: Insecure // Brooklyn Nine-Nine // Survivor's Remorse // Key & Peele. Performer: UCB LA & NYC.
Lokasyon ÜT: 40.748763,-73.98644
Tweets 25
Followers 2,9K
Following 336
Account created 16-04-2008 18:04:28
ID 14410875
iPhone : #Brooklyn99 Christmas episode tonight!! 8pm on Fox!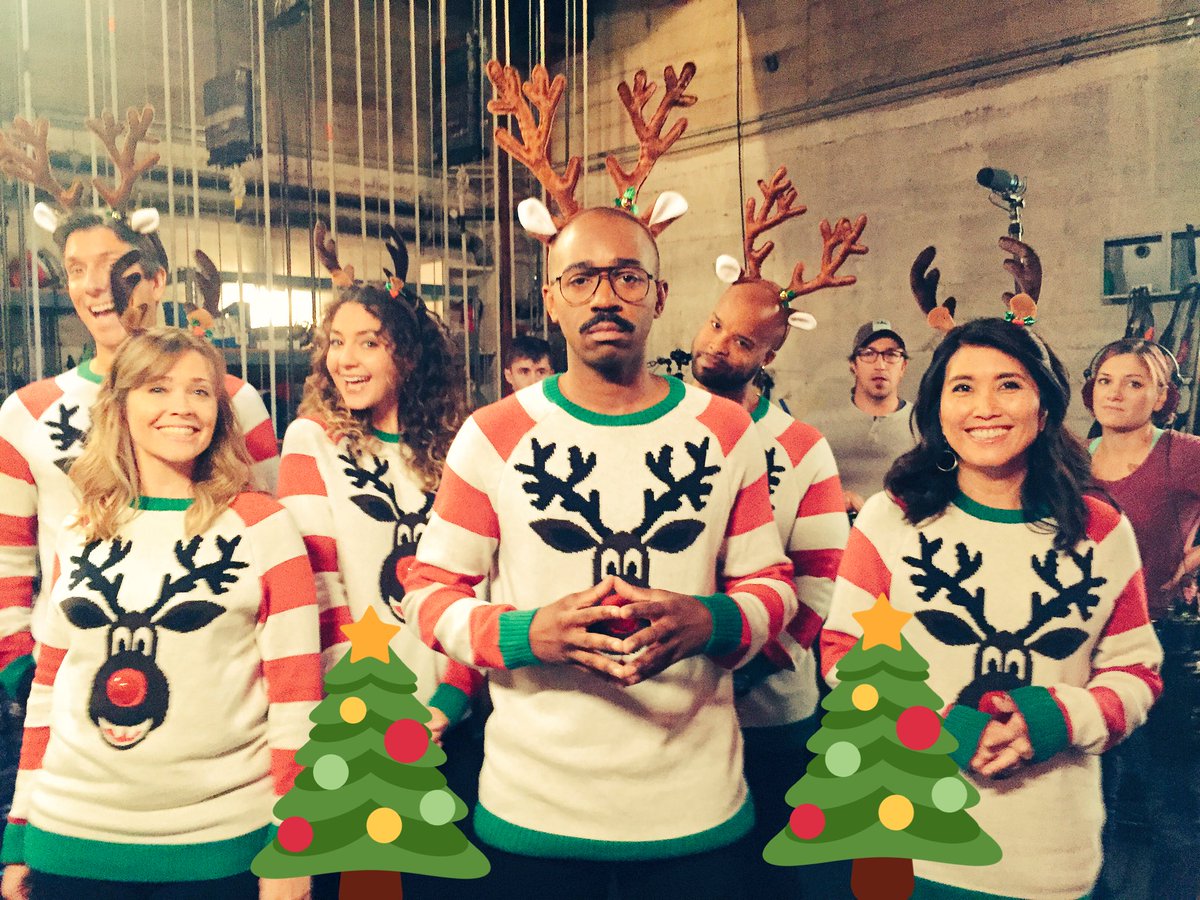 iPhone : new short film i wrote and directed called 'stolen hearts' starring the amazing melissa fumero.… twitter.com/i/web/status/1…
iPhone : RETWEET if you're ready for some law and disorder when the Season 5 premiere of #Brooklyn99 airs TONIGHT! https://t.co/QPCNJpl8nv
iPhone : Tonight's #Brooklyn99 is one of the best we've ever done. It's funny and serious and you should watch it with your family. @FOXTV 8pm.

Twitter Web Client : second music video from my latest ep. the song is called 'fall season'. again, directed by the homie @nicstanich. youtube.com/watch?v=WfyyRL…
iPhone : Phil Augusta Jackson and hisPrius video are very cool and hip and now and fresh and I want to run to it. m.youtube.com/watch?v=IH3qRl…
Twitter Web Client : new music video -- 'prius flow' -- directed by the homie @nicstanich. we had fun and hope you enjoy it: youtube.com/watch?v=IH3qRl…
Twitter Web Client : my new ep is out today, and it is called 'new palm tree'. you can download it for free here: philaugustajackson.com/new-palm-tree/