Pete Buttigieg
Bio Husband, veteran, writer, Democrat, South Bend's former Mayor Pete. Boot-Edge-Edge. (he/him)
Lokasyon South Bend, Indiana
Tweets 11,9K
Followers 2,0M
Following 2,6K
Account created 13-12-2010 16:49:04
ID 226222147
iPhone : This shouldn't be hard.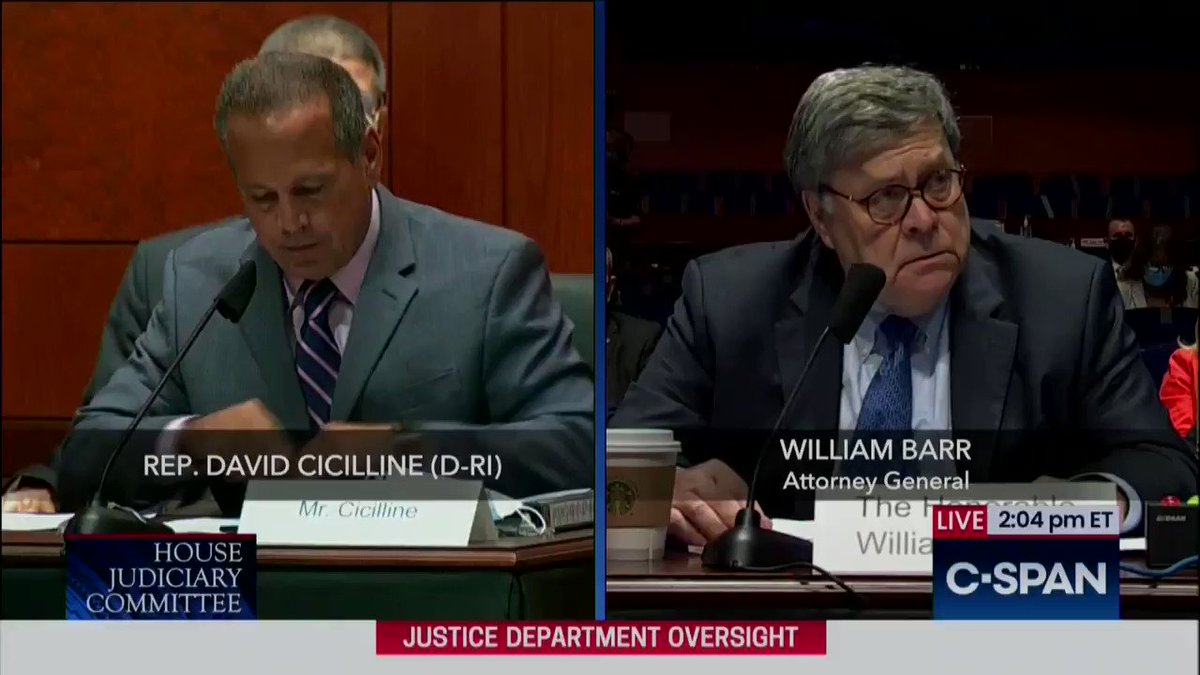 iPhone : The flags are still standing and so are we. We're ready to turn this state blue. 🇺🇸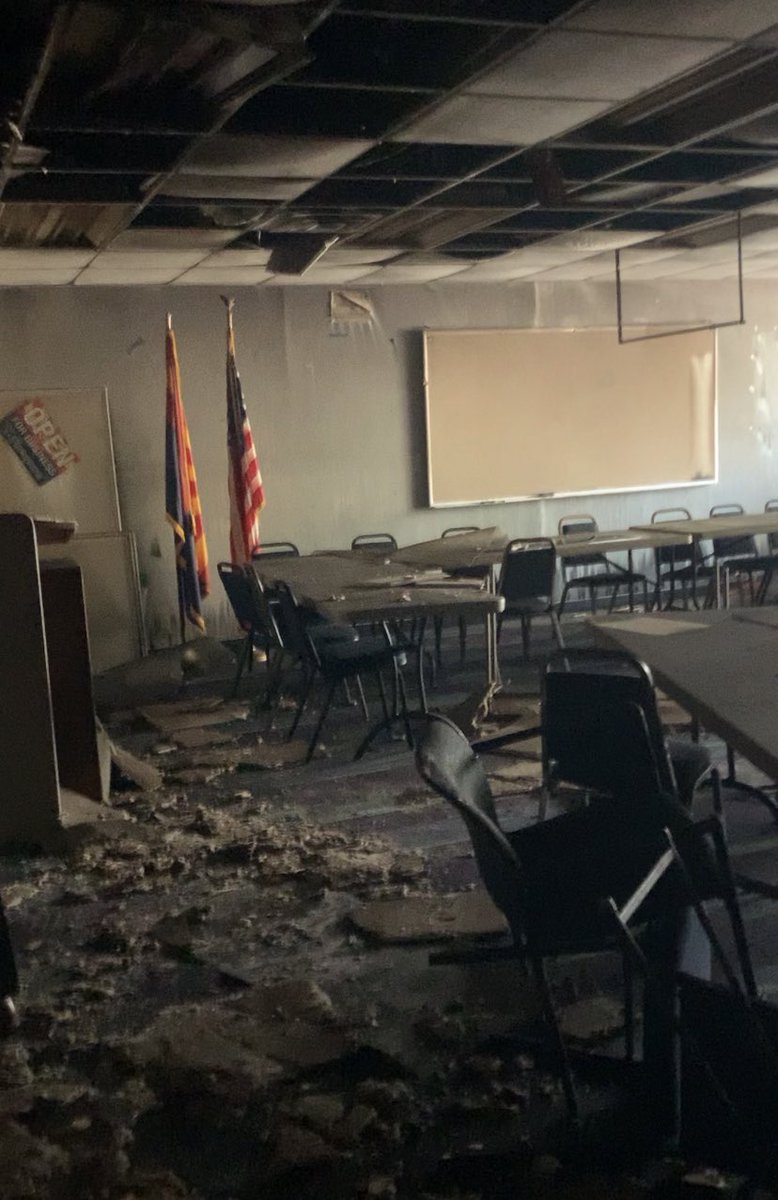 Twitter Media Studio : Trump's disrespect for the military knows no bounds.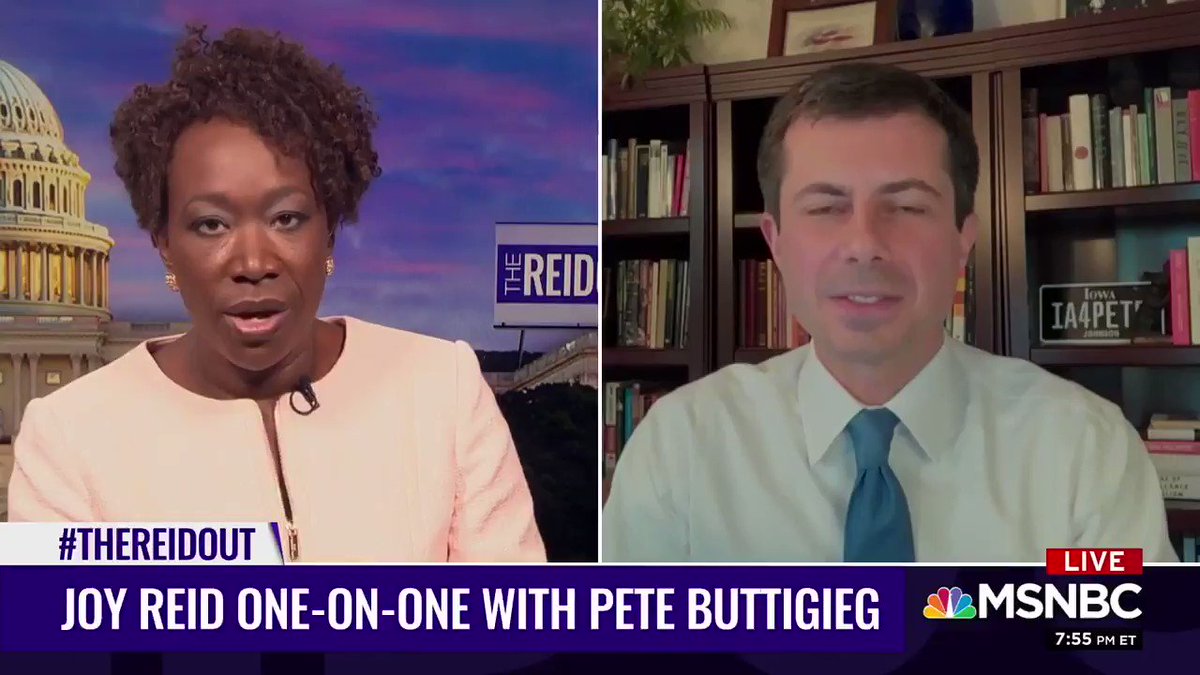 Twitter Web App : "You must find a way to get in the way and get in good trouble, necessary trouble."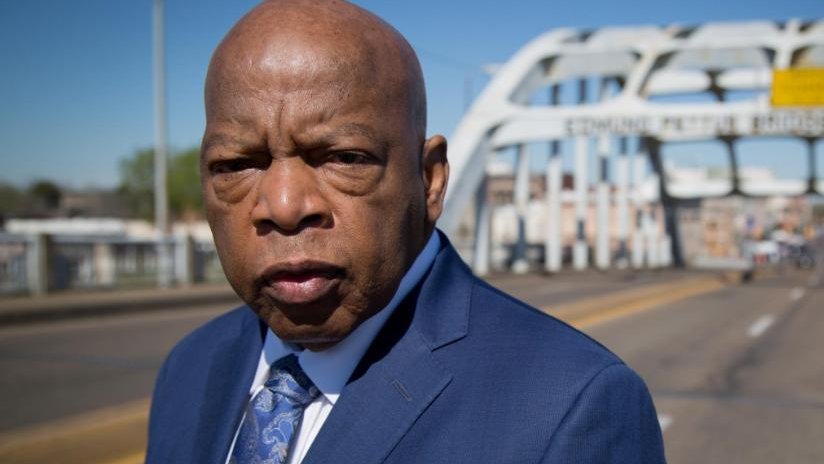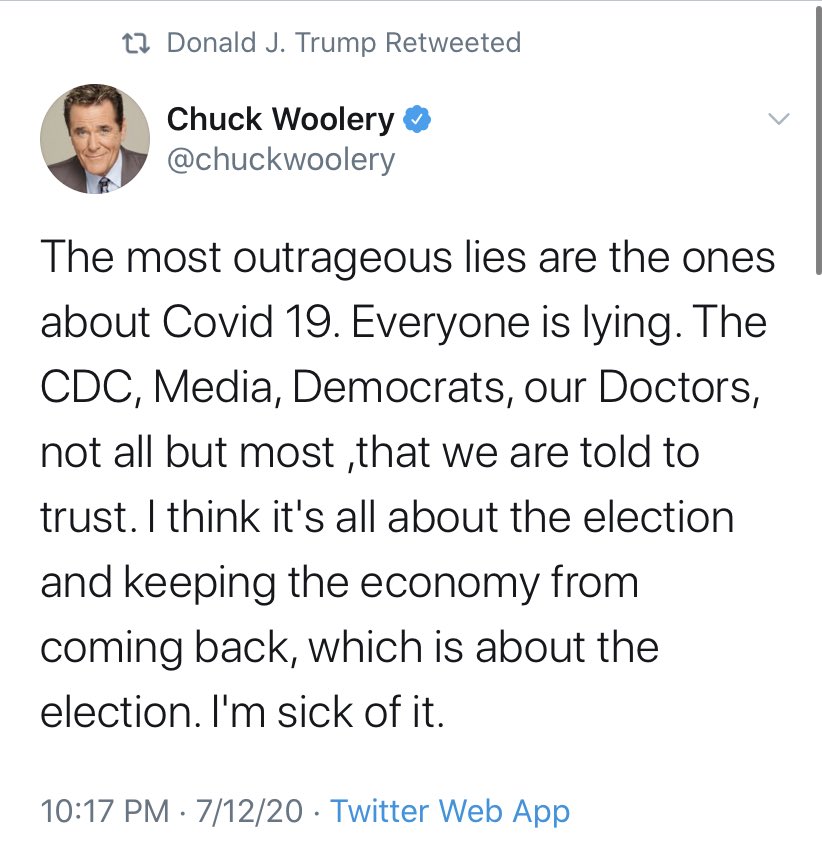 Twitter Web App : Major love and respect to the Polish MP's who co-ordinated their outfits to create a rainbow flag at the swearing i… https://t.co/6dhZXc8GcC

iPhone : There is nothing I enjoy more than getting to sit down and chat with a fellow educator. This time, it just so happe… https://t.co/4MxfWZlbgQ
iPhone : One year later, this has come to be true in new and tragic proportions. America can't go on like this. twitter.com/petebuttigieg/…
iPhone : The president's re-election strategy seems to depend on making it harder for Americans to vote. We can't let him succeed.
Twitter Media Studio : .Arena is doing such important work to build and train a bench of candidates and campaign staff that reflect… twitter.com/i/web/status/1…
Twitter Web App : 55 years ago today the Voting Rights Act of 1965 was signed into law. But progress is never guaranteed, and now it… twitter.com/i/web/status/1…
Twitter Web App : Great news out of Missouri. We've seen over and over that even in so-called "red states" voters are ahead of politi… twitter.com/i/web/status/1…
Twitter Web App : Being a poll worker has typically been viewed as a role for retirees and older Americans. But with the risk from CO… twitter.com/i/web/status/1…
Twitter Web App : Congratulations to Dr. Barbara Bollier for winning the primary in Kansas tonight! We have the chance to elect her, an… twitter.com/i/web/status/1…
iPhone : We need to push to protect and expand voting by mail, early voting, polling locations, and same-day registration. I… twitter.com/i/web/status/1…