PA Poor People's Campaign
Bio Uniting Pennsylvania to end poverty, the war economy, systemic racism and environmental devastation.
Lokasyon Pennsylvania, USA
Tweets 1,3K
Followers 1,3K
Following 199
Account created 03-12-2017 17:42:01
ID 937376386989293573
iPhone : Interrupting business as usual as the Senate takes up General Assistance!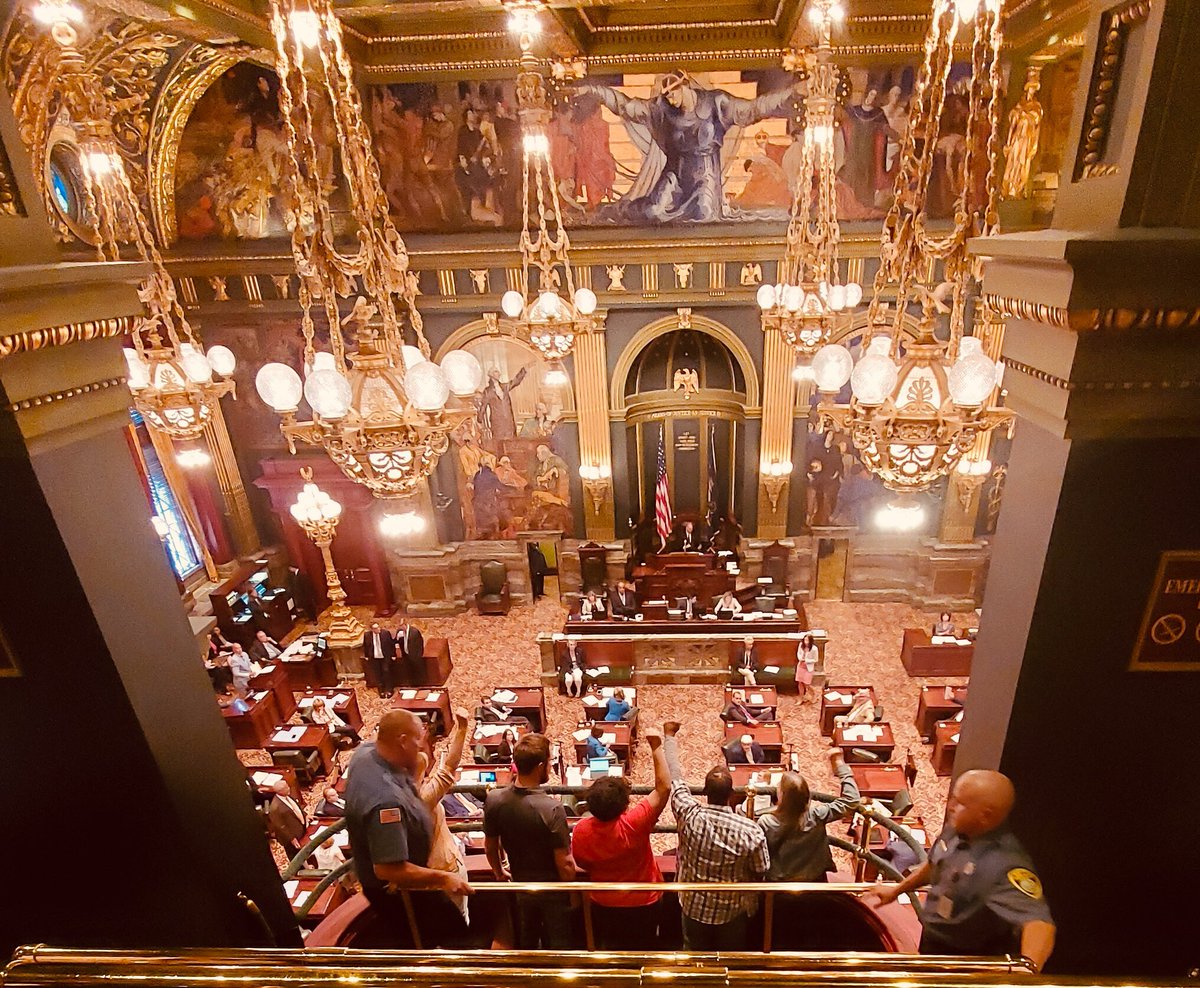 iPhone : Just some of the PA #PoorPeoplesCampaign delegation to the #PCCMoralCongress! State meeting ❤️🧡💛💚💙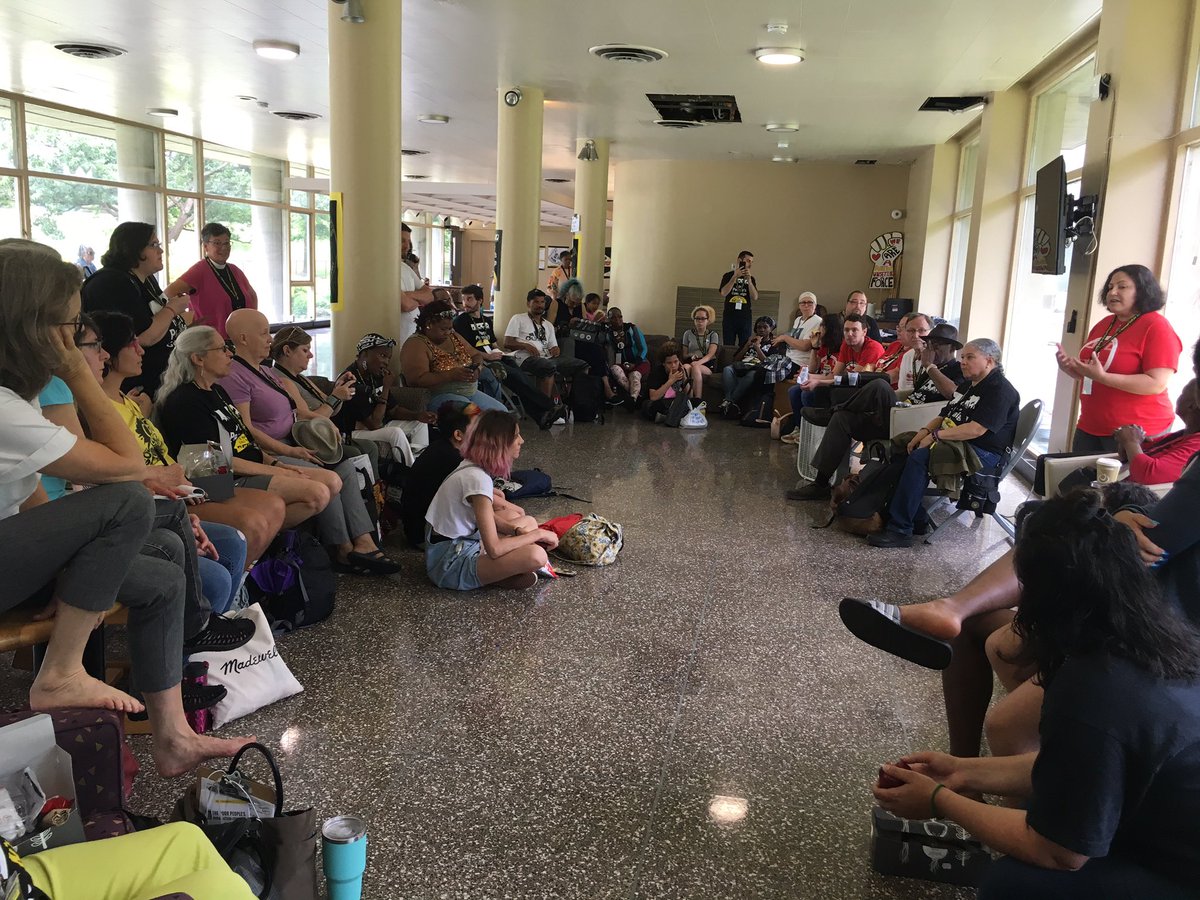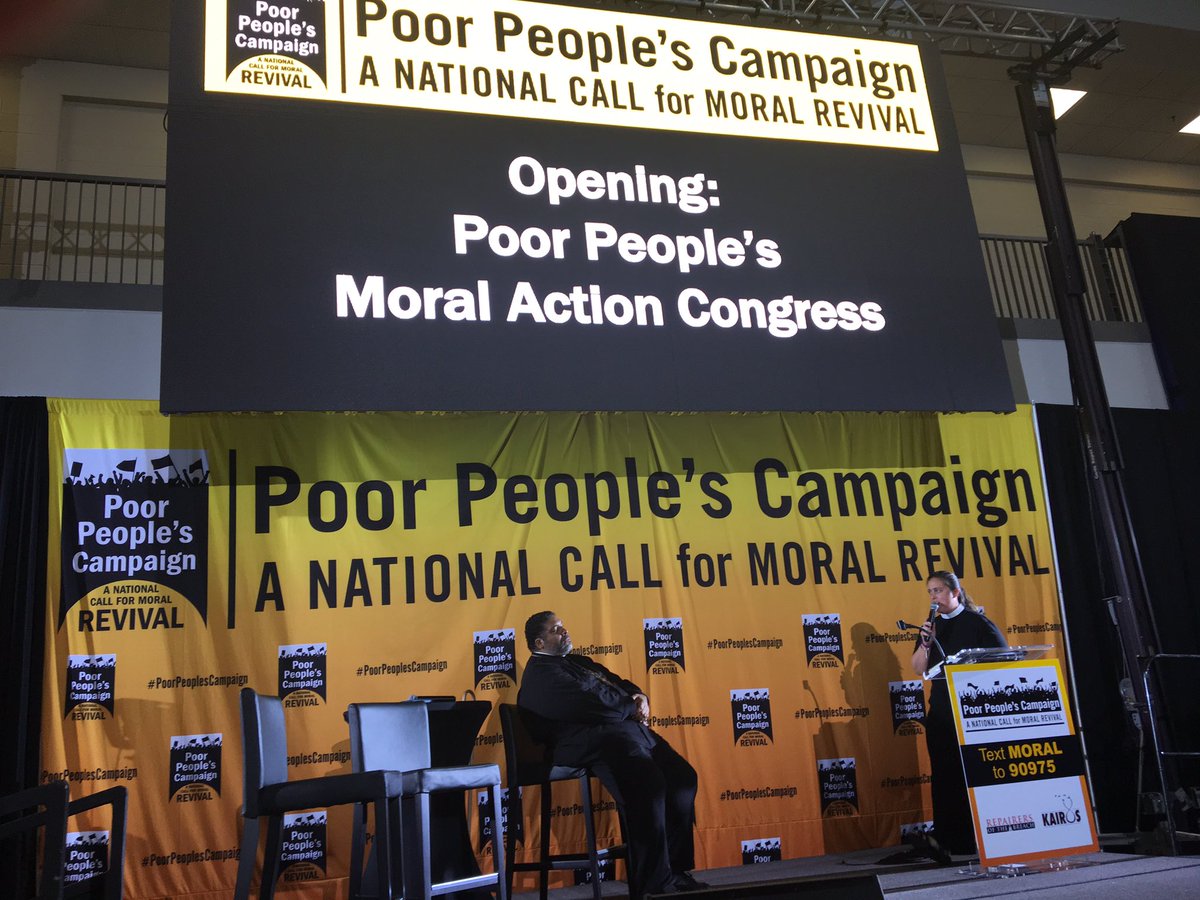 iPhone : Our gov doesn't represent the majority of people due to this pay-to-play system. #Profiteers and #exploiters send l… twitter.com/i/web/status/1…
iPhone : The #studentloan industry funnels #contributions to state lawmakers that are in charge of higher-education policy.
iPhone : The #pharmaceuticalindustry spends #millions of dollars #lobbying our representatives to make sure they can keep… twitter.com/i/web/status/1…
iPhone : I completely lost faith in my future with #chronicillness after I struggled to get #medications covered by my… twitter.com/i/web/status/1…
iPhone : The hardest part of #MS should have just been the #symptoms. Not the #bills. Not the #insurancecompany. Not having… twitter.com/i/web/status/1…
iPhone : Just trying to find a diagnosis cost thousands of dollars. It became harder as time went on to make my job support… twitter.com/i/web/status/1…
iPhone : Rachel Murphy from MarchOnHarrisburg: I was just 19, a freshman in #college, when I began having numbness that began… twitter.com/i/web/status/1…
iPhone : I believe that we can create a healthcare system that reflects this humanism if we work together, if we get enough… twitter.com/i/web/status/1…
iPhone : She was deemed too high risk because she did not have stable housing and often stayed in motels." #Shame #RacismInMedicine
iPhone : "Over and over, I watched as Black and Latinx patients were denied transplants due to #insurance or issues of "non-… twitter.com/i/web/status/1…