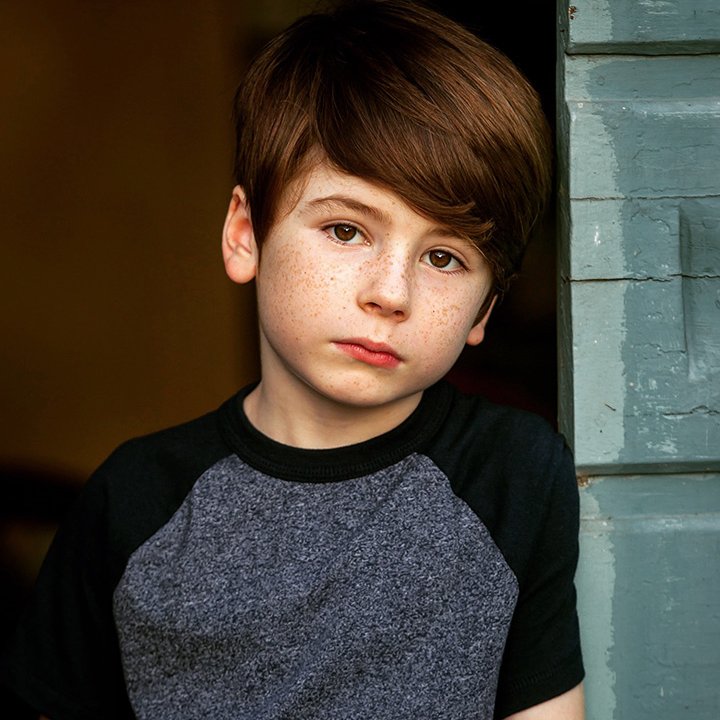 Paxton Booth
Bio Paxton Booth•SAG AFTRA Actor• Youth Talent Connection•Account Managed by Parents instagram.com/paxtonbooth imdb.me/paxtonbooth
Tweets 24
Followers 640
Following 9
Account created 04-05-2018 20:08:16
ID 992496151180951552
Burbank, CA | The Official Disney Fan Club #AtHomeWithD23
Los Angeles | That's me on @BetterthingsFX & #coopandcami. Jersey girl. Cat lady. Epicure. She/her. Doing the work. Laughing wild amid severest woe. Insta: @therebeccametz
United States | The happiest channel on Earth.
14 year old Singer, Actor, Dancer. Lover of all things music! Cooper on @disneychannel Coop & Cami Ask The World.
FB: OfficialAlbertTsai | Believe in Yourself✨ Fred on @DisneyChannel "Coop and Cami Ask the World". Peng on @DreamWorks #AbominableMovie Instagram.com/AlbertTsai

Just Jared Jr. is the definitive site for teen celebrity fans, with up-to-the-minute coverage of today's hottest young stars from film, television and music.

Burbank, CA | Official news from Disney Channel Media Relations (representing Disney Channel, Disney XD, Disney Junior & Radio Disney) Instagram: @DisneyChannelPR
Los Angeles | cami on disney's #coopandcami
Los Angeles, California | Actress★Singer #CharlotteWrather on @DisneyChannel 's #CoopandCami #KellyQuinn on #JustAddMagic 🎶#StarsCrossed OUT now 💫Link below ⬇️