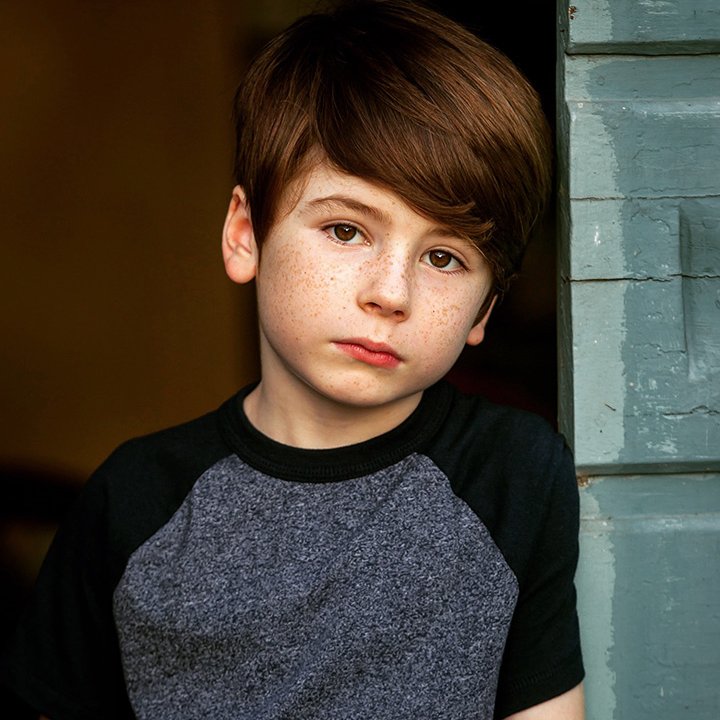 Paxton Booth
Bio Paxton Booth•SAG AFTRA Actor• Youth Talent Connection•Account Managed by Parents instagram.com/paxtonbooth imdb.me/paxtonbooth
Tweets 24
Followers 640
Following 9
Account created 04-05-2018 20:08:16
ID 992496151180951552
Rosario | hideous🤡 🇪🇸 /🇵🇭

Ohio USA | Queen of sports. Princess of Christmas. Actor and Dancer. Beverly hills typhoon. #1 Halloween scarer of all time! Soni Nicole Bringas is my favorite actor.
New York, NY | Taking you a step closer to the Stars! Fun entertainment magazine run by @authorsandylo. Check out our Podcast: Anchor.fm/starshinemag #StarShineMag
New Bark Town, Johto | Batata nas horas vagas SW-5882-5020-1922 Para os pobres o Rakin é a riqueza
England, United Kingdom | I love cooking, video games and my family.

Nashville, NC | 💖 19 💜. | SNHS ' 20 🎓. |L☺️❤️| Happy Vibes🌻| 🎂July 24| Jeremiah 29:11🙏 |Wrestling & Gaming Fan| Christianity ✝⛪🙏 |AMOSC: Shyheim2001| Single💔

The Epicenter of Modesty | Citizen Fabulous!


14 year old Sag Actress, Voiceover Artist, Singer, Model CESD Foundation Media Partners Insta - instagram.com/iammadisoncald…

#forthea #WWENXT #AEWDynamite #WWERaw #Smackdown #NYYforNY #UniteAndConquer
Baker Lake, Nunavut | Single.