Pan Arts
Bio Arts for Social Change. We work with young people and local communities, using the arts to inspire, engage, reach.
Lokasyon London
Tweets 10,3K
Followers 2,1K
Following 2,1K
Account created 27-04-2010 15:22:37
ID 137724945
Android : Tomorrow #InsideOutLondon is telling the story of the #AmiesFreedomChoir. Watch it at 7.30pm on #BBC1!

Twitter Web App : #FlashbackFriday to our drama group supported by Pan Arts we miss you guys 🥰🎭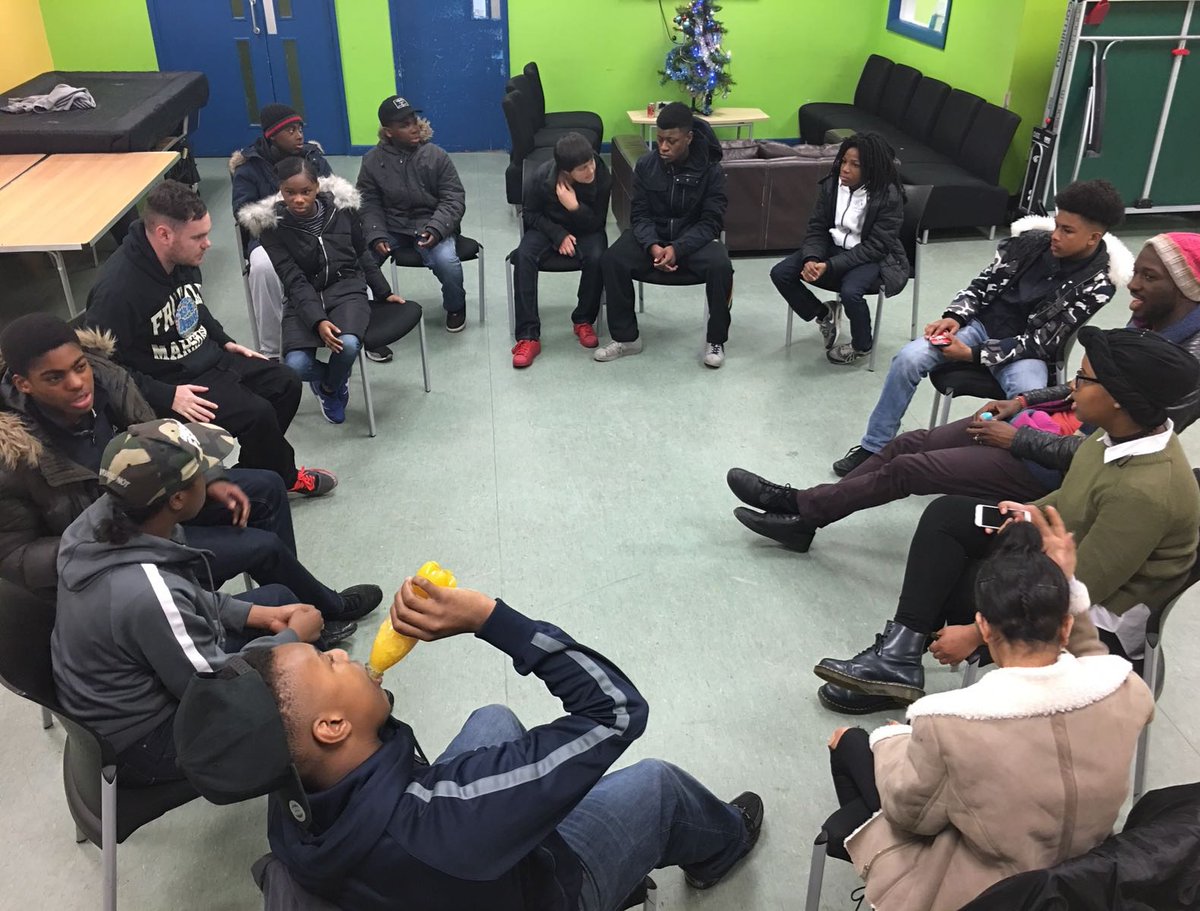 iPhone : Actors from 5 regions of Vietnam are trying out interactive theatre skills to change mindsets around trafficking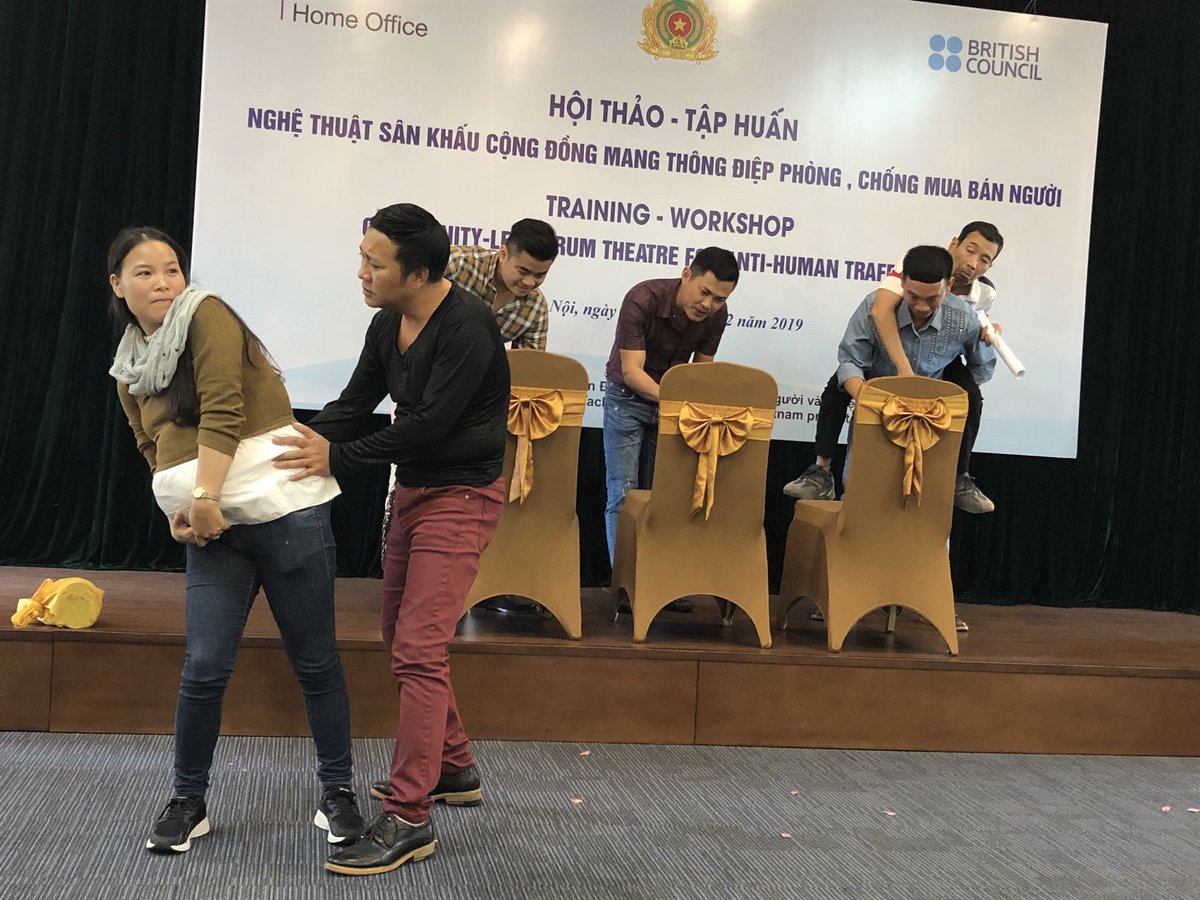 iPhone : #AmiesFreedomChoir sounding heavenly in Southwark Cathedral for #BlackHistoryMonth2019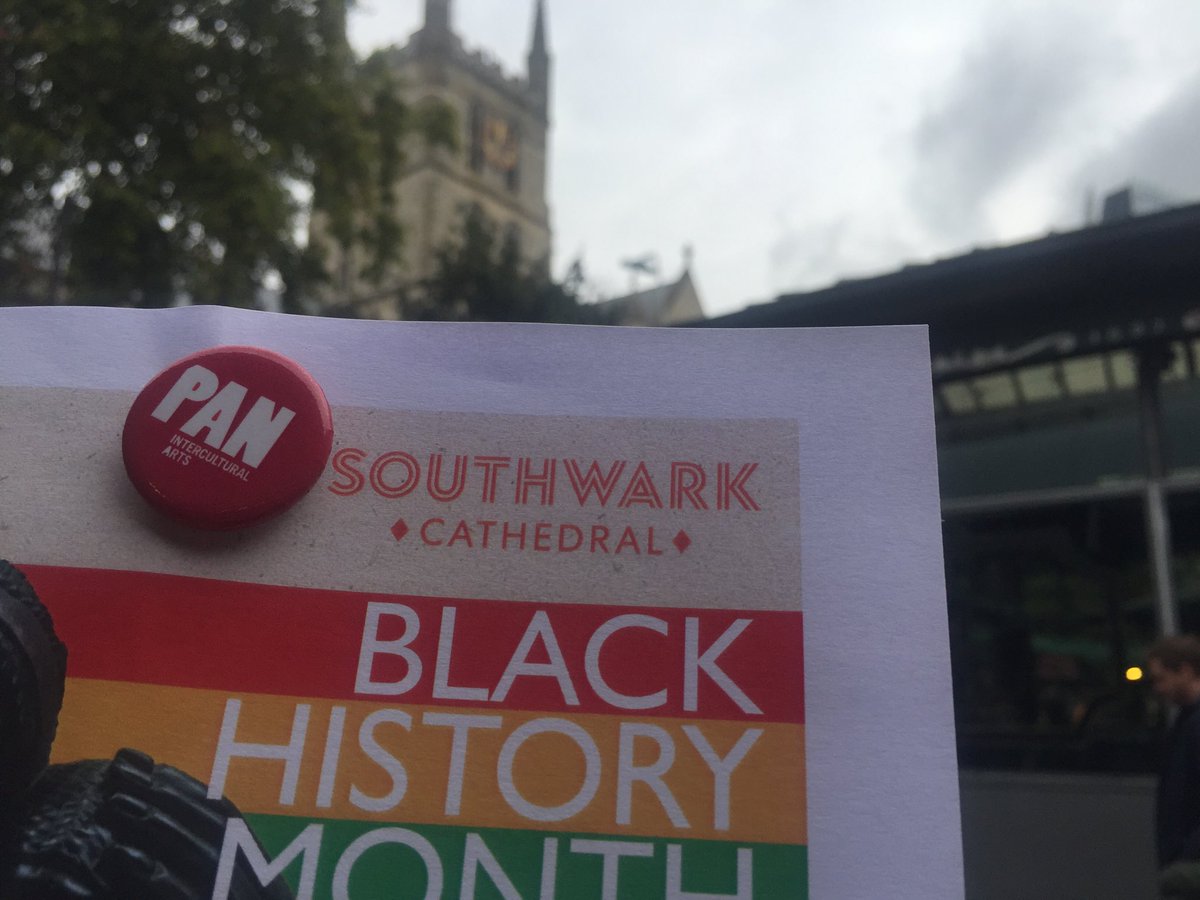 Twitter Web App : Pan Arts We are launching MindSET -a FREE Mental Health Livestream for people aged 16-30. Giving teens / Young Adul… https://t.co/o5ZeVgG0xb
iPhone : This is such an uplifting film about the Amies Freedom Choir - all the singers have escaped being trafficked or abu… https://t.co/aFTcXSjqOM
Twitter Web App : Missed the documentary about the Amies Freedom Choir? Just use this link bbc.co.uk/iplayer/episod… All three stories… twitter.com/i/web/status/1…
Android : The #AmiesFreedomChoir is on BBC 1 in less then 10 minutes!
Twitter Web App : It's been confirmed: The documentary about the #AmiesFreedomChoir will be aired tonight at 7.30pm on BBC 1 as part… twitter.com/i/web/status/1…
Android : Unfortunately today's episode of Inside Out London has been rescheduled. We will let you know as soon as we know th… twitter.com/i/web/status/1…
Android : Currently in a Zoom meeting with 44 people working in the youth sector from all over the country to practise how t… twitter.com/i/web/status/1…
Twitter Web App : A short documentary about the #AmiesFreedomChoir will be aired on Monday at 7.30pm on BBC 1 as part of Inside Out L… twitter.com/i/web/status/1…
Twitter Web App : UPDATE: High Court has ordered Gov to respond to our #COVID19 immigration detention legal challenge by 6pm TODAY.… https://t.co/e8gA11dmHP