Twitter Web App : Gonna work on getting more variety out of the faces I draw! #faceyourart #faceyourart2020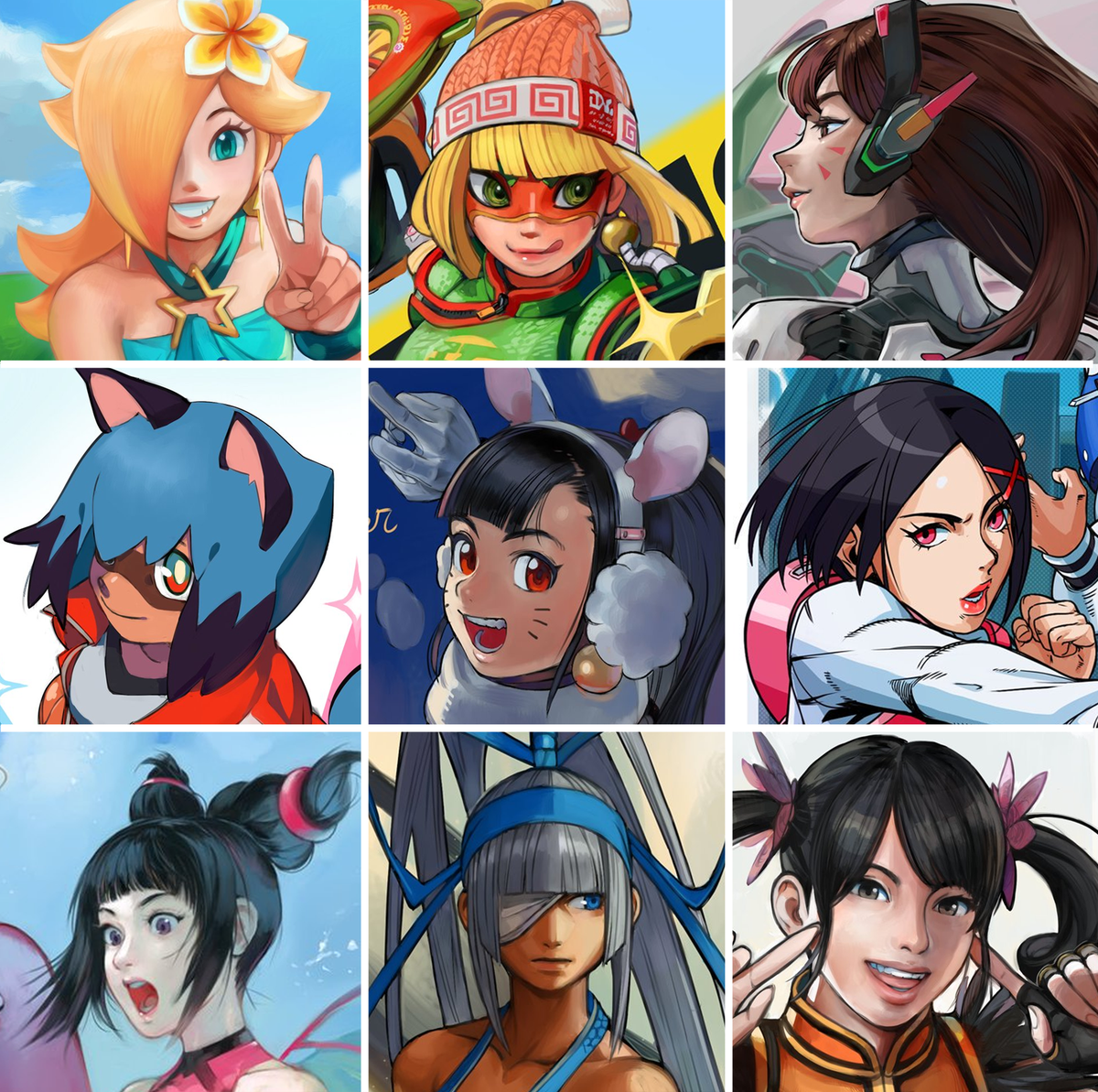 Twitter Web App : KHAN 可汗 Everytime I see a new picture, I'm blown away by how much you're growing dude. 👀
Twitter Web App : 騎士 ✧ busy 🐝 That family dog is the sweetest thing ever (I absolutely adore the mess out of this manga too!)
Twitter Web App : Nuri This looks like the Breath of Fire artist!👀
Twitter Web App : KHAN 可汗 Hit me up in discord if you haven't figured it out, and I can run through a live demo to help out man!… twitter.com/i/web/status/1…
Twitter Web App : 騎士 ✧ busy 🐝 LMAO well that's an interesting one. I guess they just related to the style and attitude of the design? I… twitter.com/i/web/status/1…
Twitter Web App : Matt Buchholtz Yep, I'm hangin' in there! Hope all is well on your side as well.
Twitter Web App : BNMotive You are correct sir, I like this very much! It's too cute man!
Twitter Web App : Chris Copeland mingjue helen chen Those people are absolute toilet brushes. Imagine disrespecting someone that took tim… twitter.com/i/web/status/1…
Twitter Web App : Jeffrey Cruz really love your Photon series man! Def felt good to see a skilled artist show it some love!