Ice 🏁
Bio A regular nigga who works at Footaction and tries to keep his check engine light off.

I'M TOXIC AND PROBLEMATIC AS HELL!

Leave Me Alone!

📸=Officially_Ice
Lokasyon Eau Claire, Wisconsin
Tweets 533,9K
Followers 90,2K
Following 1,8K
Account created 09-02-2009 20:45:20
ID 20465433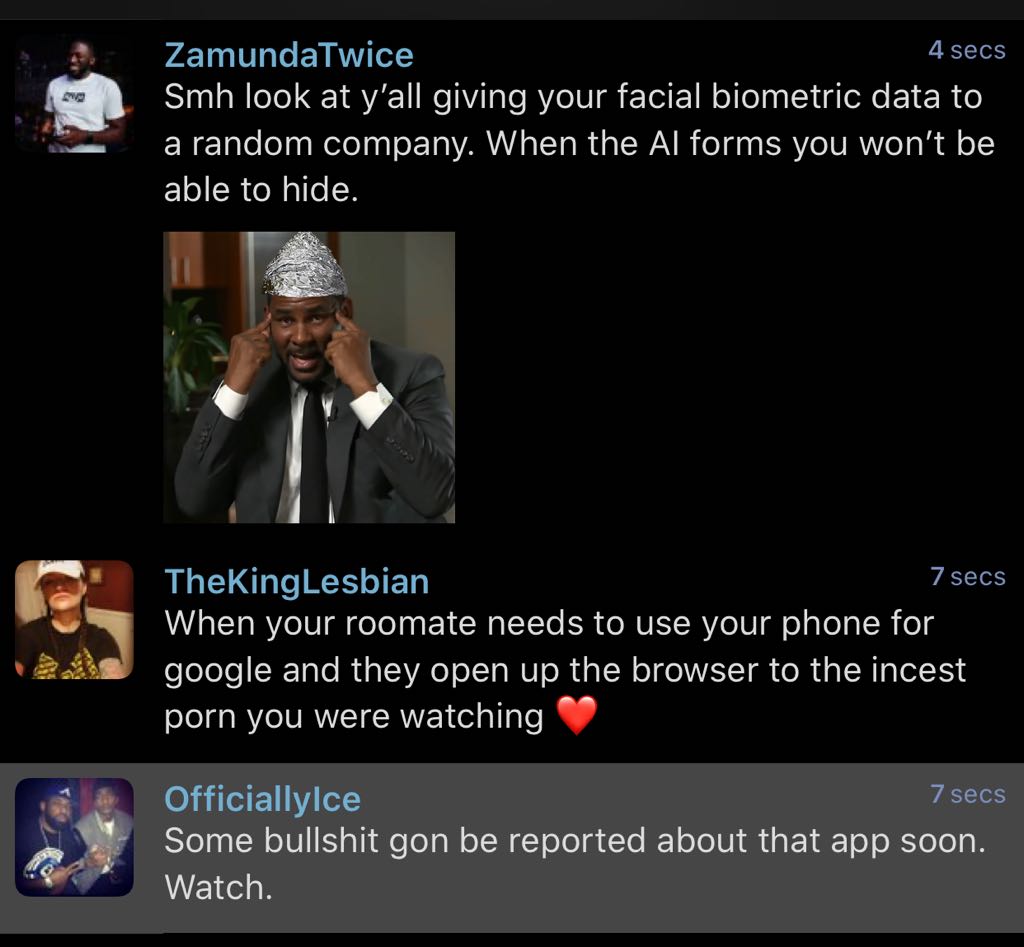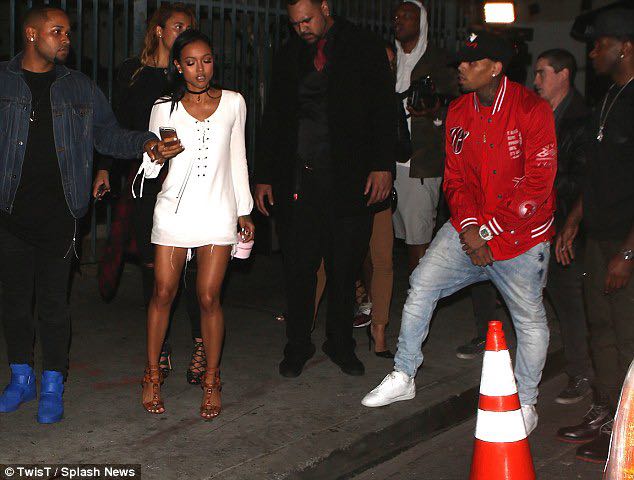 Tweetlogix : Yup. Florida for you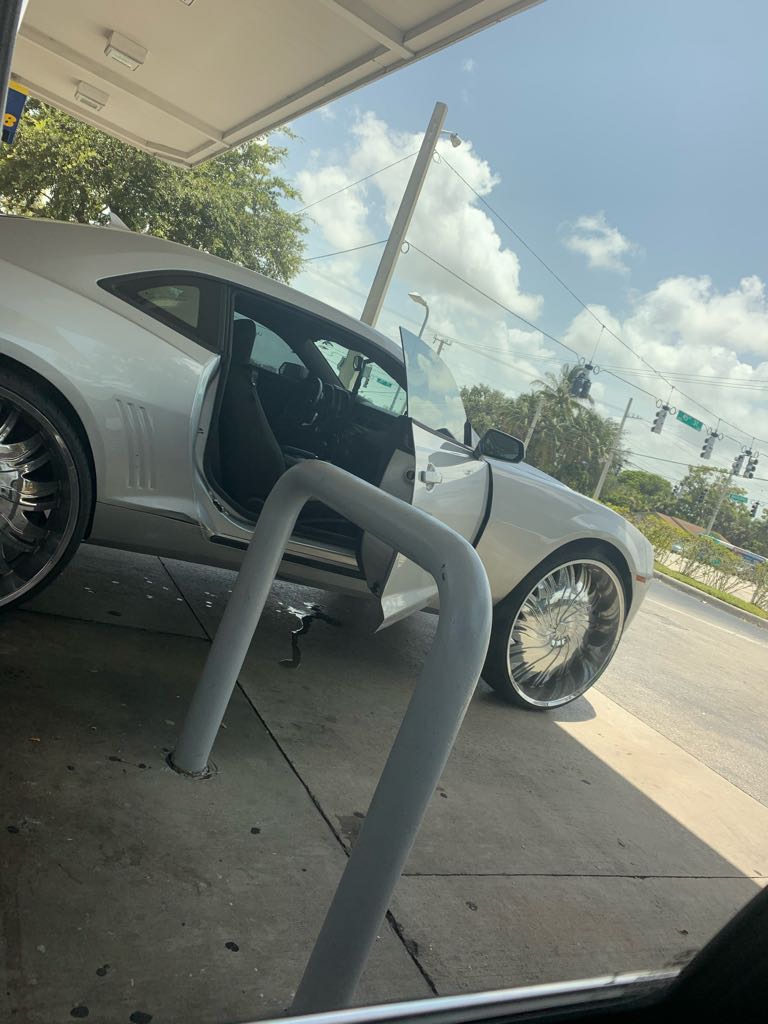 Tweetlogix : Some bullshit gon be reported about that app soon. Watch.
Tweetlogix : Y'all finna argue again. Oh boy. twitter.com/thenewsatchmo/…
Tweetlogix : art hoe this my first watch. Y'all got me hyped saying shit like this.
Tweetlogix : Ok, I won't deny it. Half the time you send a text, you know I'm not replying....
Tweetlogix : Smokin all this indo, to run away from my pain. Rosemary on my temples, heard it's good for migraines...
Tweetlogix : I'on give a fucc. Ride wit my burner and my beat turnt up. AC blowin and my window down. Chunkin up my hood when I hit yo town...
Tweetlogix : I'm highly considering this too. twitter.com/_suaveguapo/st…
Tweetlogix : Really? I'm late to watching a show that's been off the air for years? Wow. I didn't know that. twitter.com/WoodrowUncle/s…
Tweetlogix : Simple ass niggas happy cause they fucked my side b**ch. But she just mad at me cause she ain't the one I ride wit...
Tweetlogix : Forever on some fly shit. I'm a draw the line, you niggas pick who u gon ride wit....