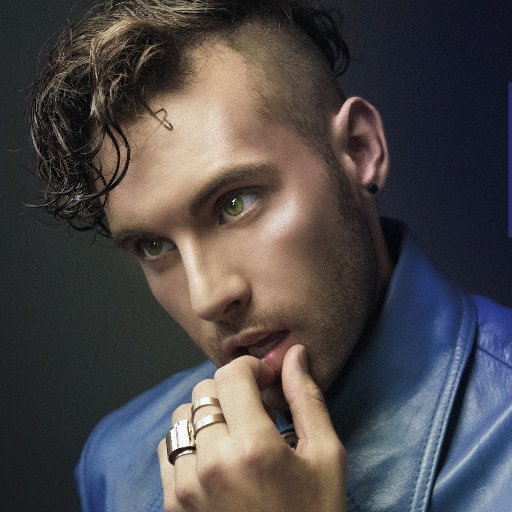 PopLuxe
Bio Global cosmetic company | Profesh YouTuber (PopLuxe) | Second album Kiss of Fame on Spotify | Creator of the GLOW IN THE DARK HIGHLIGHTER | SC/IG: OfficialNadi
Lokasyon Grand Rapids, MI
Tweets 12,7K
Followers 23,6K
Following 725
Account created 12-06-2011 04:41:43
ID 315608652
Grad student, internet trash, environmentalist.
Mr.Athiest is my sky daddy

Billings, MT | C a l i f o r n i a 🖤🌹. M o n t a n a 🖤🌹. Apsaalooké Bia 🖤🌹. I'm his Kitty 💕
Cosmily is a community of skincare enthusiasts and an online cosmetics analyzer tool. More than 9000 products in the database!!!
Stark Tower | 33-Italian-Music and Makeup Junkie-Traveller-#Yankees #Bruins-🇮🇹 🇨🇦