iPhone : If you can do sign language as fast as Twista can rap... I am impressed.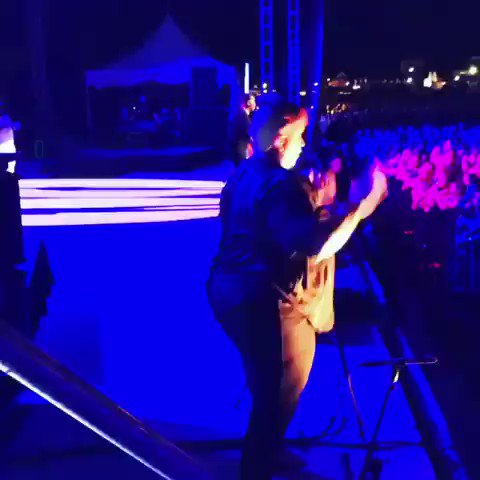 iPhone : Today I saw someone try to get a thread reader app to unroll one tweet. The internet has finally gone far enough

iPhone : Studio Glibly 'My strong moral impetus coincides with my racial prejudices again totally by pure chance,' an essay in whiteness...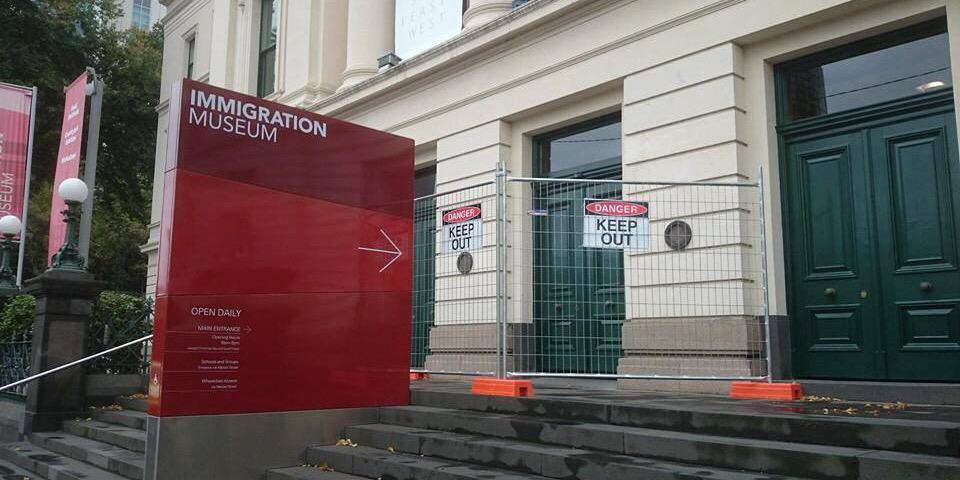 iPhone : Give them some truth serum and you'll see they're infinitely more squeamish about a white adult man getting tempora… twitter.com/i/web/status/1…
iPhone : The exact same wing of intellectuals in this country argues that punching fascists is fascist but that nuking almos… twitter.com/i/web/status/1…
iPhone : Peter Boghossian You're right and have changed my mind on this, Peter. We should instead step back and defeat fasci… twitter.com/i/web/status/1…
iPhone : All communication will be kept confidential. I'm so serious about this. twitter.com/FilmFatale_NYC…
iPhone : Always Antifascist No one saw the red cross on my back or the med bag hanging off the back of my wheelchair. All they… https://t.co/DNKBkBfROi
iPhone : Apparently, this is the photo that got me listed as a 'leader of #ANTIFA' While I wish I was that cool, let me cla… https://t.co/IyRzM8Kgjx
iPhone : I read "Maus" for the first time when I was 13/14 and it is, I think, still among the most formative Nazi Holocaust… https://t.co/fGStwKUqlf
iPhone : Can we create a hashtag for white-person thirst tweets? You can all do what you want but I would also kind of like the ability to mute, lol