National Aquarium
Bio National Aquarium is a nonprofit organization whose mission is to inspire conservation of the world's aquatic treasures.
Lokasyon Baltimore, MD
Tweets 21,9K
Followers 53,9K
Following 4,3K
Account created 12-01-2009 17:22:27
ID 18907371
iPhone : Here's some good news to end your week on ... we're on TikTok! Follow us here: >> bit.ly/2JgXCC2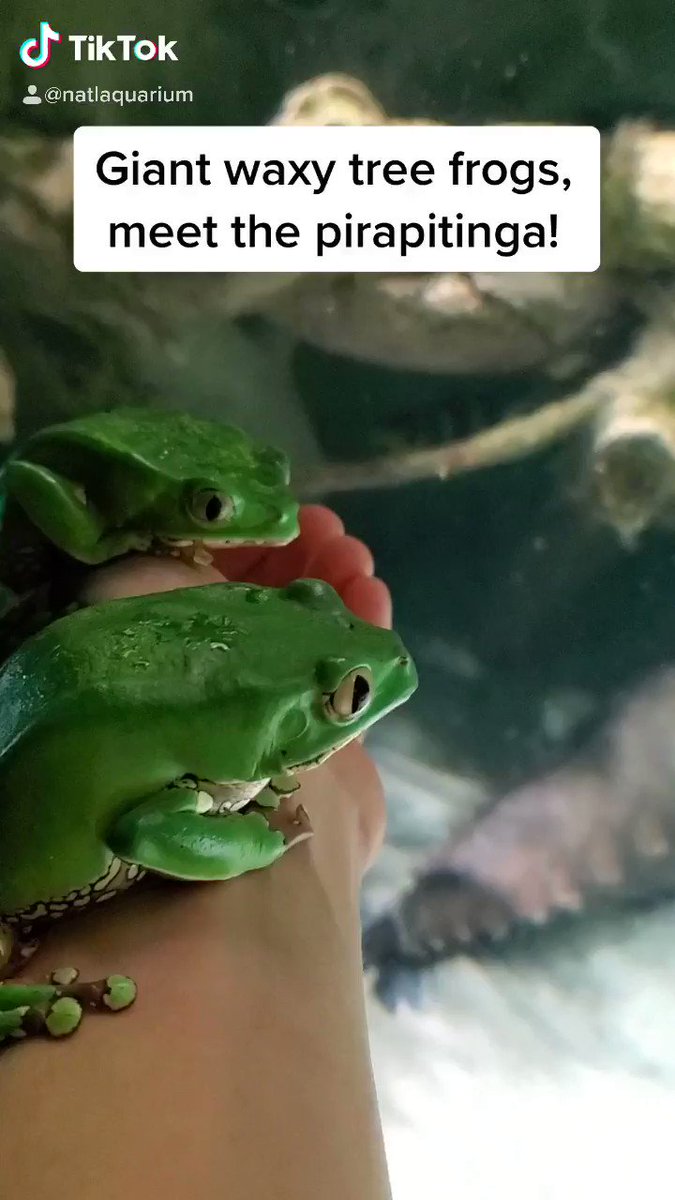 Twitter Web App : The leather sea star is one of the only species of echinoderm that digests its prey internally.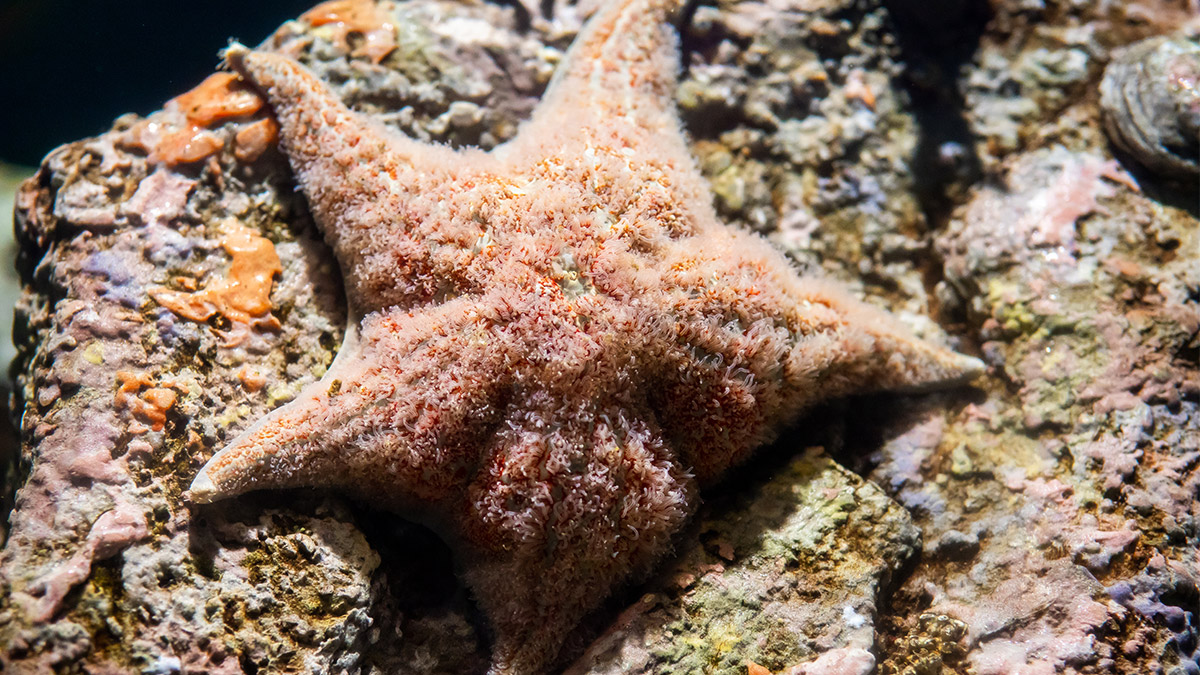 iPhone : Vet visits for a boa constrictor are no small task ... especially when you have to take blood samples!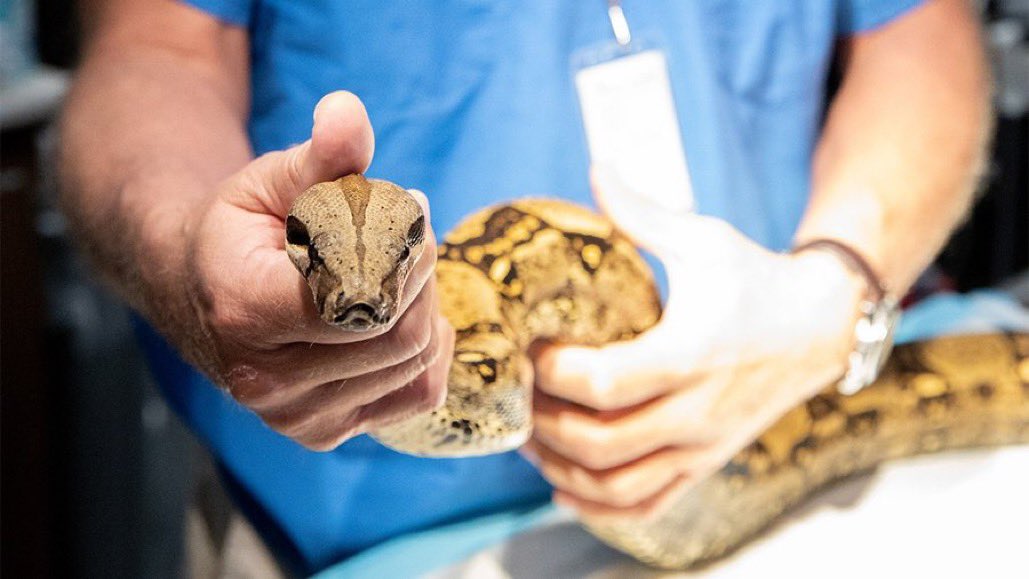 Twitter Web App : National Aquarium Animal Rescue has admitted its first rescued seal of the year … meet Pippi Longstocking!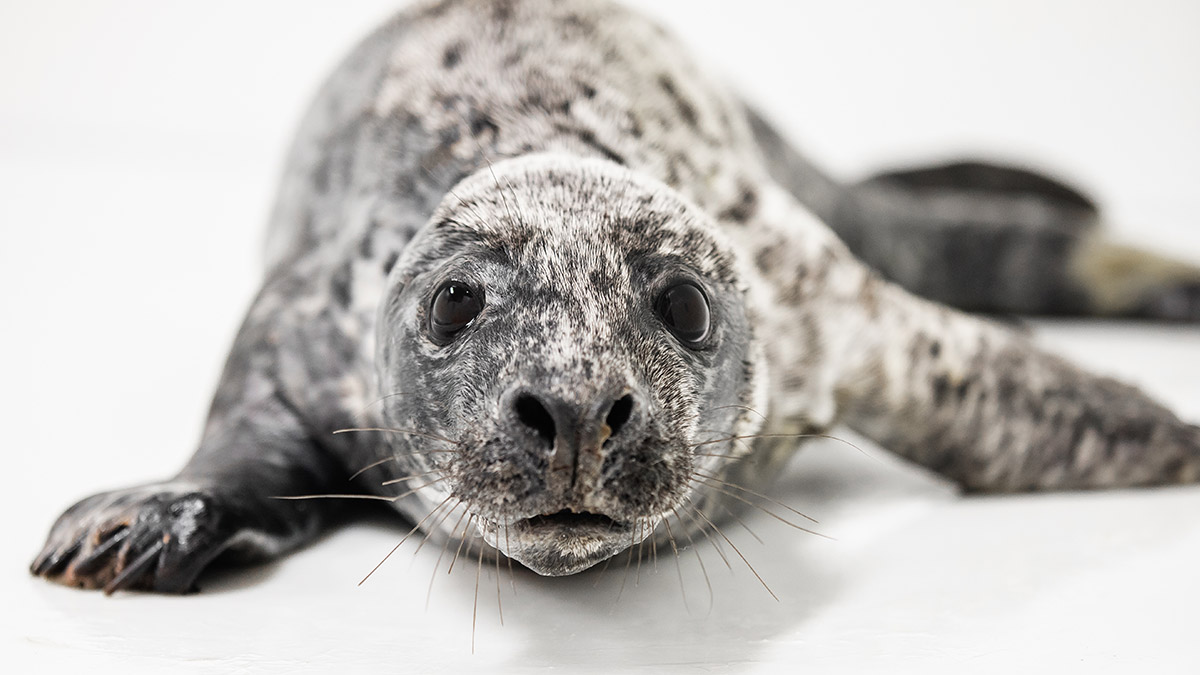 Sprout Social : "The sea is as near as we come to another world." ⁠— Anne Stevenson 📸: cosettelarashproductions on Instagram.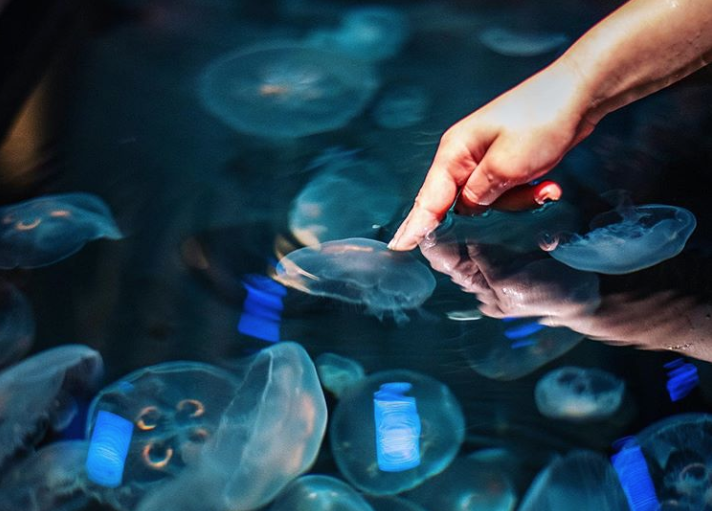 Twitter Web App : Learn more about our current project to help restore Florida's coral reef ecosystem: >> bit.ly/2OrM1DA
Twitter Web App : Corals begin life as free-floating larvae that fall and attach to hard, submerged substrates, where they grow into… twitter.com/i/web/status/1…
Sprout Social : "The mind can go in a thousand directions, but on this beautiful path, I walk in peace. With each step, the wind bl… twitter.com/i/web/status/1…
Sprout Social : When it's time to eat, the forceps butterflyfish uses its elongated snout to reach into the crevices of coral reefs… twitter.com/i/web/status/1…
Twitter Web App : Our hyacinth macaw, Margaret, is taking social distancing in stride ... literally. While our doors are closed to t… twitter.com/i/web/status/1…
Twitter Web App : We hosted a sloth Q&A on our story today. Check it out! >> bit.ly/3a0cdh0
Twitter Web App : Thousands of years ago, ground sloths were some of the largest animals on Earth. The biggest of the bunch (the Mega… twitter.com/i/web/status/1…
Twitter Web App : Get a look at your local house sparrows by turning your paper tubes into DIY bird feeders! >> bit.ly/39BWxPW
Twitter Web App : House sparrows are the most widely distributed birds in the world, making them easily recognizable! They are freque… twitter.com/i/web/status/1…
Twitter Web App : To check out the Q&A, head over to our Instagram account and watch our story! Follow us on Instagram: >> bit.ly/3a0cdh0 (2/2)