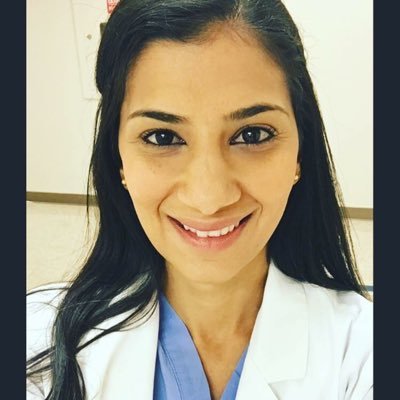 Nadeen N. Faza, M.D.
Bio Cardiologist/Structural Heart Disease Imager @HMethodistCV l Asst PD @HMHCardioFellow l #JACCCaseReports SoMe consultant l Tweets=my own l #iecho @DeBakeyCVedu
Lokasyon Houston, Texas
Tweets 2,6K
Followers 3,8K
Following 514
Account created 22-04-2014 21:25:13
ID 2458717746
iPhone : Wow watch this incredible virtual tour inside the AMAZING human heart! #FOAMed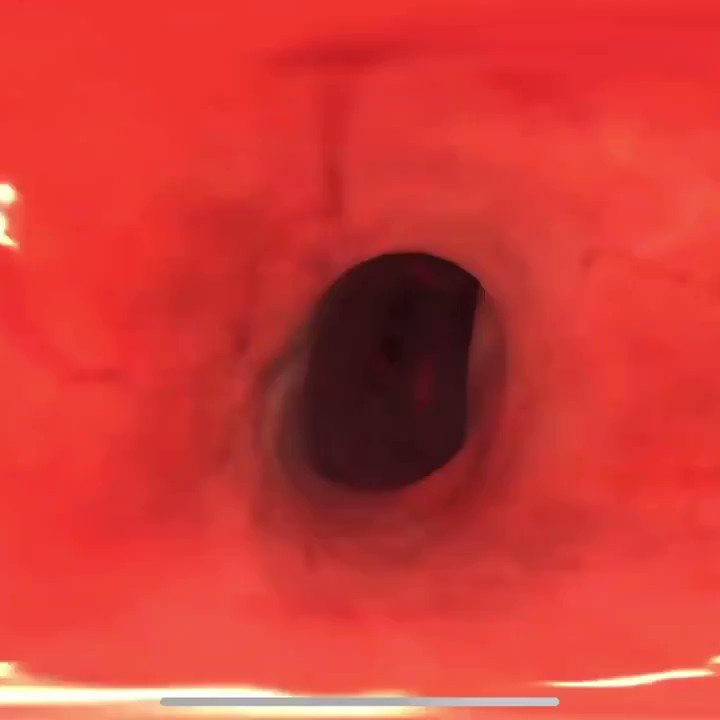 iPhone : The sun has risen on 2020! Stand tall and count your blessings !
iPhone : #JACCCaseReports Clinical Quiz: An 81 yo female w/ a 19-mm Perceval BPV presented w/ breathlessness. TTE confirmed… https://t.co/DJkiFFjXgD
iPhone : #JACCCaseReports Yassin et al. Occlusion of epicardial coronary arteries by localized pericardial calcification 🦴 +… https://t.co/HOY9rAltDk
Twitter Web App : #JACCCaseReports Reduction of outflow tract obstruction 2/2 septal branch occlusion as a complication of #PCI to… twitter.com/i/web/status/1…

iPhone : #AHAEarlyCareerBlogger Aaysha Cader discusses #CVD in women and reminds us to #GoRedForWomen throughout the year! R… https://t.co/OThEsQbReI
iPhone : Today is Heart Valve Disease Awareness Day! > 11 million Americans have Valvular Heart Disease (VHD). Learn more a… twitter.com/i/web/status/1…