MrsShaplandEnglish
Bio Head of English and Media Studies; believer in having a strong pastoral core to everything I do; chronic sufferer of imposter syndrome. Views my own.
Tweets 1,6K
Followers 634
Following 814
Account created 30-12-2018 11:26:29
ID 1079337925429682176
iPhone : 'Women belong in all places where decisions are being made.' RBG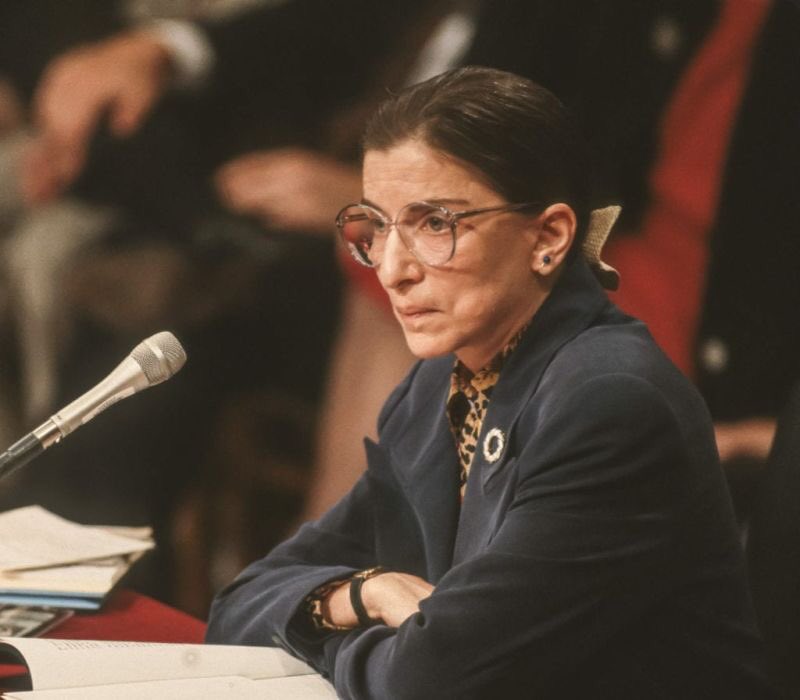 Twitter Web App :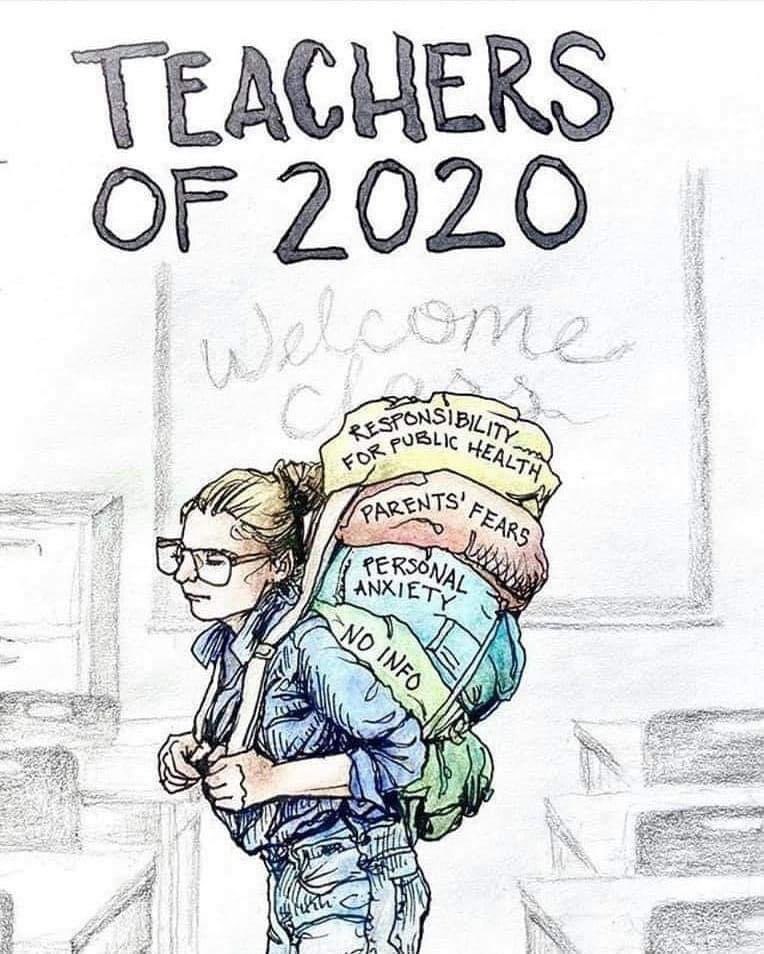 iPhone : Caroline Handley Yes. Worked brilliantly for me for 5 weeks then the last 2 I feel it is nagging me Luke Becky from twinkl… twitter.com/i/web/status/1…
Twitter Web App : Members of Parliament each receive £400 a month for food on top of salary & in addition have a subsidised canteen.… https://t.co/qiifzRxdTu
iPhone : Nearly there ... the most demanding half term ever is almost over! Thank you for all that you do in support of our children @CharteredColl
iPhone : To all school staff, regardless of role. If you can get through a half term like this you can get through anything. Well done!

iPhone : Here I am explaining how **WHAT HOW WHY** works in a short tutorial I made for my class This was part of a longer… https://t.co/o3uLj2HBA6

iPhone : The last week before half term is always hard. Workload in our schools is greater than ever before but please know… https://t.co/6y9VcOQKCe
iPhone : Tara McVey 1. R is HOW old?!? 2. Defo parenting gold. W had a mate over at the w/e and when put to bed they read t… twitter.com/i/web/status/1…
iPhone : Lucy Flower In my (internal) interview for my current role I asked what the Heads vision was for the school, what h… twitter.com/i/web/status/1…