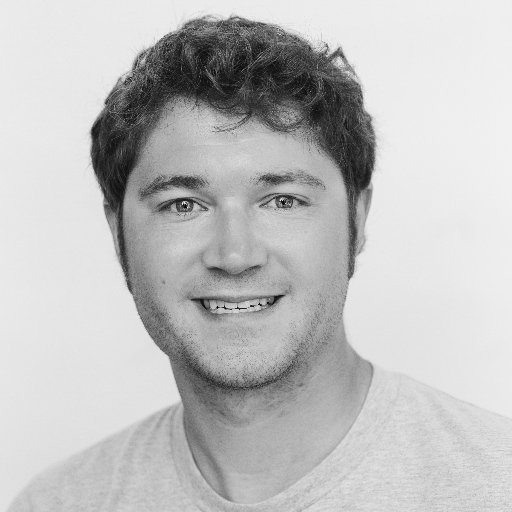 Jonathan Spike
Bio Technology Coordinator @UWWhitewater, Google Innovative Educator #LAX18, #WEMTA Board, Video Games & Learning Instructor, Founder - gamestormedu.com
Tweets 10,6K
Followers 3,5K
Following 3,1K
Account created 19-06-2012 16:58:05
ID 612699694
Android : And here are some games I helped make! again, RTs welcome. cheers and thanks! <3 🙏💗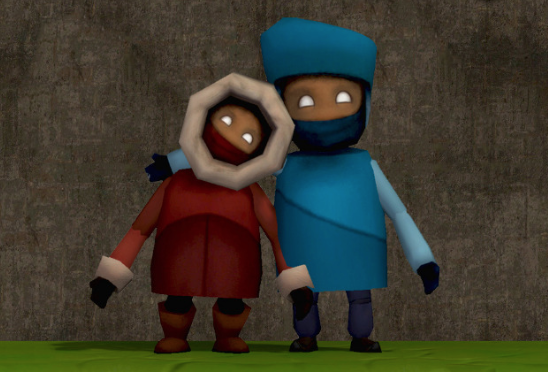 Android : My students also "speed dated" books today as they created "What I might read next" lists.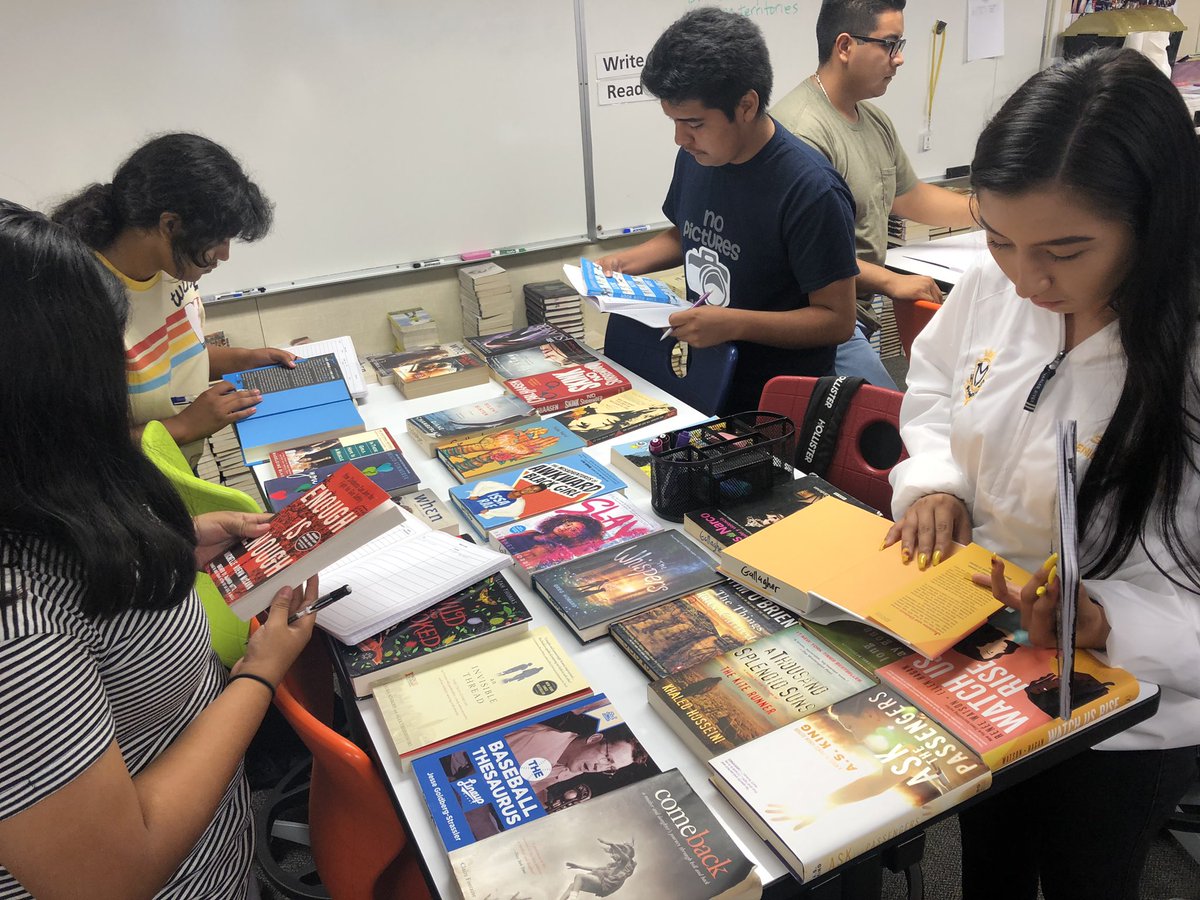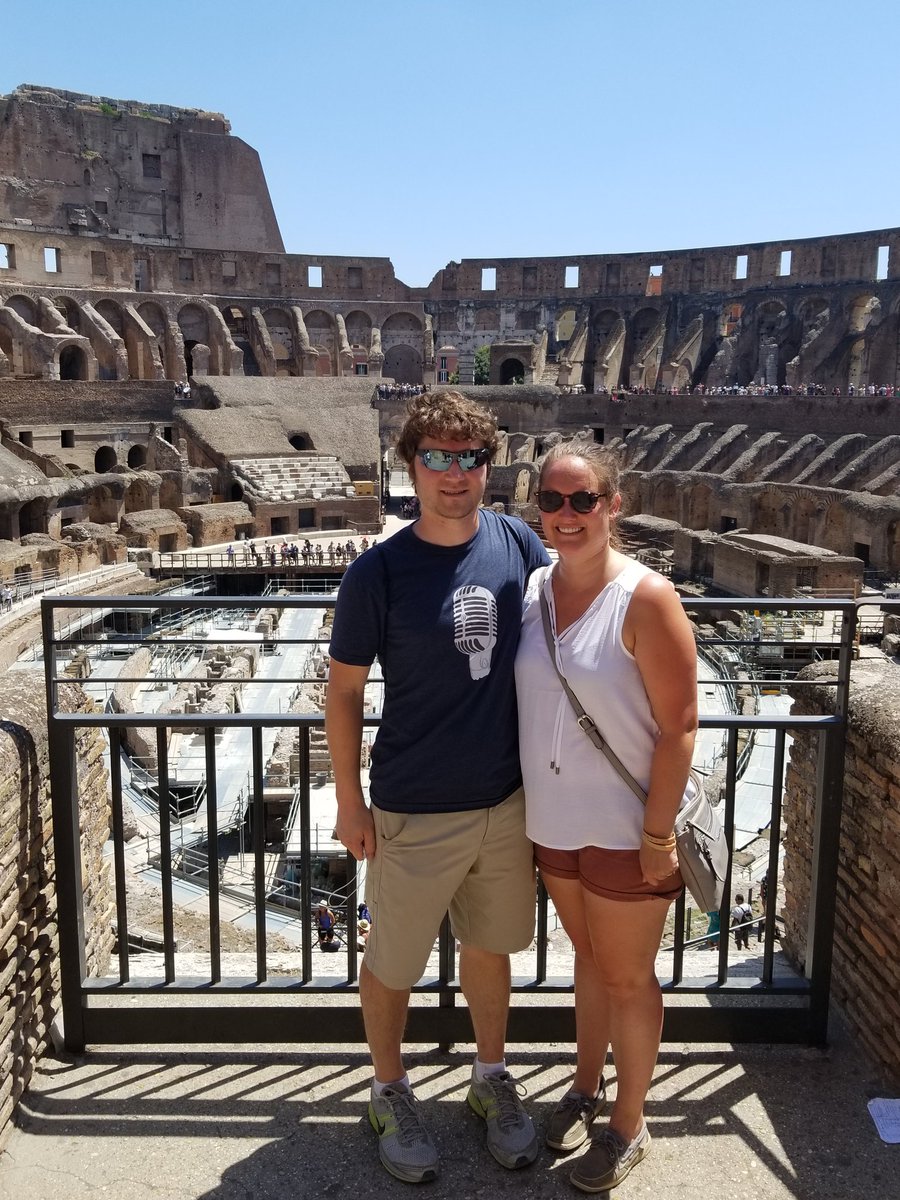 Android : Heard a sound come from the kitchen and noticed four fresh cookies went missing.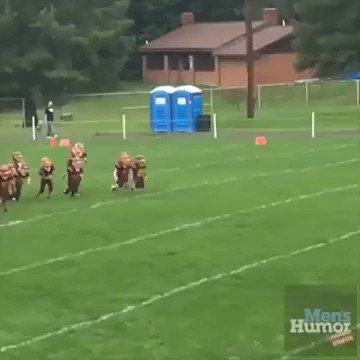 Android : Check out Episode 11 of the LaughED Podcast) 's Twitter Profile">LaughED Podcast as Jennifer Leban shares stories about roller derbies, sarcastic teenagers,… https://t.co/z29GgZwepP
Android : Holy smokes! I haven't said anything about our podcast in weeks! Well... Episode 5 has been out for a hot minute,… https://t.co/ZG5cmRlts3
Android : Here is the link to our Errol St.Clair Smith podcast Teacher's Aid where we focus on social-emotional support for educa… https://t.co/ufopVvlF2D
Android : Toss If you haven't been terrified in a Performance Fleece™, have you even been scared?