iPad : Lovely move from another great South Wiltshire pub. Compasses Inn #PubsWillSaveUs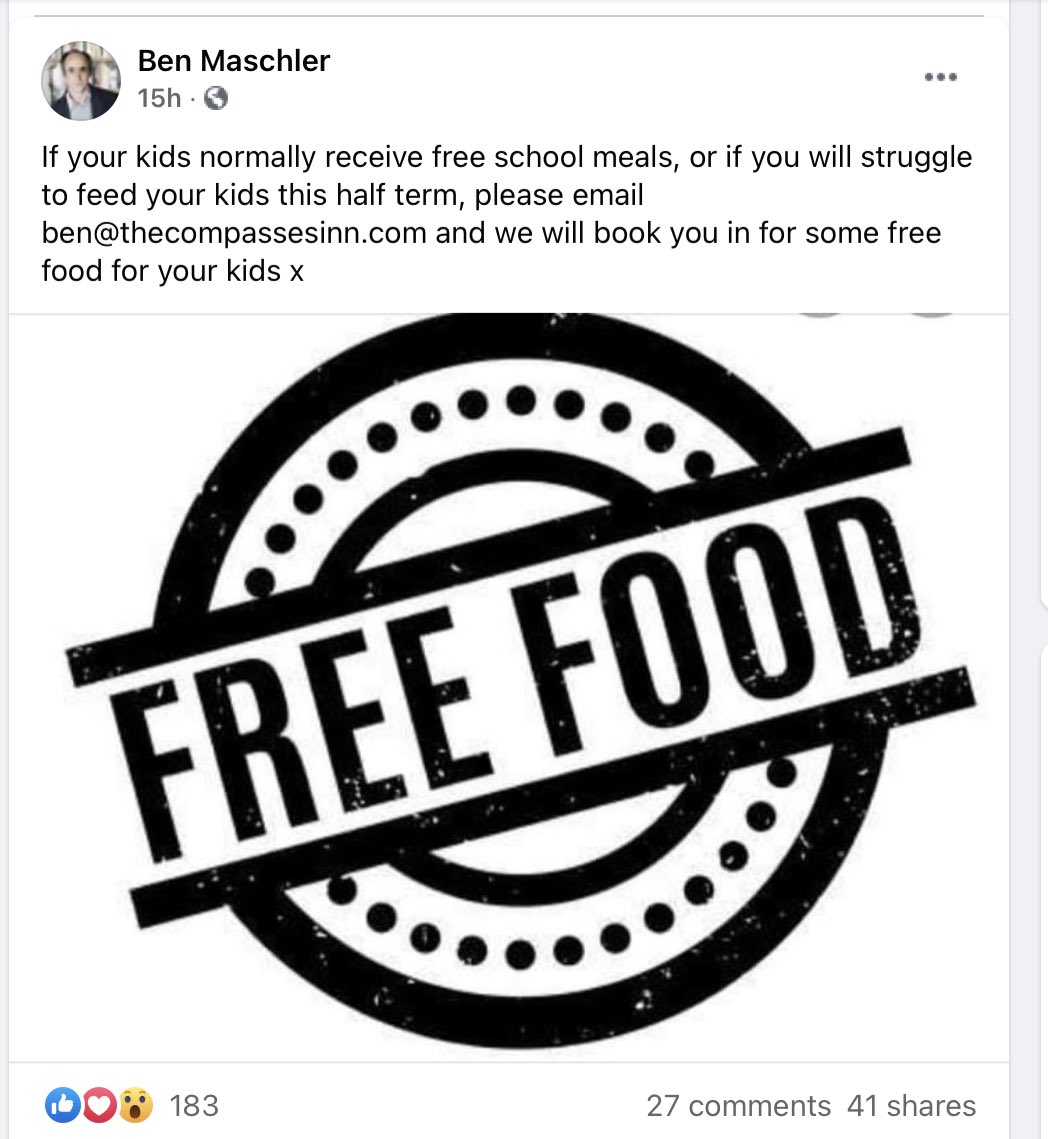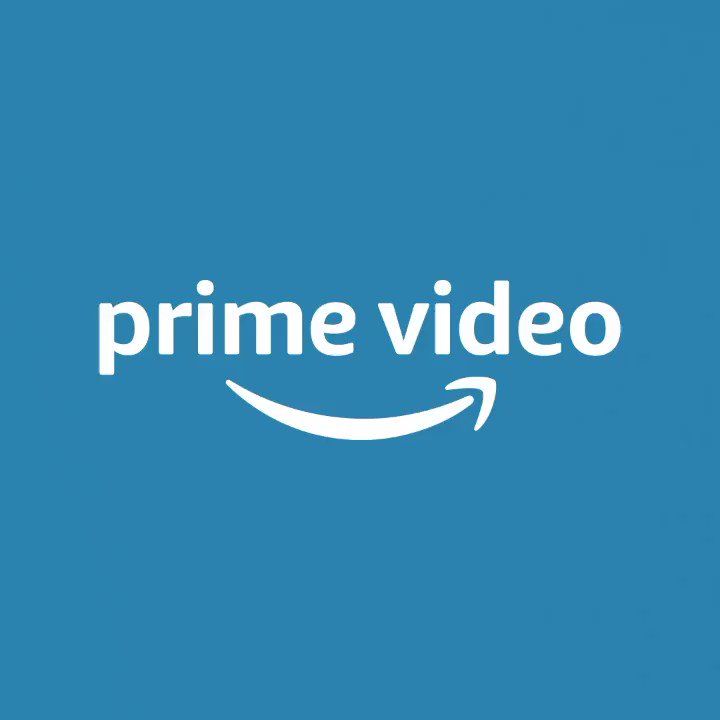 iPhone : President Clarkson aptitude test.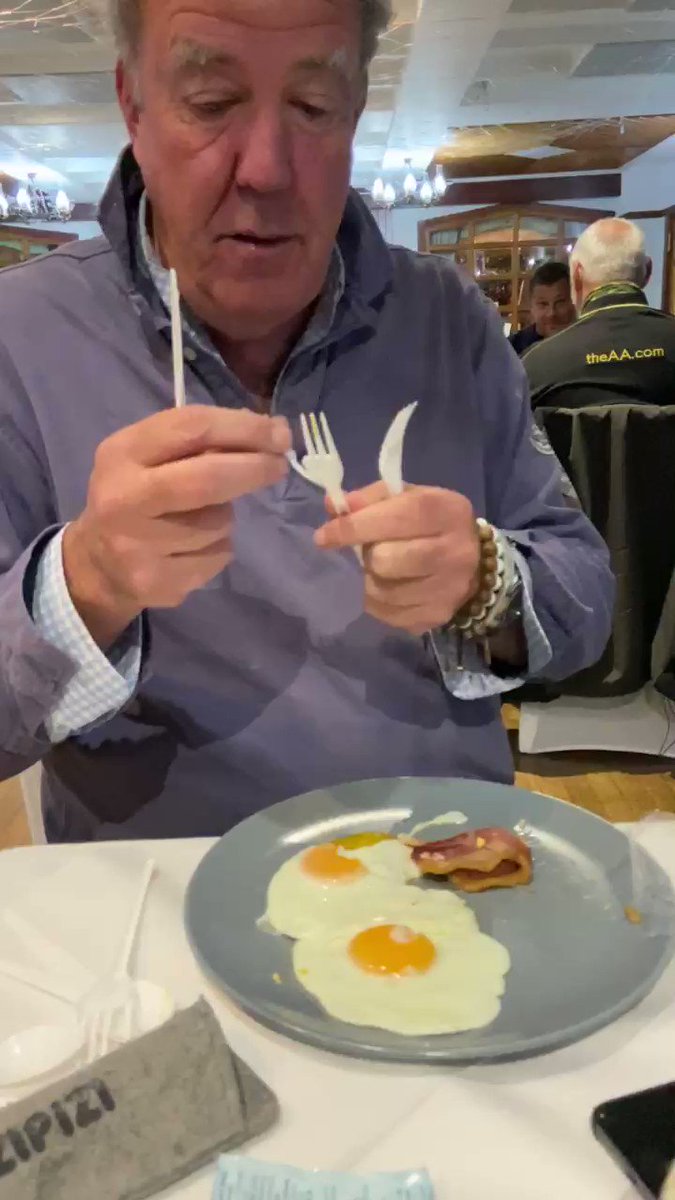 iPhone : Only 34 days until my book of idiots' recipes comes out. Pre-order to ensure disappointment.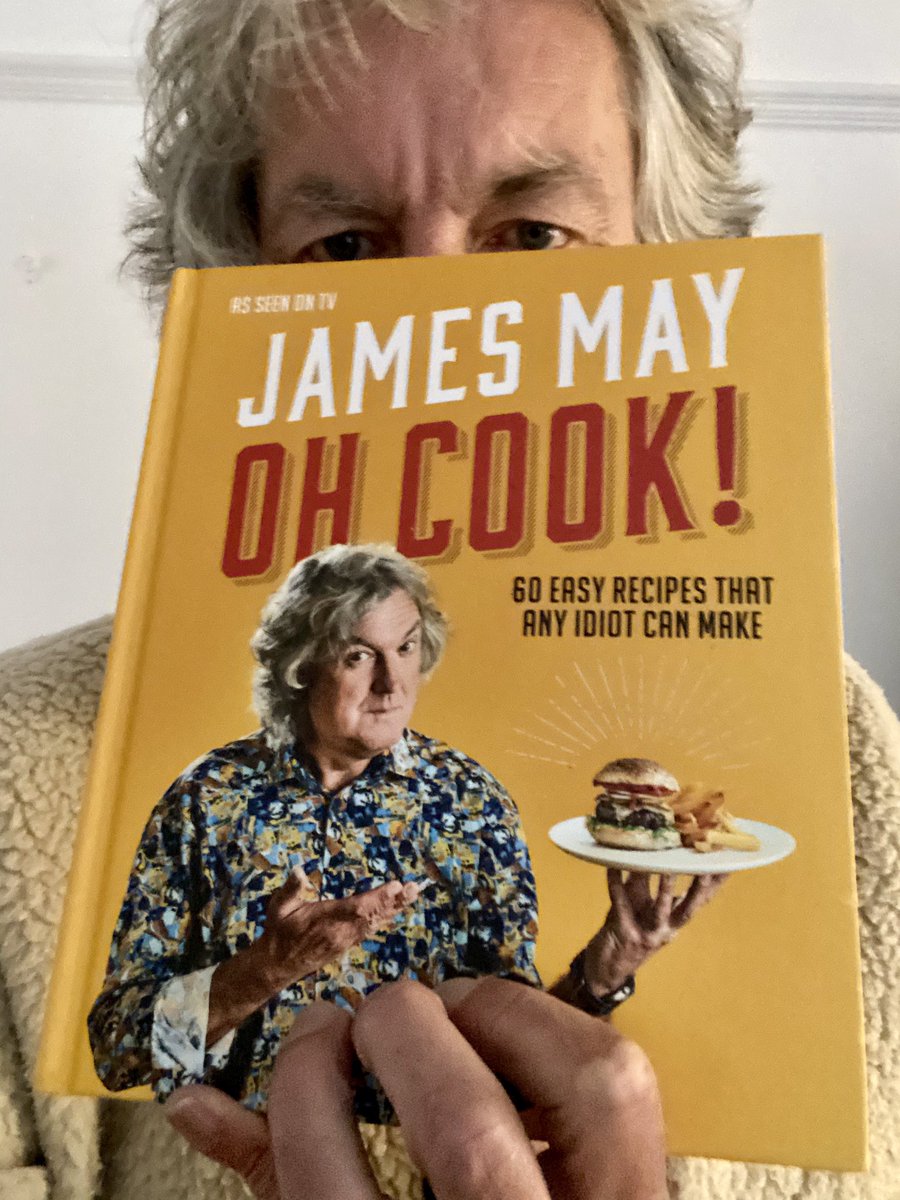 iPhone : I've just bought half a pub. #TheRoySwallowcliffe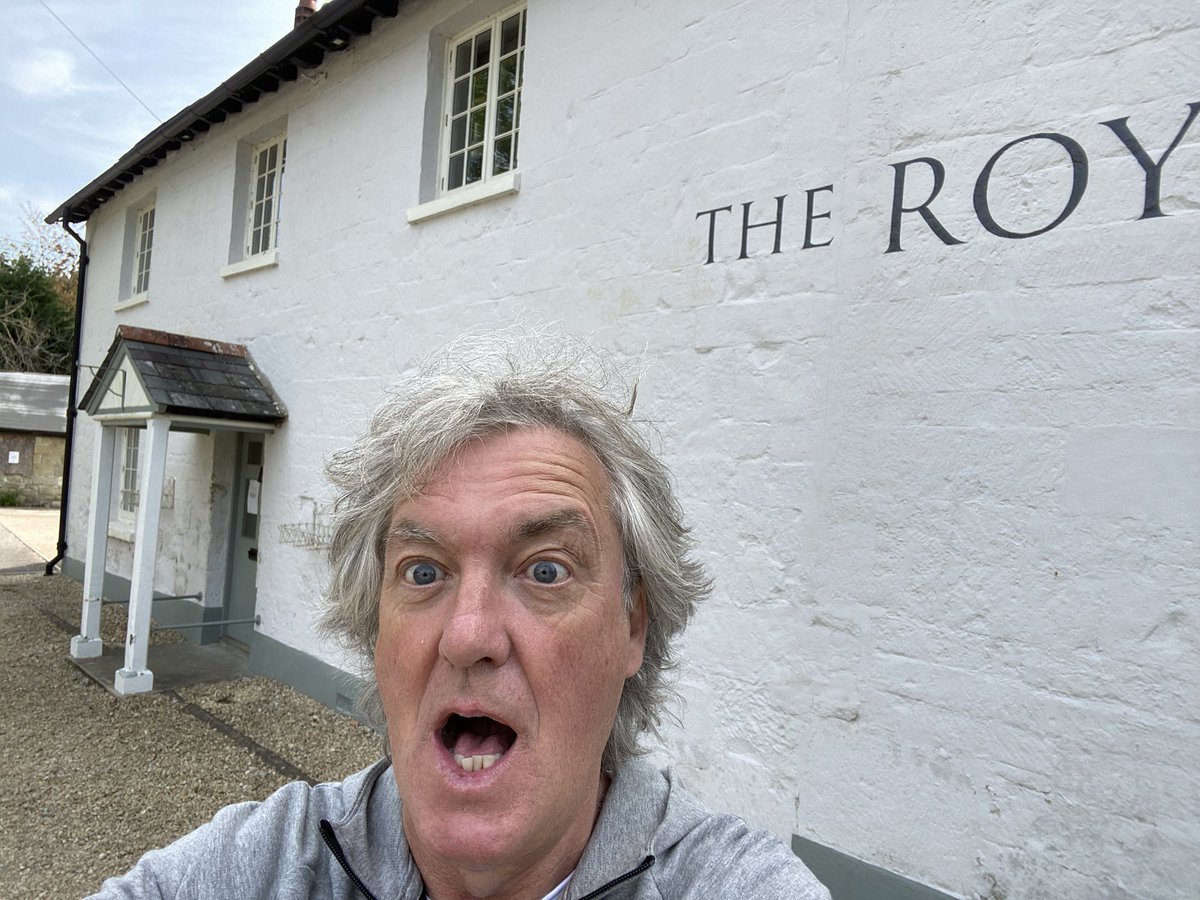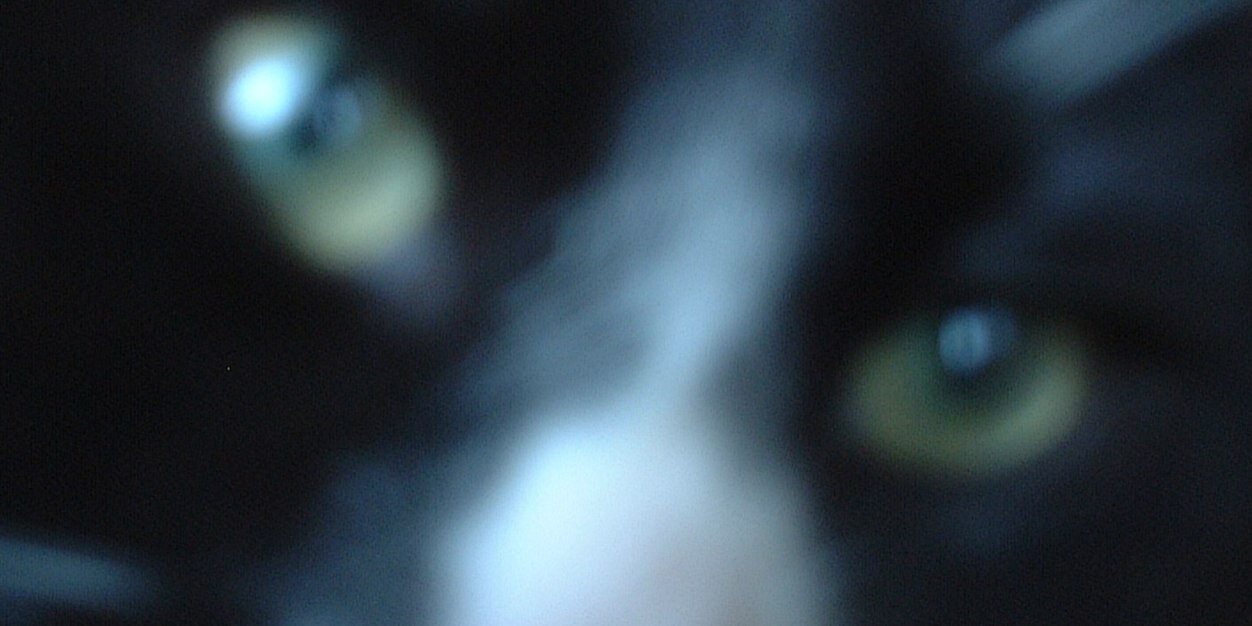 Twitter Web App : 67MJR Compasses Inn Why shouldn't poor kids have smartphones? Should they not be taught to read either?
Twitter Web App : Adam A squirt of brake cleaner sorts it out.
Twitter Web App : hannah 🖤🍬 I feel for you, reaching 18 in a year when everything that makes being 18 so great is being denied to y… twitter.com/i/web/status/1…
iPhone : If you're local to #TheRoySwallowcliffe you might like to know that our opening night (28/10) is booking up quite q… twitter.com/i/web/status/1…