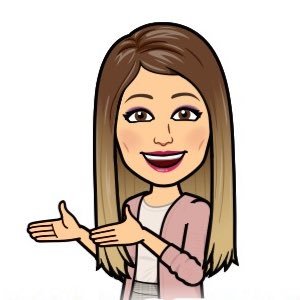 Miss_Holmes
Bio 26. Year 6 Teacher (Year 5 in September) ITT Tutor. Book lover. Runner. Footballer. FA level 1 coach. Watford supporter. GSD Dog mum. 🦮👩🏼‍🏫📚🏃🏼‍♀️
Tweets 74
Followers 341
Following 573
Account created 27-04-2019 16:59:47
ID 1122183573719650311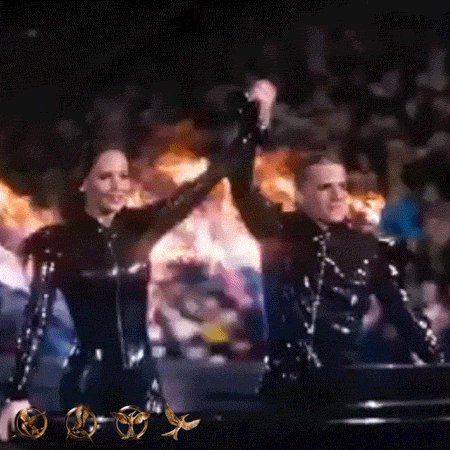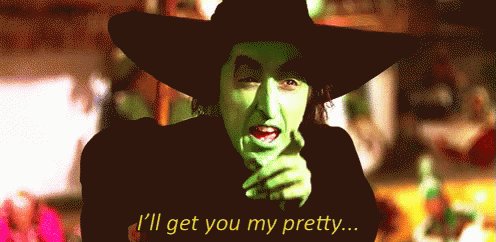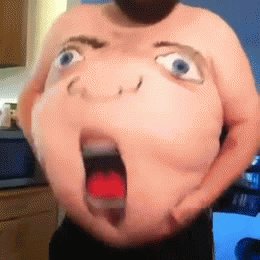 iPhone : Two new books for September. Now just to make them pick the explorer over everything else 🤣😬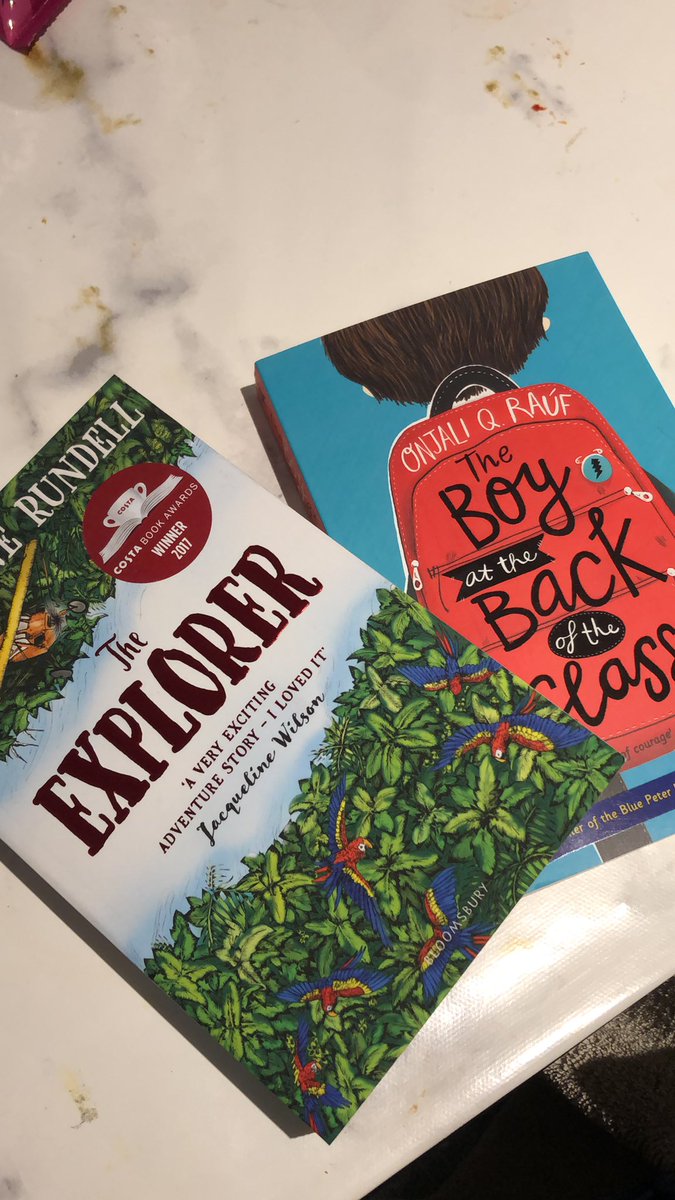 iPhone : KS2TeacherY6 Yep! Had two leave and one new already. The children have been back for a total of 1 day 🤣
iPhone : The inevitable has happened on the inset day before the children start back tomorrow. Any guesses what I've just been informed of?
iPhone : Mibmab I've got them ☺️ do you want to send me an email to forward them to?
iPhone : Mibmab Yes I did - I'll try and remember to hunt around for them tomorrow as I don't have them in an email anymore (I don't think!)
iPhone : Mr. Mac School routine: ⁃6:15 alarm 🚨 ⁃6:20 get dressed 👗 ⁃6:20-6:40 🚽 💩 ⁃6:40 make / prepare lunch 🥗 ⁃6:45 f… twitter.com/i/web/status/1…
iPhone : Fiend Of The Seven Sewers is out on Thursday, and I can't resist one last #Competition give away. Like, follow and… https://t.co/F1btLywztk
iPhone : TEACHERS! To celebrate the publication of Return to Roar I'm giving away signed copies of the Roar books & 20 speci… https://t.co/z4d65tX9Ao
iPhone : @teachingparks Yes! And boring sometimes, especially these days!
iPhone : Thomas Taylor I loved my visit to Eerie-On-Sea! I can't wait to read about more adventures there as I found this d… twitter.com/i/web/status/1…