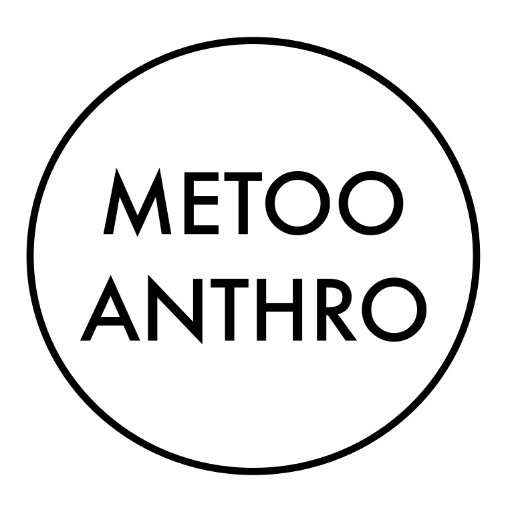 MeTooAnthro
Bio An independent collective of anthropologists working to make our shared discipline a safer, more just space. Join us.
Tweets 463
Followers 3,5K
Following 1,2K
Account created 16-01-2018 02:47:27
ID 953096331668566016
Twitter Web App : 19 / The moderator then deletes one of her comments and diminishes another in this post.

Twitter Web App : 15 / For context, DWP's reasons for visiting campus are outlined here.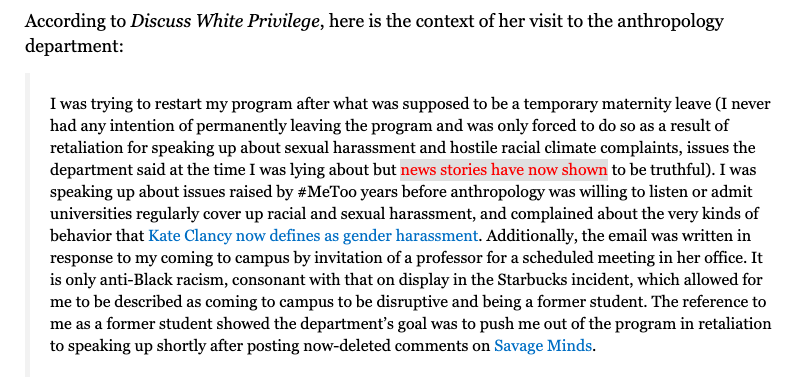 iPhone : Please come and join us this afternoon for MeTooAnthro 's Roundtable #AAS2019 #aas_2019
iPhone : Trauma and Resilience in Ethnographic Fieldwork anthrodendum.org/2019/06/18/tra…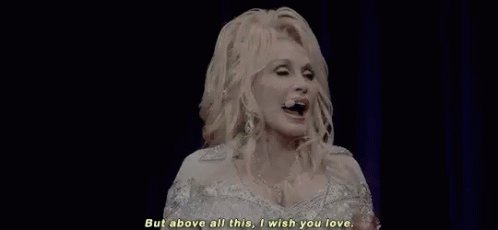 Twitter Web App : In response to questions of our affiliations, MeTooAnthro is not associated with MeTooSTEM.


Twitter Web App : Want to further circulate our call for transformative justice on behalf of students in Harvard Anthro & African & A… https://t.co/ZzcdU8NA4R
Twitter Web App : The way Urton wielded his power as an abuser and gatekeeper of ancestral knowledge (that he was not even custodian… twitter.com/i/web/status/1…
Twitter Web App : sorry for tagging you en masse—wanted to bring this thread to your attn as it highlights dynamics your orgs &/or re… twitter.com/i/web/status/1…
Twitter Web App : 28 / As DWP says here: "I have long been living in this future/the future, waiting for anthropology to catch up. St… twitter.com/i/web/status/1…
Twitter Web App : 27 / We think of all those pushed out of anthropology, or who choose their wellbeing & leave. We think about status… twitter.com/i/web/status/1…
Twitter Web App : 26 / DWP owes anthropology nothing for how it has treated her. We are grateful for the time she makes to continue t… twitter.com/i/web/status/1…
Twitter Web App : 25 / DWP tells us, on email: "The anti-Blackness…is so deep…most anthropologists don't even see when they're reprod… twitter.com/i/web/status/1…