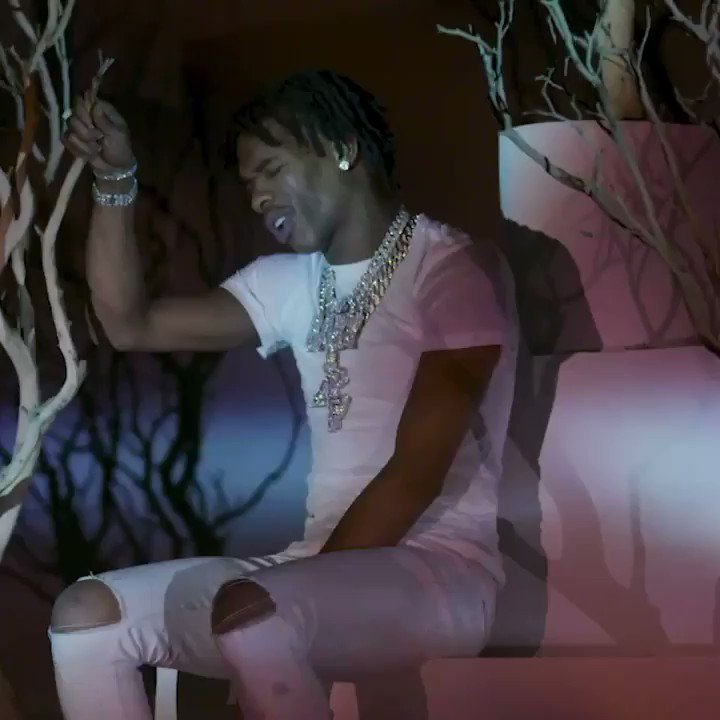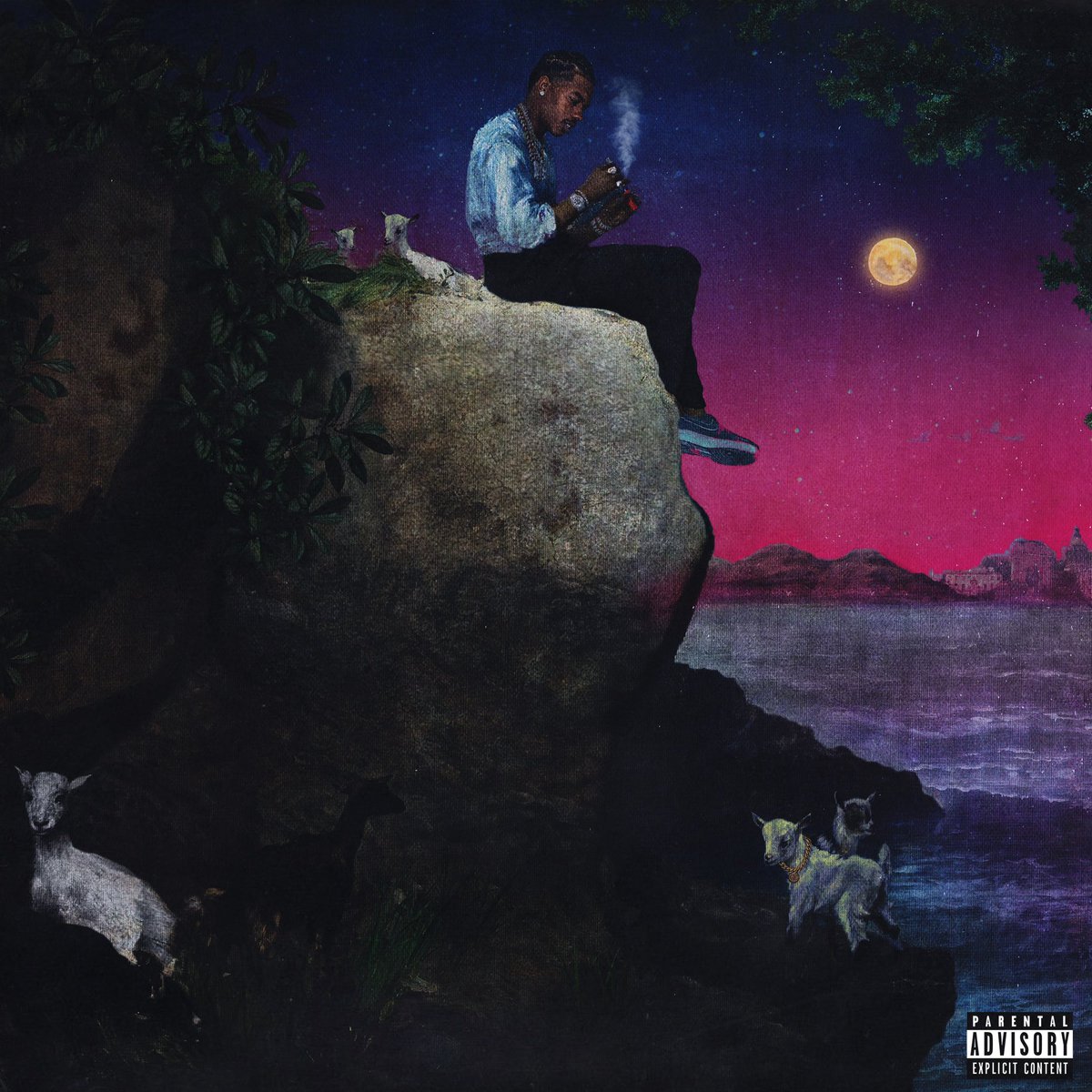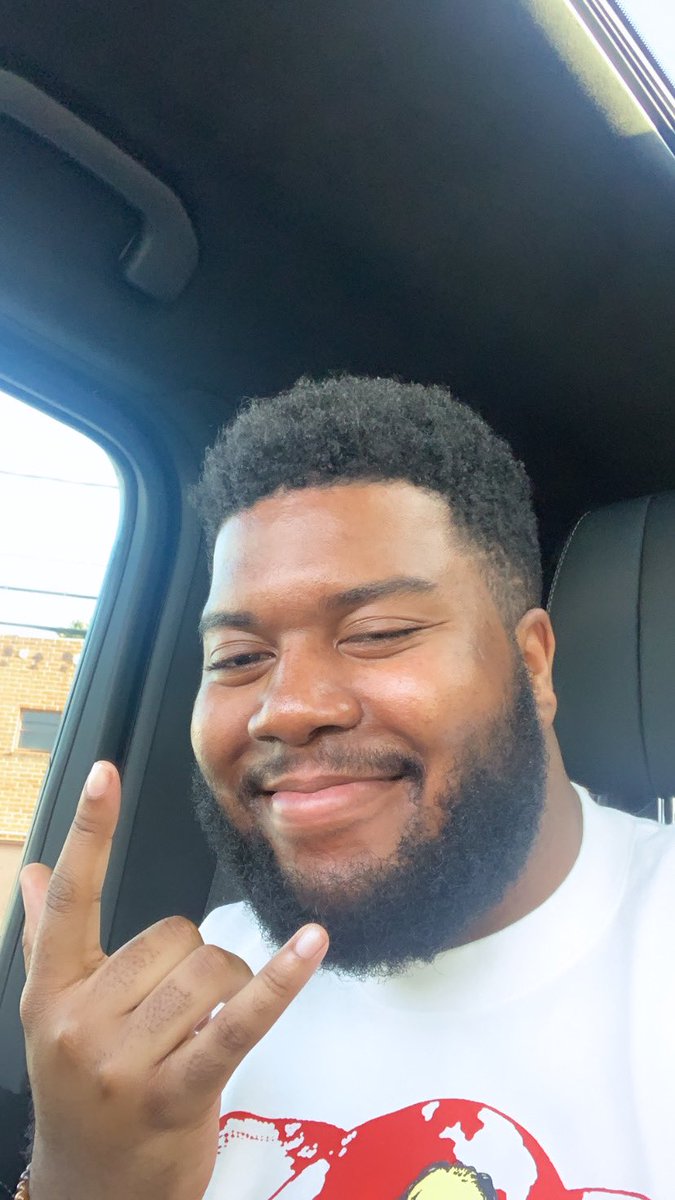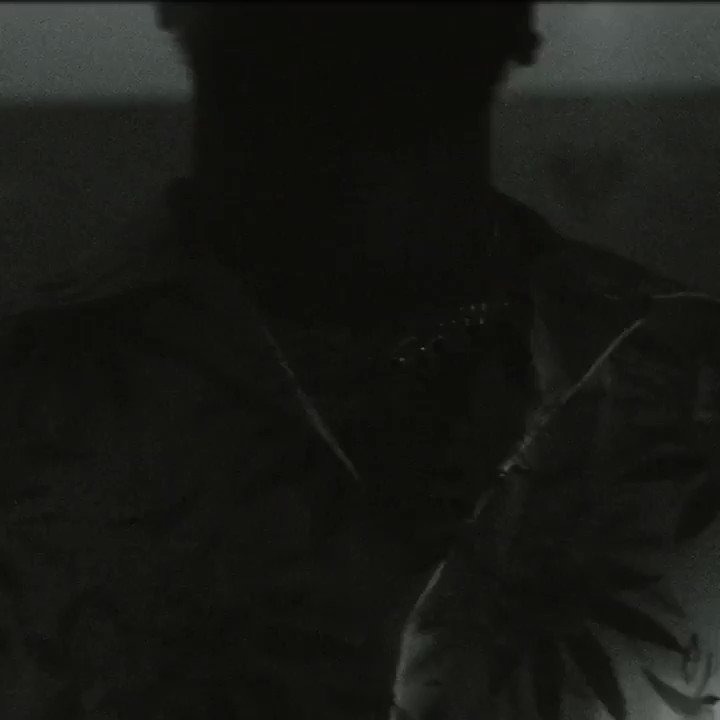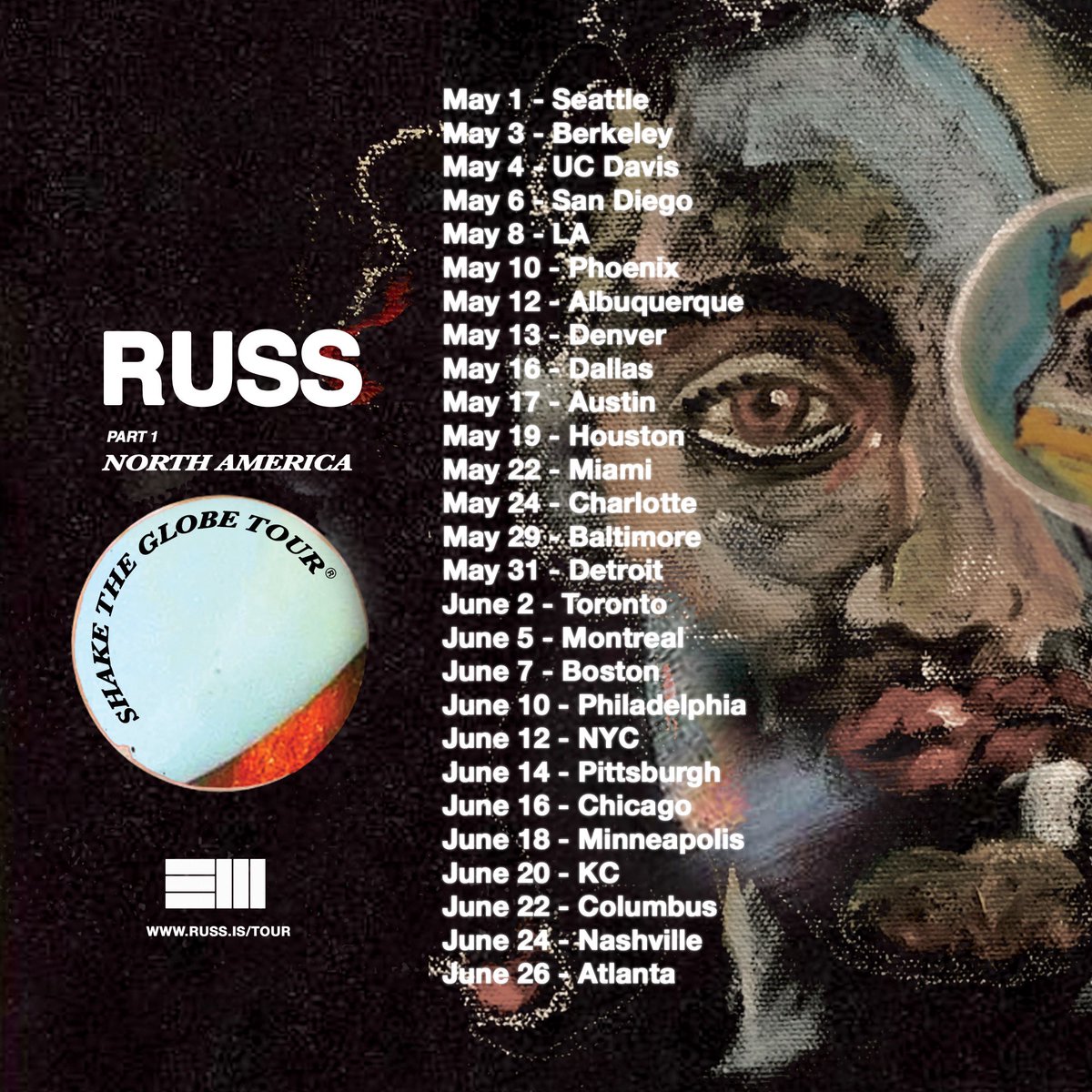 iPhone : You stayed down with me and we figured it out together. ❤️🦅
iPhone : I'm into 1 nigga & 1 nigga ONLY ! We just gotta get Our shit together as we grow . Dont care for none of you niggas… https://t.co/eq27abOB6E
iPhone : HUMBLE because I know what it feel like to lose it all and have to start all over
iPhone : Don't put me last knowing ima be the first person risk it all for u.
iPhone : G3O Don't let others tell you otherwise.

iPhone : time will pass that I know love will grow like a wildflower
iPhone : I'm no longer going out my way for people who wouldn't do the same for me. Those days are behind me.
iPhone : Your energy is different when you're genuinely happy.
iPhone : The best thing to hold onto in life is each other.🤞🏽
iPhone : I DON'T CARE ABOUT AN ARGUMENT ILL STILL BE HERE TOMORROW FOR YOU