Mannix
Bio Droppin' Electronic House Music daily. London Irish. IT Tech. Travel. Movies. Photography. Environmentalist. #QPR. Donate to #ENDALZ
Lokasyon London, England
Tweets 8,3K
Followers 285
Following 1,8K
Account created 08-01-2012 00:12:30
ID 457928717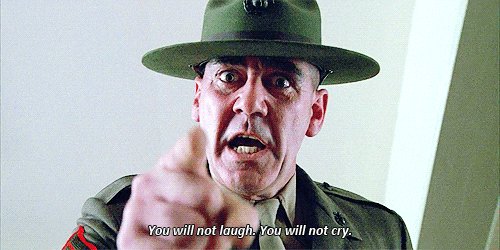 iPhone : Quiet in Central London/Oxford St today. The quicker COVID 19 does one, the better!! 🤬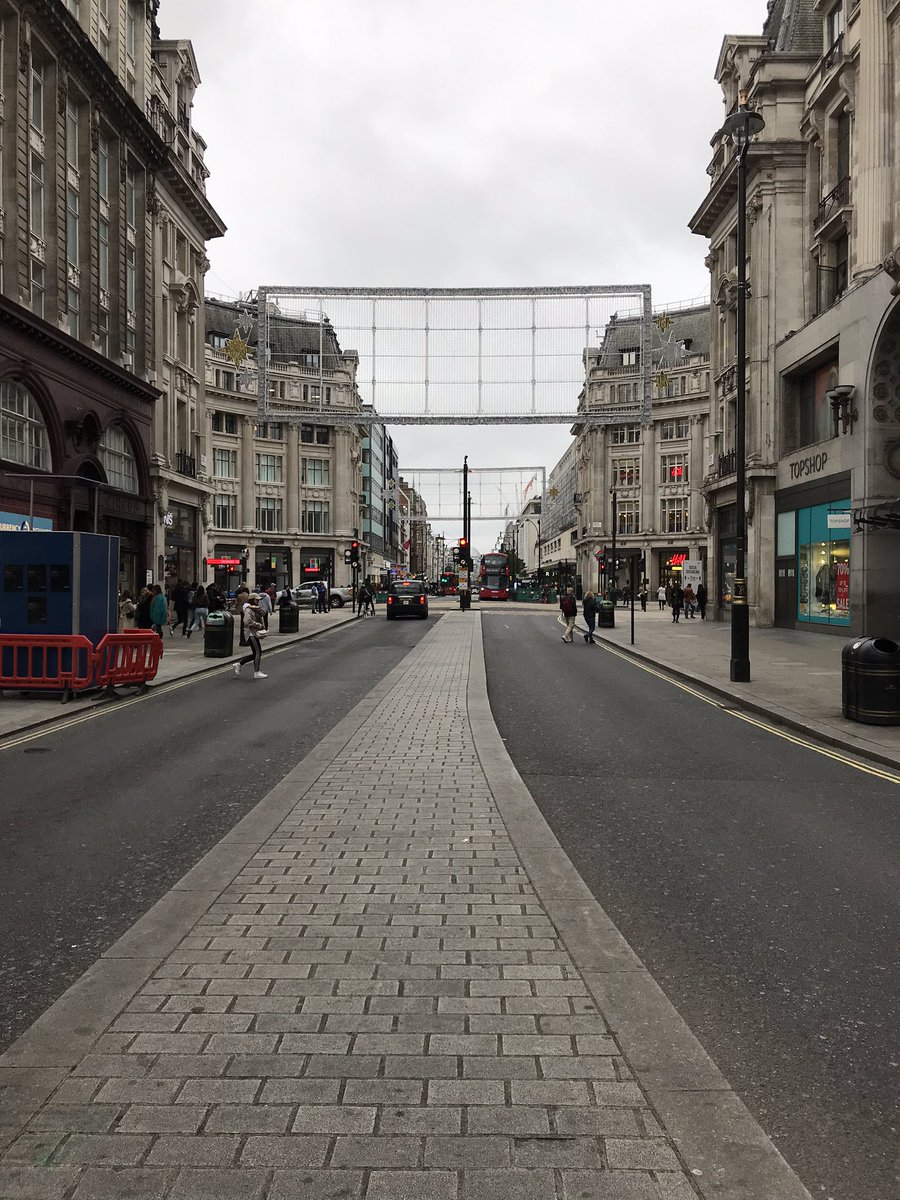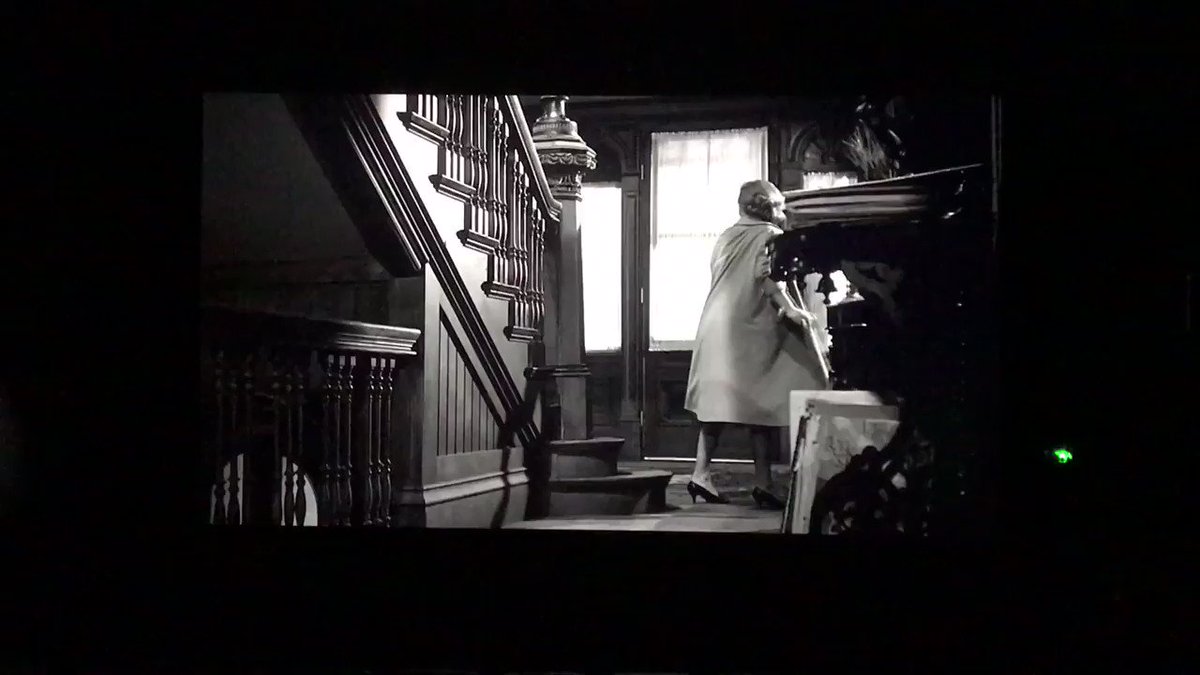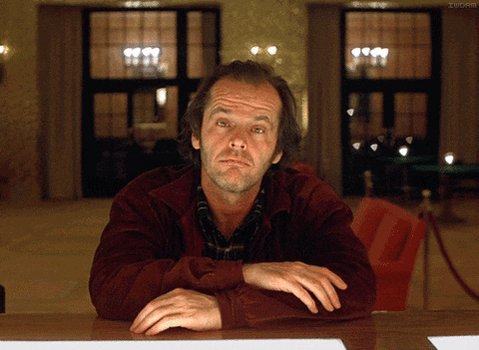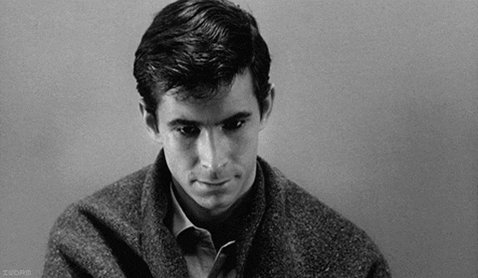 iPhone : Monday night cinema treat later on. Second of a self imposed horror triple bill. Must be 20 years since I last seen… twitter.com/i/web/status/1…
iPhone : Ashleigh Not the best. Could have been better. Way to long If I remembered.
iPhone : CNN Also low fat, healthy diet. Plenty of good exercise. Take up classes or a semi rigorous sport.
iPhone : CNN There is good research going into Cold Water swimming atm. Something to consider in between listening to learn a language podcasts.
iPhone : Michael Matteo Rossi Where to begin??? ... Not seen any shouts for Hitchcock yet? Psycho, Shower scene? Vertigo, multi… twitter.com/i/web/status/1…