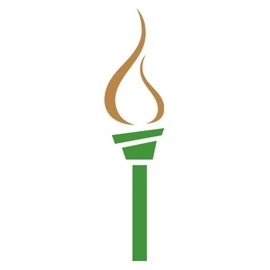 Missouri DESE
Bio Twitter account for the Missouri Department of Elementary & Secondary Education. The Department is the administrative agency of the State Board of Education.
Lokasyon Jefferson City, MO
Tweets 17,0K
Followers 22,7K
Following 1,8K
Account created 16-11-2010 02:27:59
ID 216215913
Springfield, MO | Mom of 2. Runner. Working in Government Administration. Graphic/Web Designer. Coach's Wife. Sports Fan.

Schaumburg, IL | HYA has successfully matched thousands of school systems with exceptionally talented leaders and national experts.
Where I'm supposed to be. | A father, Bae, proud STL native, ally, works at @Square, @KDHX volunteer, former Sunday School teacher @EthicalStl, @strangeloop_stl.
St Louis, MO | Your average suburban mom of two... Or am I? (42 @311 shows and counting)
I enjoy craft beer and Missouri sports. These are my mostly dumb thoughts, full of bad grammar, and do not reflect my place of business
United States | •Ask us about our remote learning product rentals! Global Technology Rentals & Services
Read-a-thon is much more than a fundraiser. It gets students excited about reading and offers the perfect school fundraiser for these times.

Maryland Heights, MO | Bachelor Degree in Special Education. Special Education teacher with Special School District at Northwest Middle School, Hazelwood MO
St Joseph, MO | 6th Grade Teacher🍎 Dog Mom🐾

On an exploration of learning, leading, and loving life!