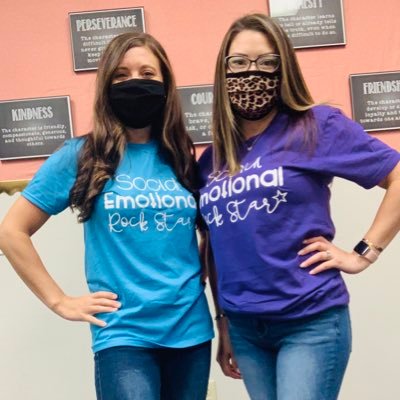 MISD Social Emotional Team
Bio Midlothian ISD Elementary Social Emotional Dynamic Duo- Student Support Counselor and Social Emotional Support Specialist 💙🐾💙
Tweets 15
Followers 61
Following 190
Account created 11-08-2020 14:01:23
ID 1293185431933050883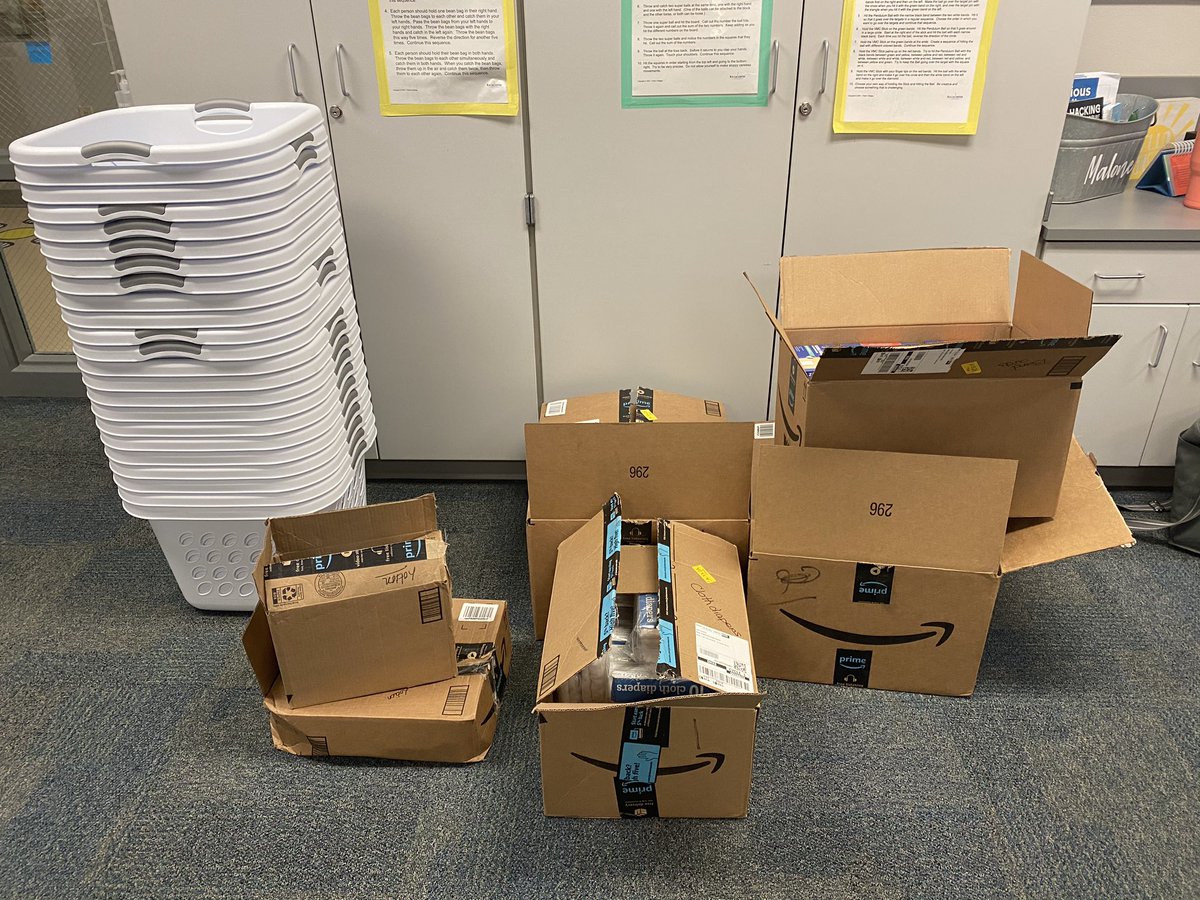 iPhone : Very inclusive approach! #MISDProud #socialemotionallearning #SELmatters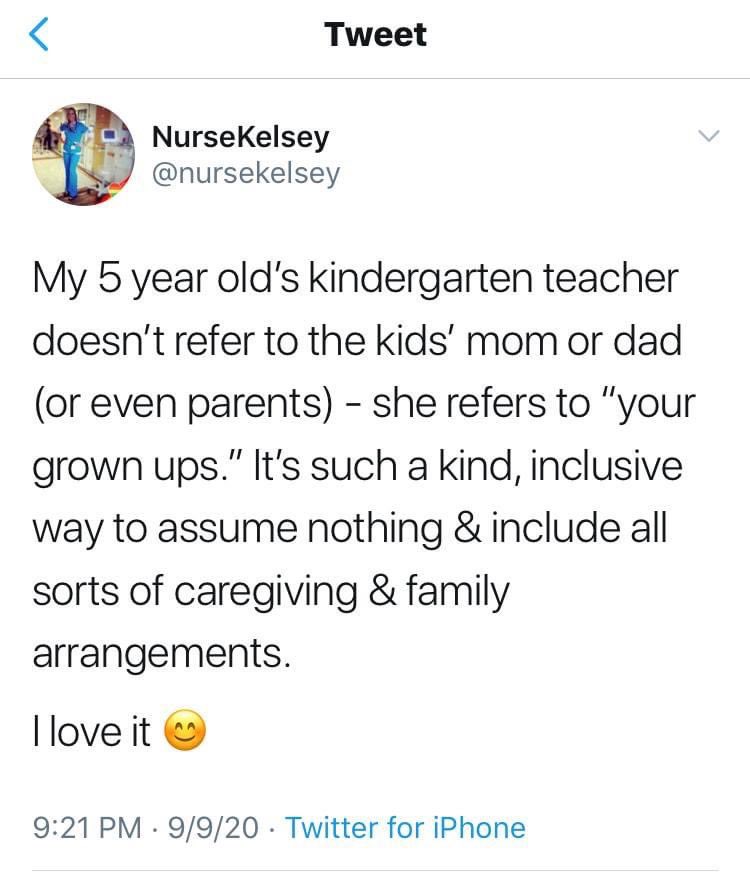 iPhone : Freeze Dance Brain Break with Coach Coker!! #MISDProud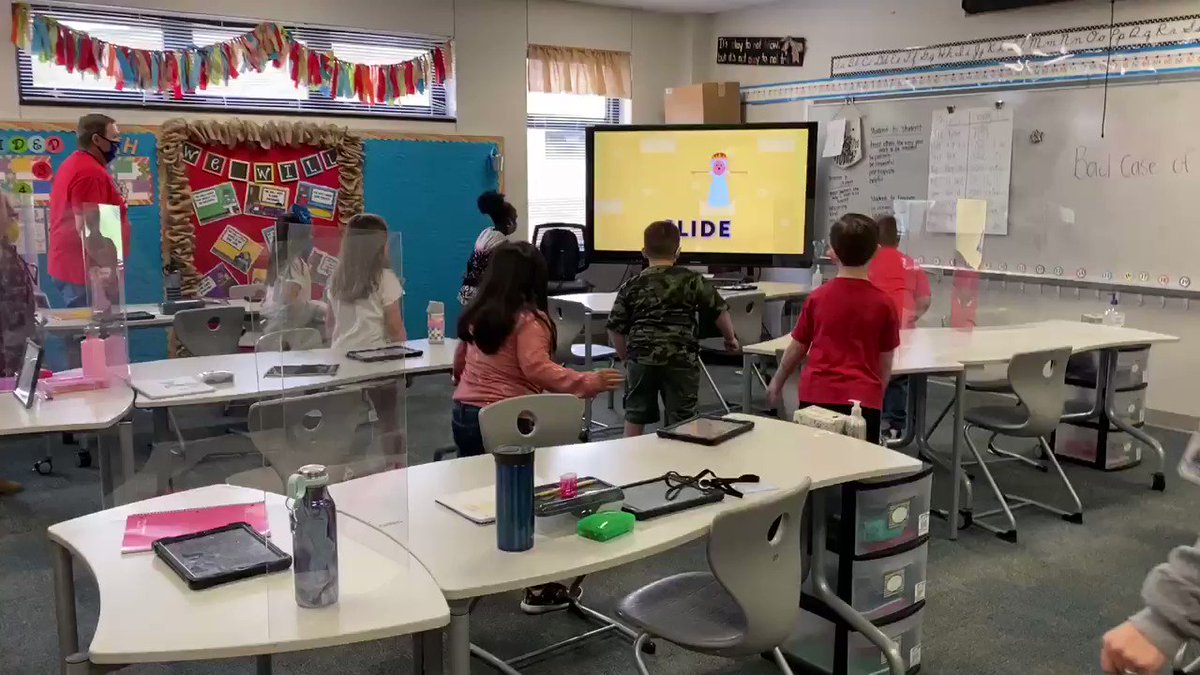 iPhone : Emotions are our JAM!! #SocialEmotionalLearning #misdproud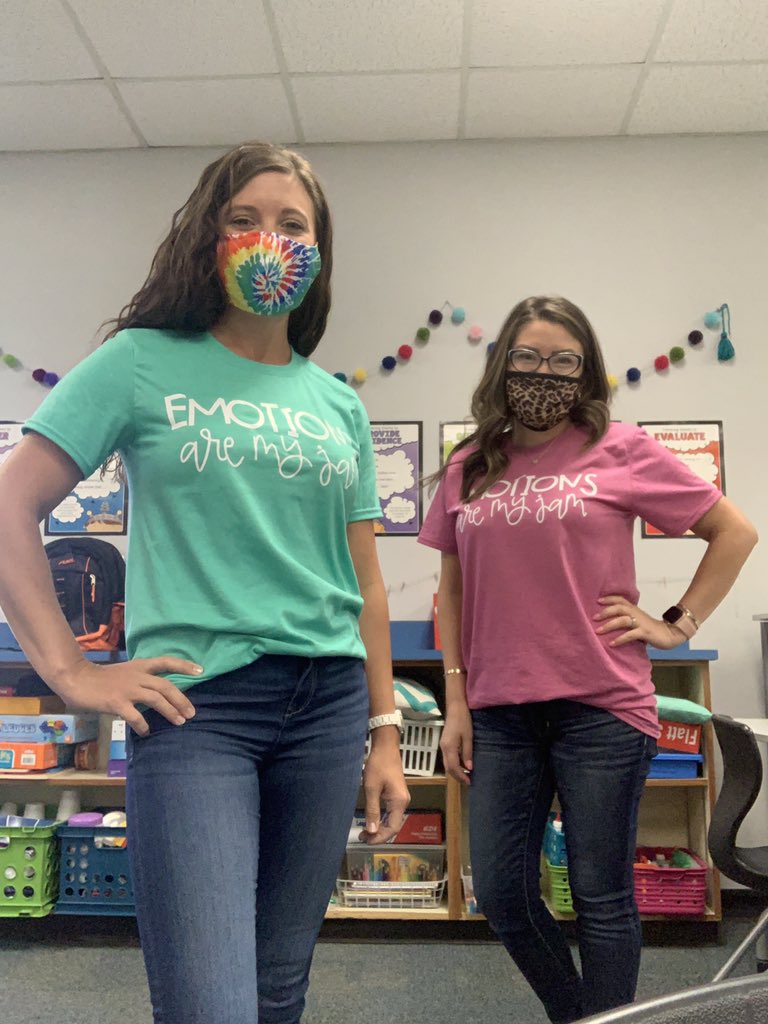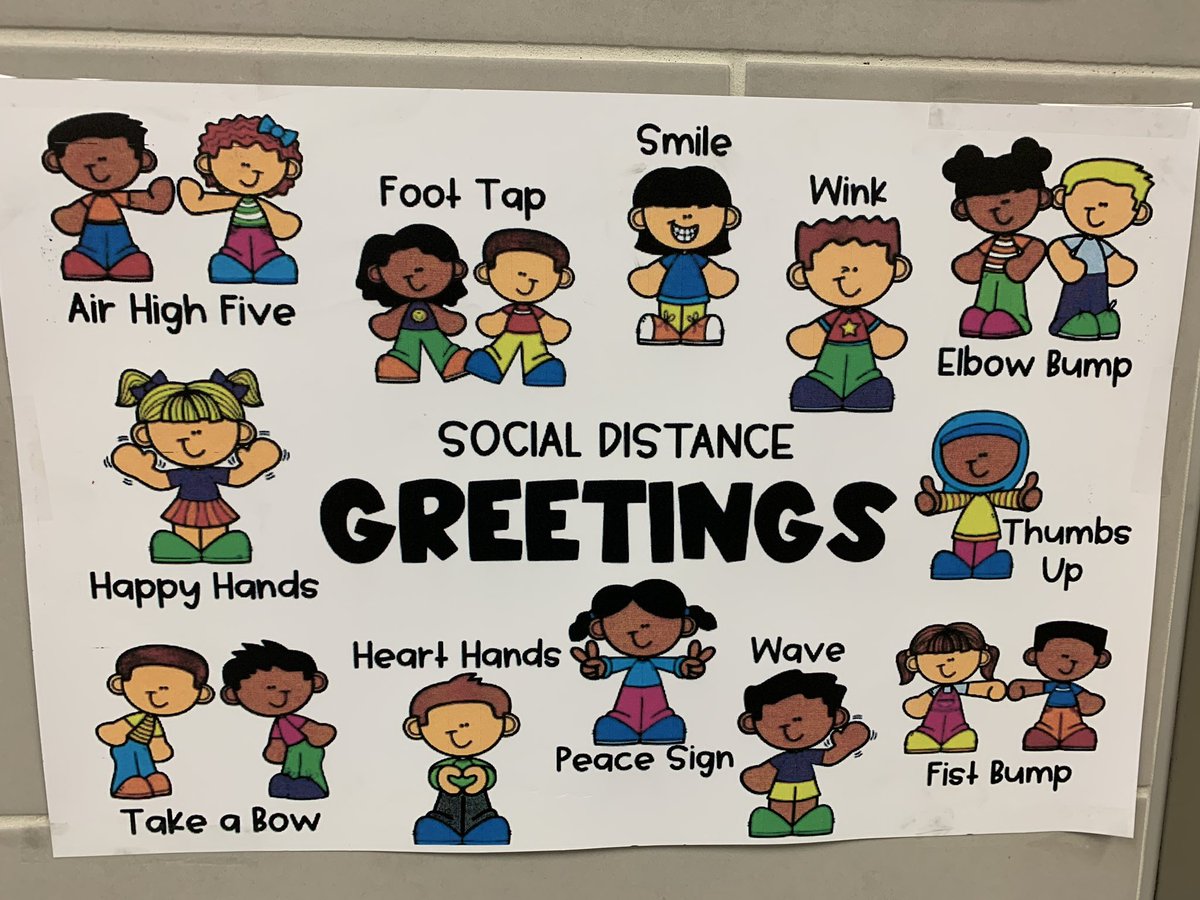 iPhone : Great ideas to encourage participation during virtual learning!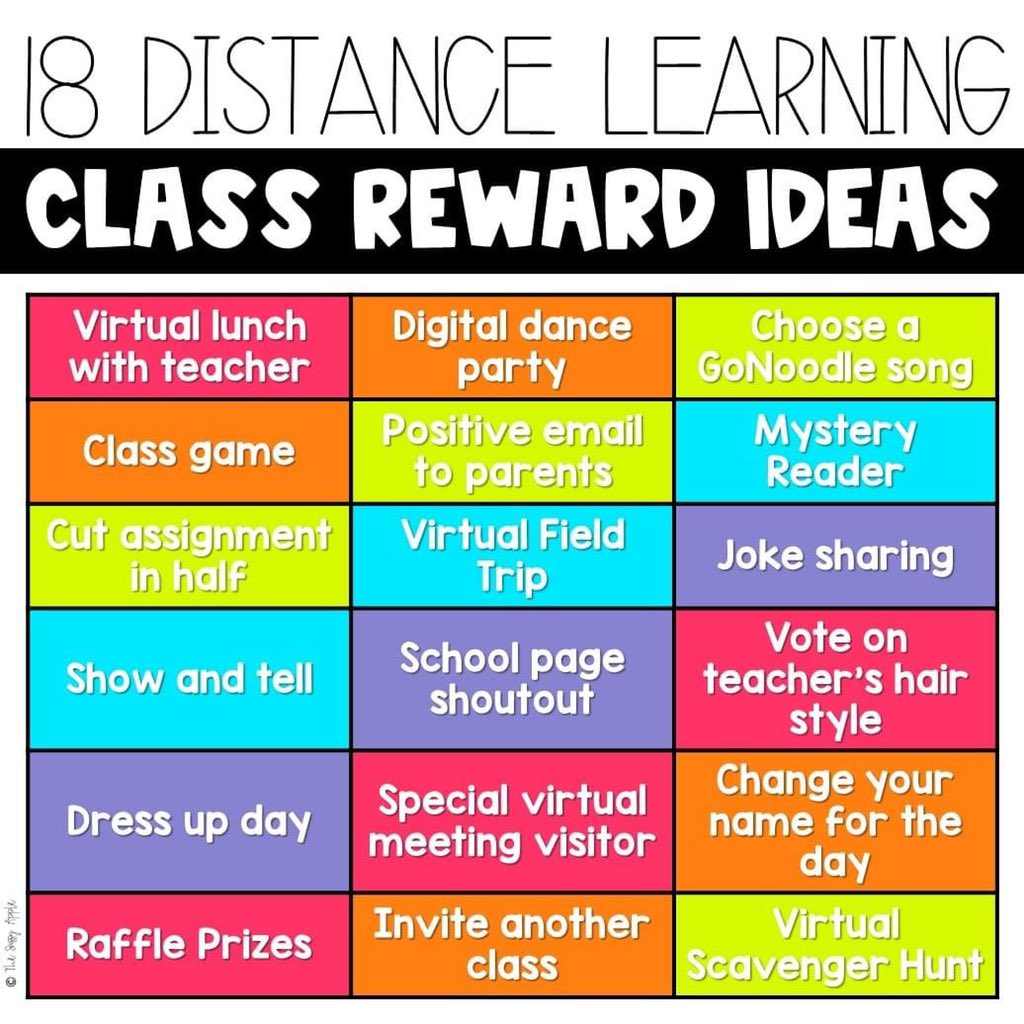 Twitter Web App : Every student has a compelling life story that is worth learning about. #powerofrelationships #SELMatters #BehaviorisCommunication
Twitter Web App : "Emotions drive learning, decision-making, creativity, relationships, and health." Yale Center for Emotional Intelligence #SELmatters
iPhone : Matti and I spent the morning making 'fidget rings' that students can put on their lanyards. Since we can't do fidg… https://t.co/aVZOznvZDJ

iPhone : Sometimes what they did over summer was a not a positive experience. This is a great way to build rapport with your… twitter.com/i/web/status/1…
iPhone : So excited for a new year!! It may look a little different, but we are here to help our teachers and students throu… twitter.com/i/web/status/1…
Twitter Web App : Social emotional learning can't be led by guidance counselors alone-all teachers need to assist the S.E.L. needs of students.