Lou Treleaven 🚀📚
Bio Silly sci-fi scribbler and ridiculous rhyme writer for children, published by @maverickbooks. Critique service and school visits. @societyofauthors @bookpenpal
Lokasyon Bedfordshire, England
Tweets 5,5K
Followers 1,7K
Following 1,3K
Account created 11-09-2012 12:50:28
ID 817361196
Android : Enjoying a somewhat meta evening playing a virus-themed escape room game.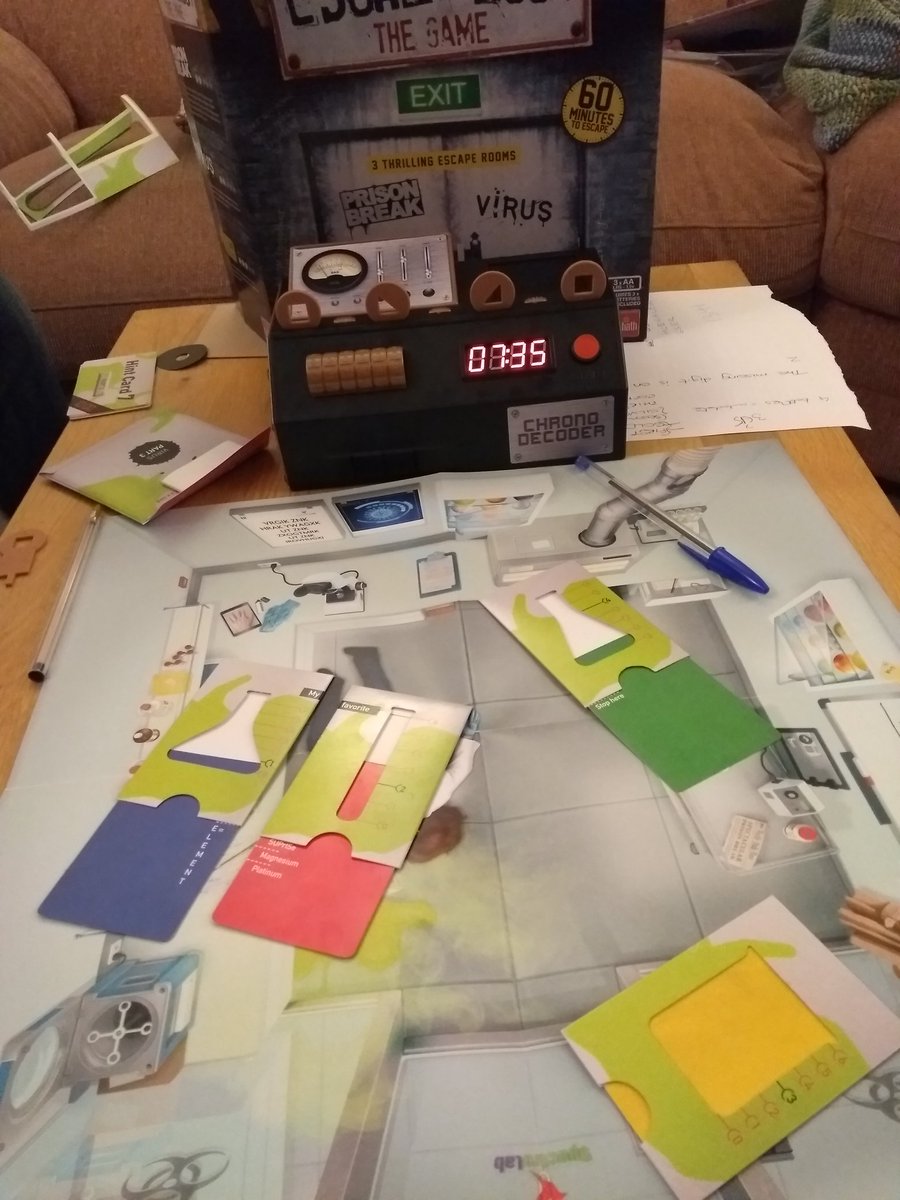 Android : Bought this for my dragon mad daughter and she loved it - now it's my turn *rubs hands*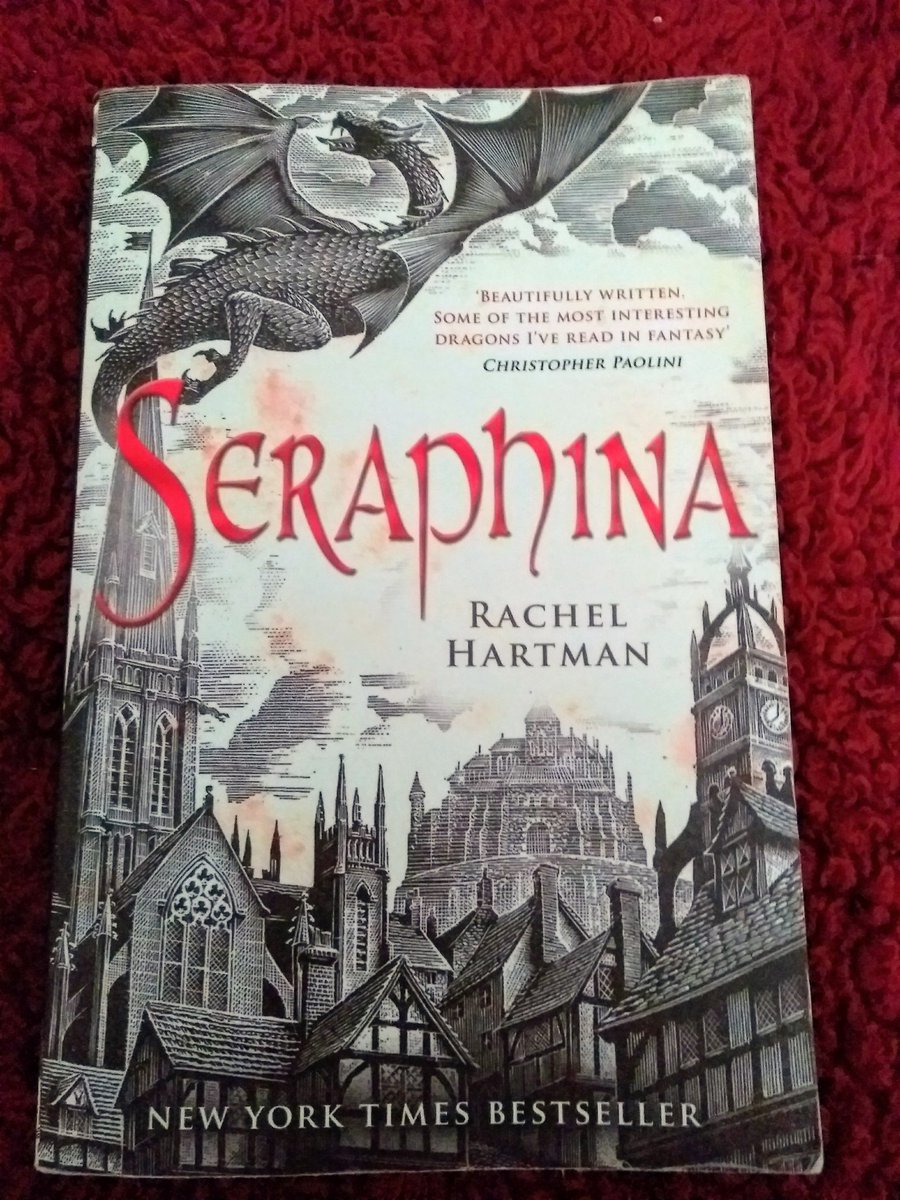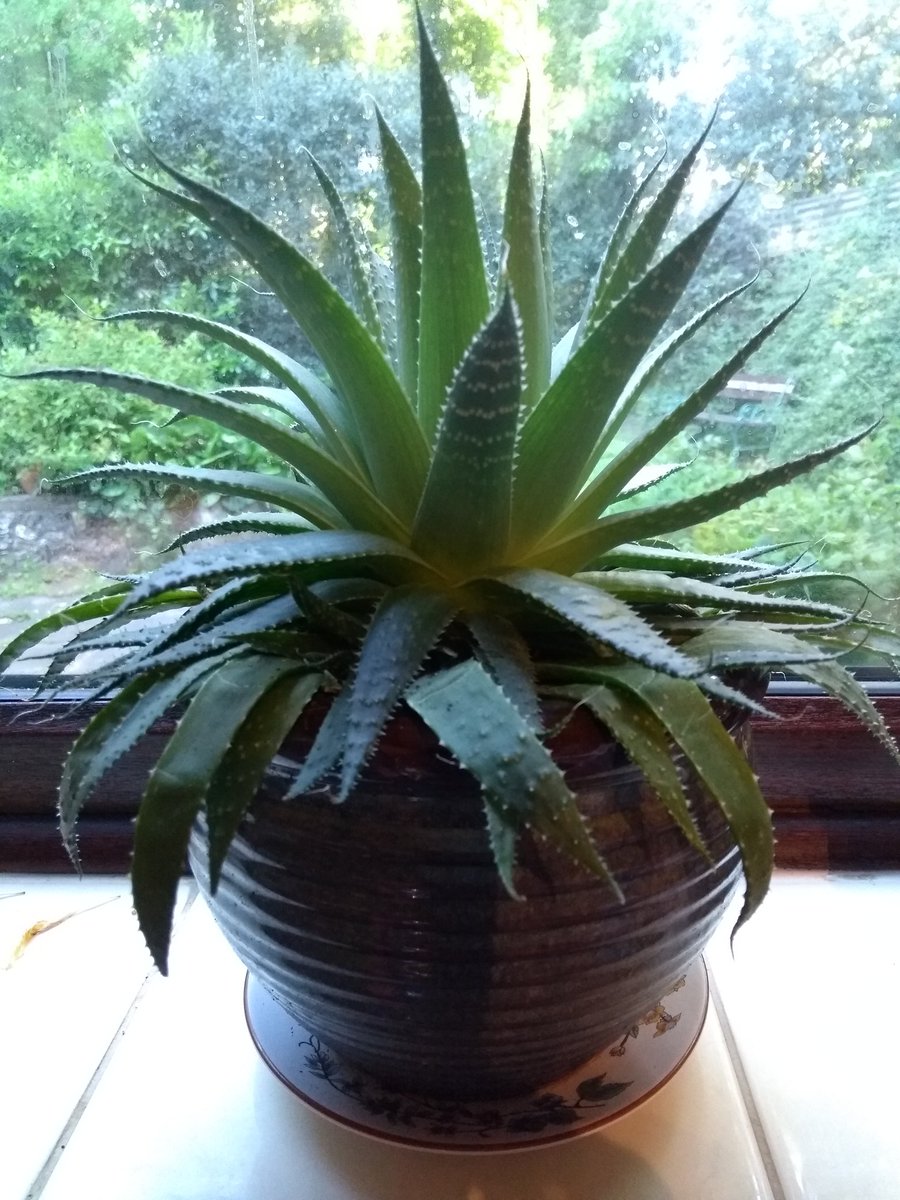 Android : Louise Gooding I think they use what little vocabulary is left to them in the way that they can. Reminds me my gr… twitter.com/i/web/status/1…
Android : Deb Adamson That's a really good point - maybe just not able to respond in the way we expect.
Android : James Mayhew I can totally understand your decision. I'll be carrying on but looking at ways to make it less stre… twitter.com/i/web/status/1…
Android : lindsay littleson Oh bless. Yes he is vascular and Alzheimer's too. I'm sure she really values you in her life, even if she can't explain it.
Android : Not sure my dad recognised me today after 3 months. Luckily he seemed to like me. #dementia #Alzheimers