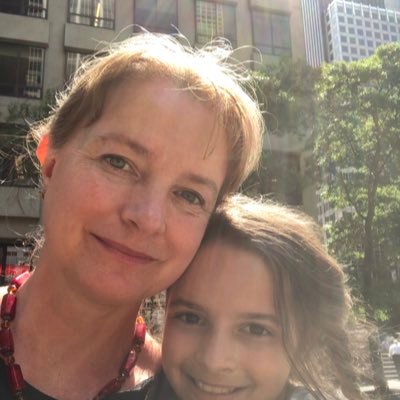 Lois Cortell
Bio I do development, urban planning & revitalization in Montgomery, Alabama. I'm a wife, mom, community garden organizer, Cubs fan, and yes, my tweets are my own.
Lokasyon Montgomery, AL
Tweets 1,5K
Followers 338
Following 900
Account created 22-06-2012 16:43:31
ID 615326906
iPhone : Even kids get it. Wear a mask.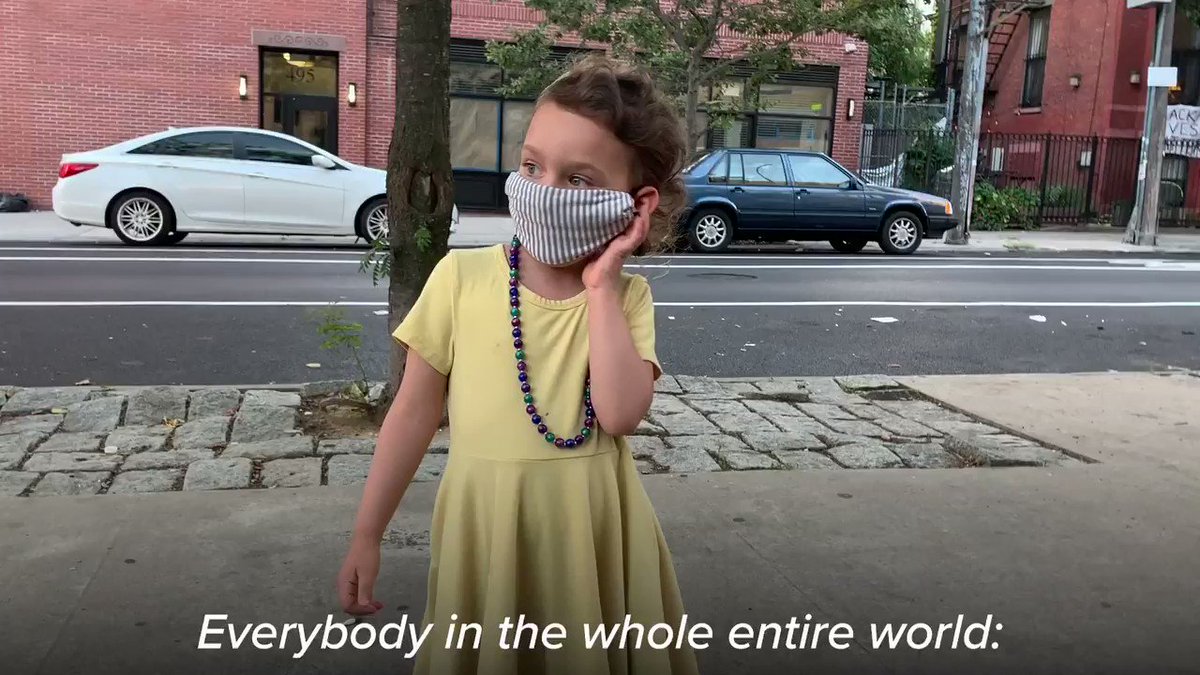 iPhone : Alabama is No. 2 in new coronavirus cases per capita in the past seven days. trib.al/HCNYhGn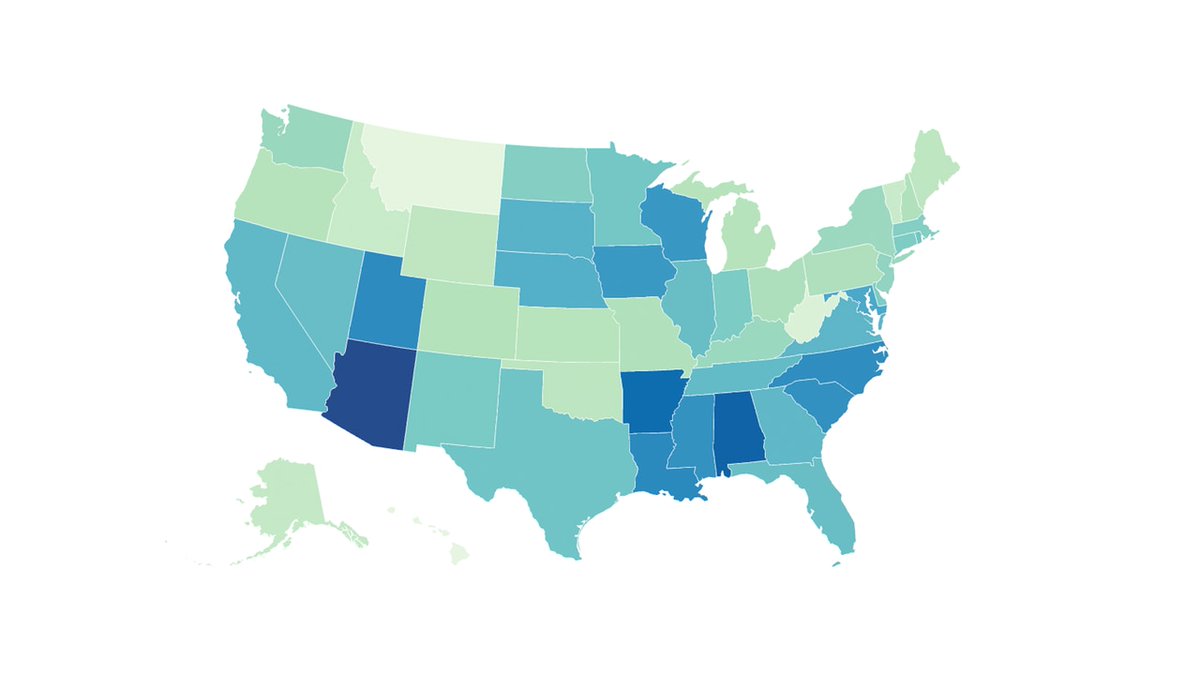 iPhone : Elmo's dad just provided the most concise explanation of protest that I've ever heard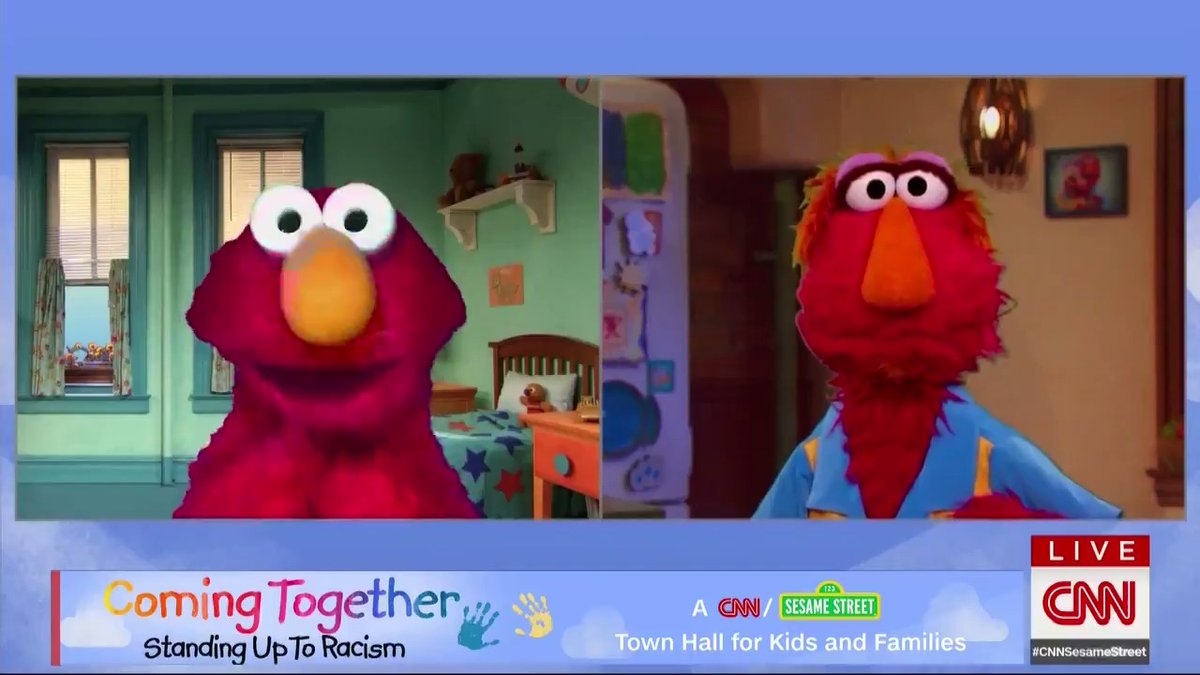 iPhone : Your Lincoln Memorial this evening.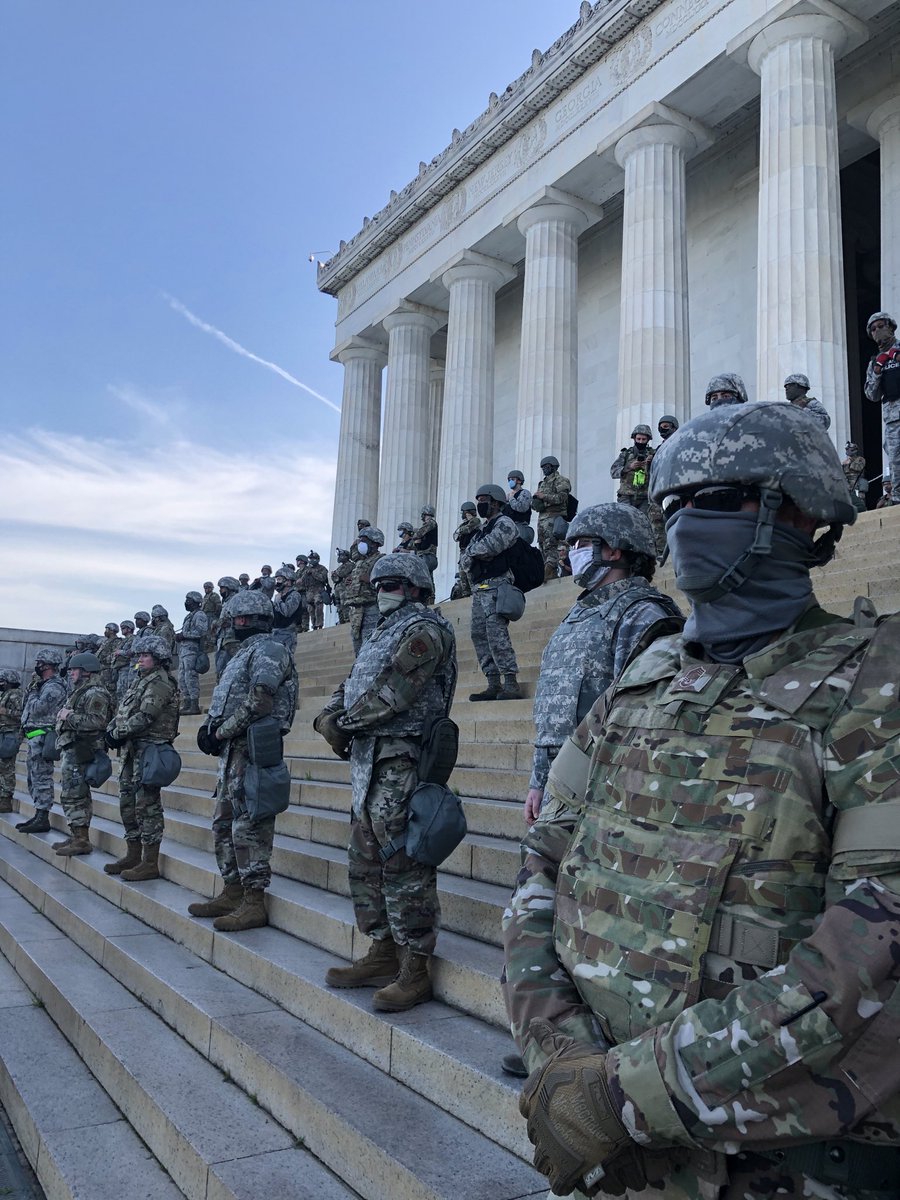 iPhone : Montgomery, Alabama's police chief stands with protestors yesterday.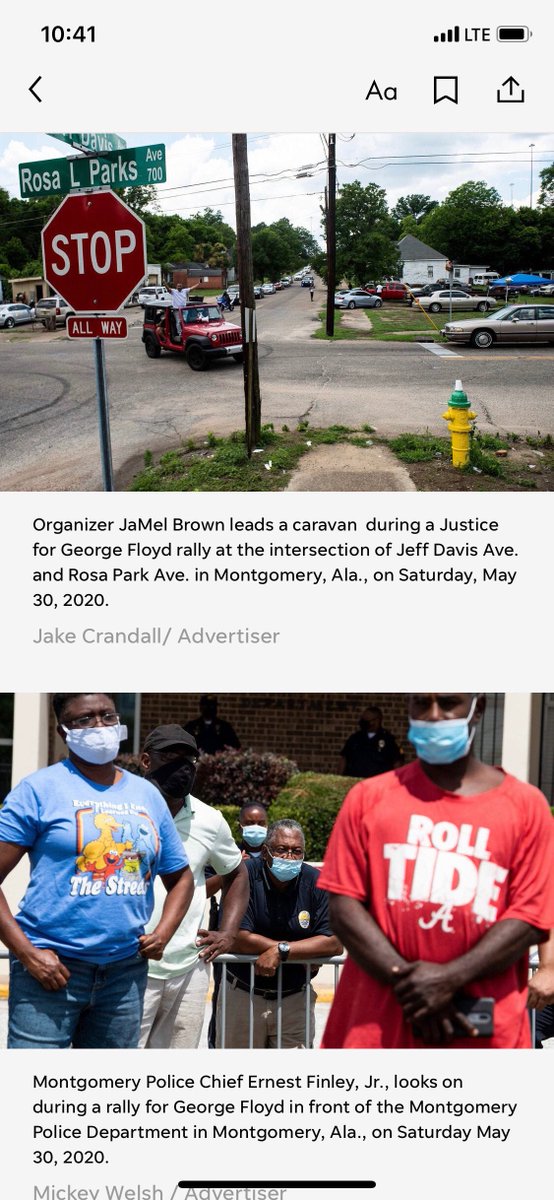 iPhone : With lockdowns starting up again in many states it puts an added pressure on those without safe tap drinkable water… https://t.co/pwywQshcoe


iPhone : On line event on 11/18 👇👇 hosted by the Landmarks Foundation of Montgomery. twitter.com/kevinlevin/sta…
iPhone : Looking forward to this discussion tomorrow evening about the history and memory of Confederate monuments in Montgo… https://t.co/52PVlpGcuy
iPhone : idaaa Yep! Terrible. We all need to support each other.
iPhone : Coat rack is the new mask rack. This is what a weekend's washings look like when two working professionals try to k… twitter.com/i/web/status/1…
iPhone : US coronavirus cases for each day in November: Nov. 1: 76,771 Nov. 2: 86,589 Nov. 3: 91,910 Nov. 4: 104,296 Nov. 5… https://t.co/TrnXSEnvmx
iPhone : Multnomah County (Portland) voters approved a free universal preschool program, and it was a big win too (64/36).… https://t.co/S4RSLKpLpg

iPhone : Janae Marks Parents My daughter LOVES your book, congratulations! And coming from the hometown of… twitter.com/i/web/status/1…