Twitter Web App : What Rhymes With Arizona?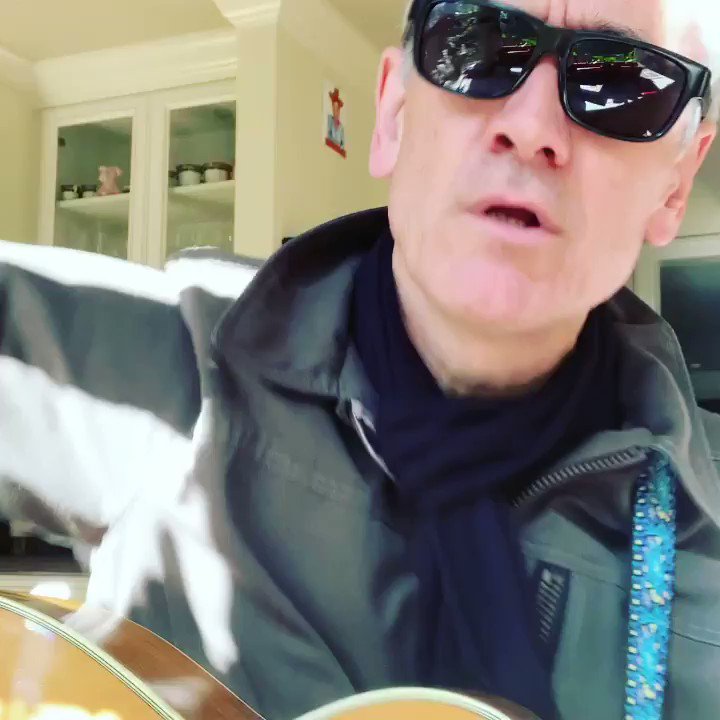 Twitter Web App : Dr. David Pate You are doing so much and I am personally grateful for your thoughtful and passionate participation in… twitter.com/i/web/status/1…
iPhone : Loving this video by Guy Hand about the innovative BoiseFarmMarket & their quick-shift to drive-thru now being tem… https://t.co/GpfPOq23vx
iPhone : this is the ad that has Donald J. Trump unhinged this morning rage tweeting. He'll get even crazier when someone… https://t.co/ExyE29pH7q
iPhone : We're feeding the community & putting people back to work during the coronavirus crisis - you can join the effort b… https://t.co/LJzJHzBnbj
iPhone : We're looking for a few good women (and men) to help volunteer for us at the BoiseFarmMarket on Saturday. Sign up… https://t.co/Rzt3Fwrt7a
iPhone : The one-spacers have won. Microsoft Word now showing 2 spaces after a period as an error.
iPhone : Just watched a Fox Clip with Rep. Matt Gaetz where I was reminded of this photo, of him mocking people ringing the al… https://t.co/m8AgIexM8H