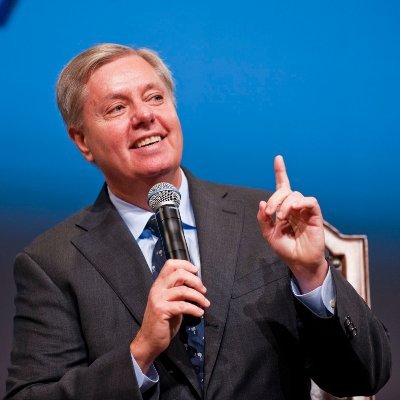 Lindsey Graham
Bio The official Twitter feed for United States Senator Lindsey Graham.
Lokasyon South Carolina
Tweets 11,4K
Followers 1,7M
Following 2,1K
Account created 09-12-2011 22:21:03
ID 432895323
TweetDeck : Sen. Lindsey Graham: "Last time we didn't do much about China -- this time we are."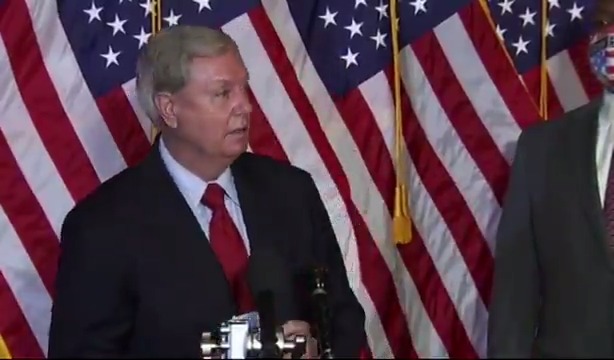 Twitter Web App : My parents died when I was young. I don't care much for material possessions, but I make one BIG exception.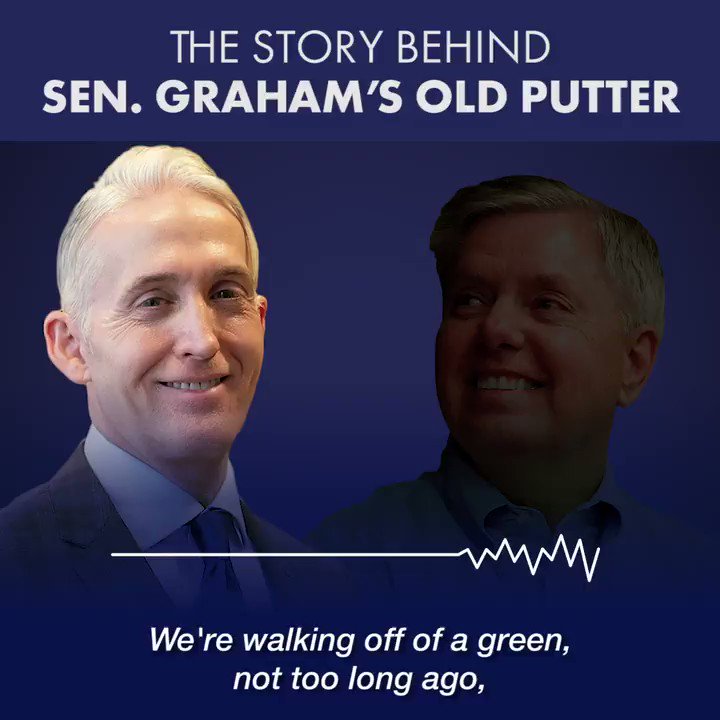 Twitter Web App : Democrats have shown the lengths they will go to keep power. Boy, I hope they never get it.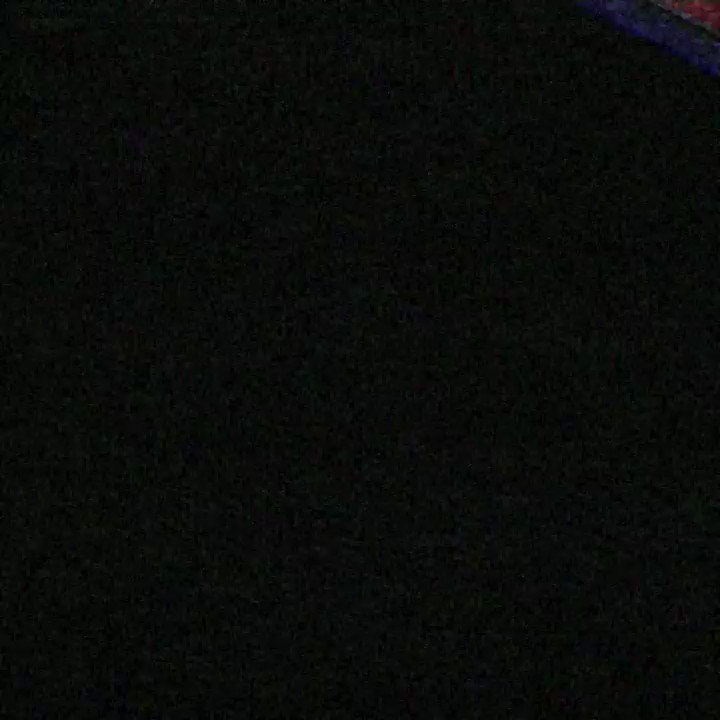 TweetDeck : To my Democratic colleagues: Why won't you condemn the radical calls to defund the police?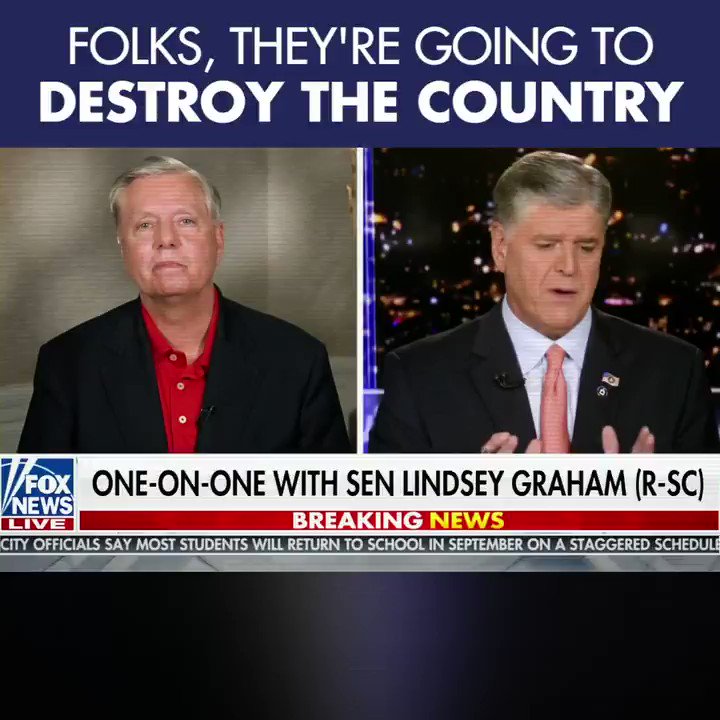 TweetDeck : Newly Declassified Document Indicates FBI Misled Congress on Reliability of Steele Dossier judiciary.senate.gov/press/rep/rele…
TweetDeck : "The FBI did to the Senate Intelligence Committee what the Department of Justice and FBI had previously done to the… https://t.co/YKZfZDApvG
TweetDeck : Donald J. Trump I appreciate the President taking this decisive action but would much prefer a congressional agree… twitter.com/i/web/status/1…
TweetDeck : Great decision by President Donald J. Trump to use executive orders to continue the federal unemployment supplemen… twitter.com/i/web/status/1…
iPhone : He helped engineer the collapse of the Soviet Union and was one of the greatest national security minds of his generation. May he RIP.
iPhone : Very sad to hear of the passing of Brent Scowcroft. For years he served his country with distinction at the highe… twitter.com/i/web/status/1…
iPhone : In case you haven't noticed this is the Trump Republican Party with many different views. Those who don't underst… twitter.com/i/web/status/1…
TweetDeck : Stand firm, Mr. President, in pushing for policies which continue to grow our economy and help those truly in need.