Liliana Daneshvari
Bio I am presently in a spiritual journey. Very Excited! I enjoy Yoga,Zumba,Pilates. And, of course my beautiful children. Enjoy the Company of friends.
Lokasyon Eastlake, Chula Vista, CA
Tweets 217
Followers 121
Following 611
Account created 04-04-2009 06:02:41
ID 28751055
Android : Egg hunting at Tia Alma house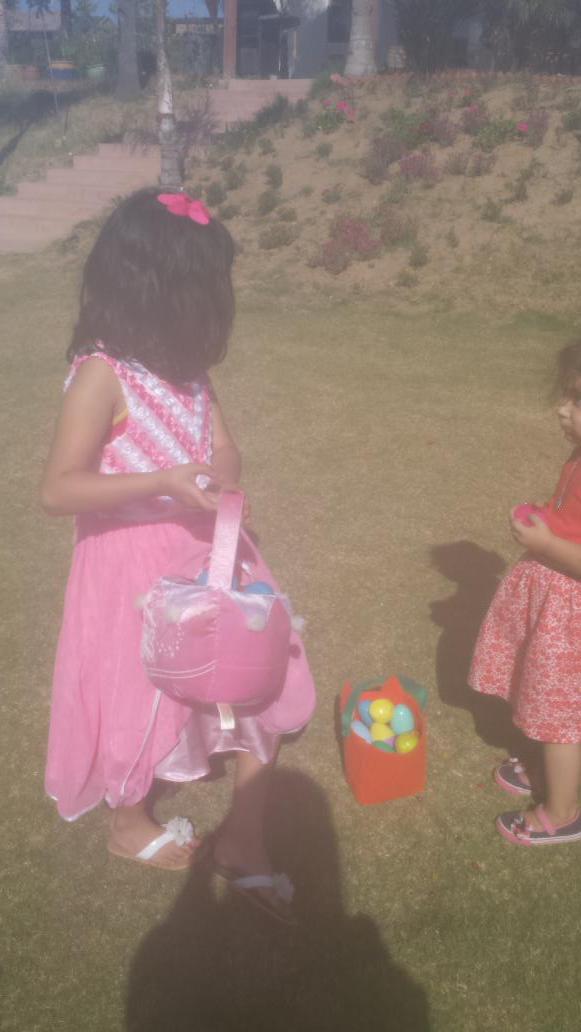 Android : Emily's getting a haircut at Pigtail and Crewcuts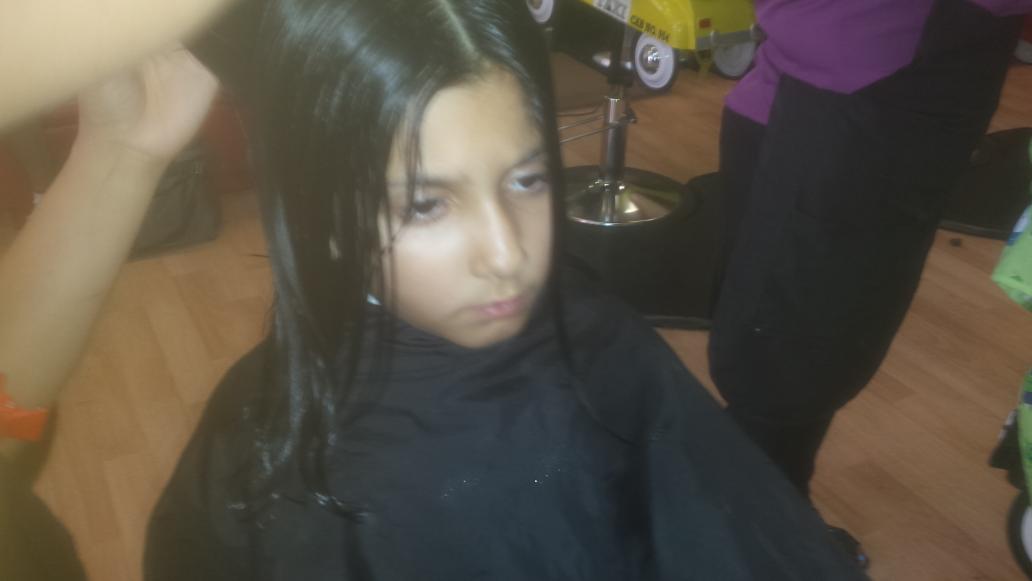 Photos on iOS :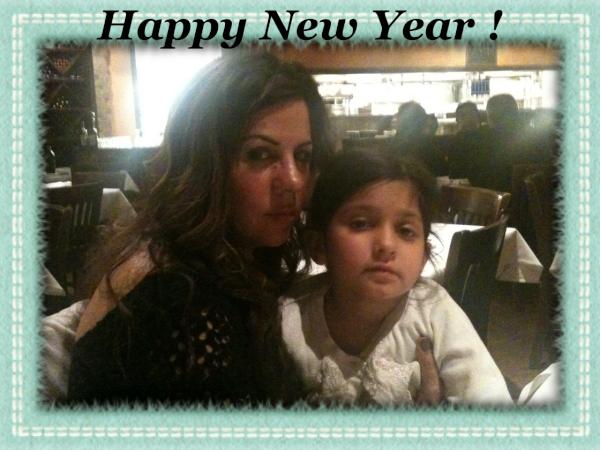 Android : Ufficio df d te 4ŕ58885855858848484 88 de t tu r f y ferretti þttp f f ff raffica ç c c
Twitter Web Client : Happy New Year! I have been out of touch with Twitter for a while now glad to return.
iPhone : Eating ice cream at 2:00 am feeling so guilty ...but loving it.
Twitter Web Client : Thinking about starting a new business venture with Stella and Dot.....Keep you posted!
Twitter for Websites : Art Show comic-con.org/cci/art-show#s… via @sharethis
Twitter Web Client : Getting ready to head on to "Meet the Teacher Day" My daughter will be going into 1st Grade....