iPhone : Don't ask me, if you don't care about my opinion.
iPhone : nobody: me every evening: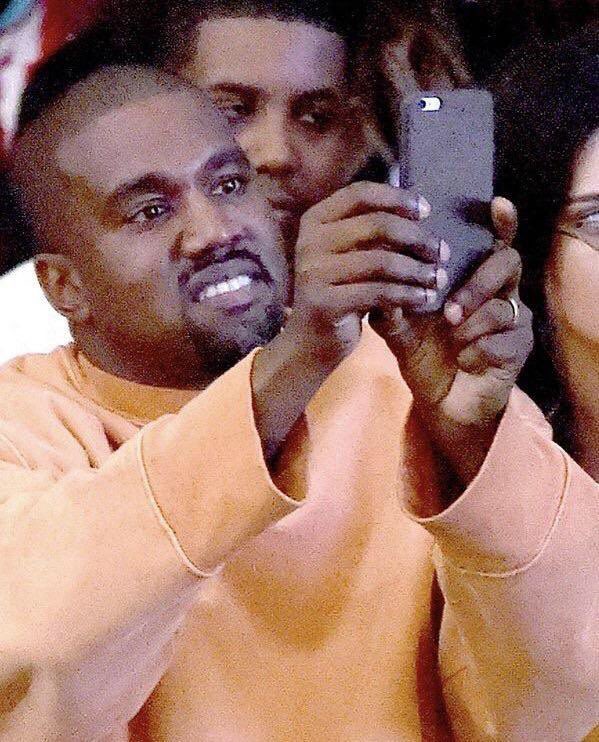 iPhone : Home is calling. #Aquaman – in theaters December 21. Watch the new trailer this Saturday.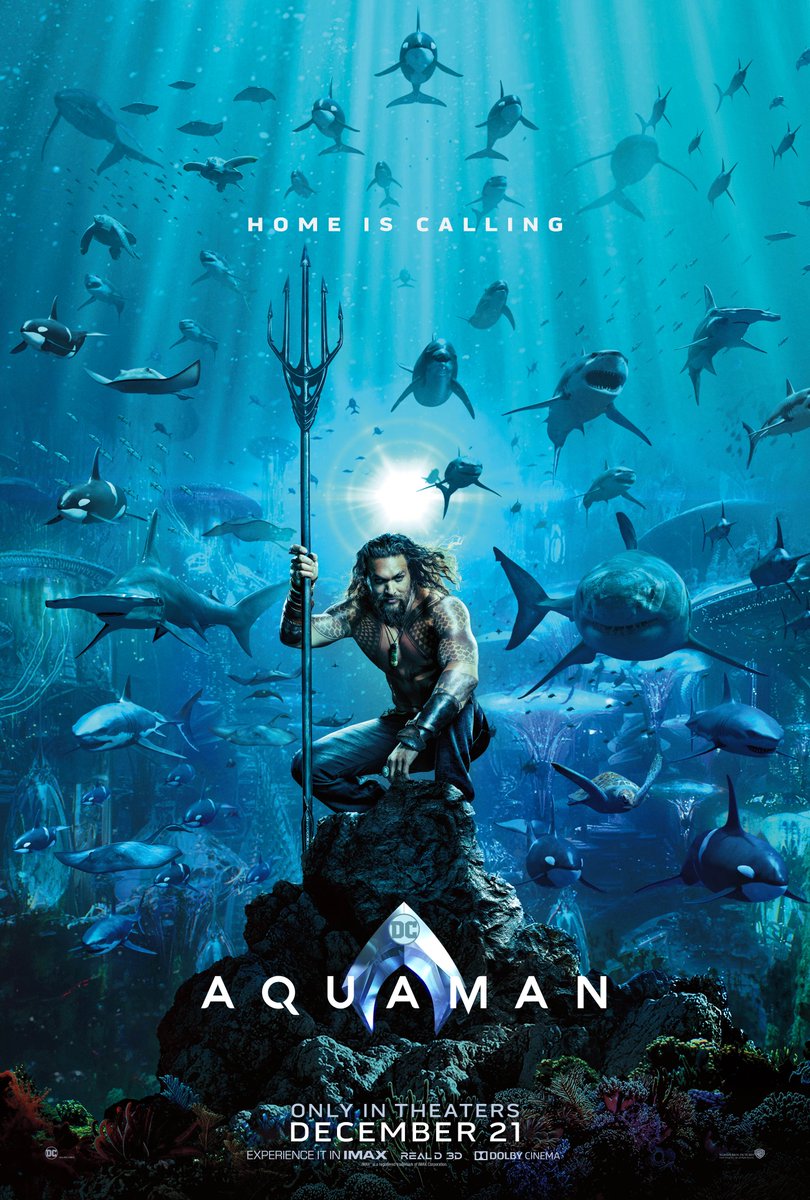 iPhone : Thank you @thisislany for spending 6,113 minutes with me this year on Spotify. You are my #1. #2020Wrapped open.spotify.com/artist/49tQo2Q…
iPhone : Just need life to slow down a bit. Its going way to fast.
iPhone : People say "nagbago ka na" without them knowing na sila yung reason kung bakit nagbago ka.
iPhone : That's all u gotta say? Bro, u can do better than that.
iPhone : Happy Valentine's Day y'all, dont forget to also love yourselves. 🤍
iPhone : Gotta own your words and not be ashamed after saying it.
iPhone : People be fuckin sensitive and serious these days.... and can't take a joke. Anyone feel me? We can't be friends if… twitter.com/i/web/status/1…
iPhone : People be blamin the year but it's society's fault for what's happening to the world.
iPhone : Expecting and always ending up disappointed.Why am I not surprised.😌
iPhone : Doesn't mean you're in it, you own it. Like wtf