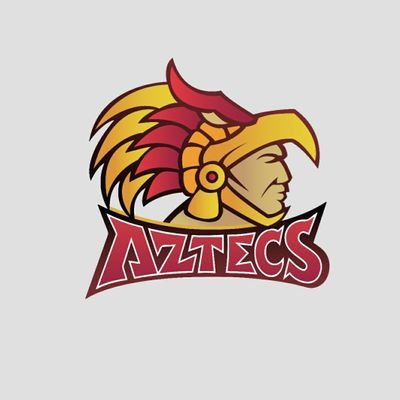 Lancaster Elementary
Bio Welcome to the official Twitter page of Lancaster Elementary School in El Paso, TX. Follow us for updates on activities, events, dates, and more.
Lokasyon El Paso, TX
Tweets 956
Followers 349
Following 191
Account created 22-10-2015 16:03:20
ID 3981786685
El Paso, TX | Interventionist North Loop Elementary

El Paso, TX | YISD Associate Superintendent of School Improvement

Del Valle Volleyball...working hard, playing hard!
DVHS Math Teacher | UTEP B.S. '19 | DVHS c/o 2016
El Paso, TX | Welcome to the official Twitter page of Capistrano Elementary School in El Paso, TX. Follow us for updates on activities, events, dates, and more
Texas | P.U.S.H (pray until something happens) 🙏 Positive thoughts bring Positive experiences 😃 Power of Prayer 🙏 YISD
El Paso, TX | Welcome to the official twitter page for the Del Valle HS Colorguard. Stay up to date on information, upcoming performances, and more! @DVHSYISD @DelValleBand1

El Paso, TX | We're companions towards a medical career and a gateway to the profession."Wherever the art of medicine is loved, there is also a love of humanity" -Hippocrates

Del Valle High School students who are into Japanese Otaku and Gaming.
El Paso, TX | Showcasing the learning, fun, and information about our library!!

Proud Special Ed. Teacher, Mommy to a beautiful girl, and grad student. 🧡💙 #elpasostrong
Proud 3rd Grade teacher 👩🏻‍🏫 🐾 ⬆️ 💙❤️ UTEP Alumni 💙🧡⛏
221 Prado, El Paso, TX 79907 | Alicia R. Chacón International School is a language magnet campus in Ysleta ISD that serves Kinder to 8th grade students.