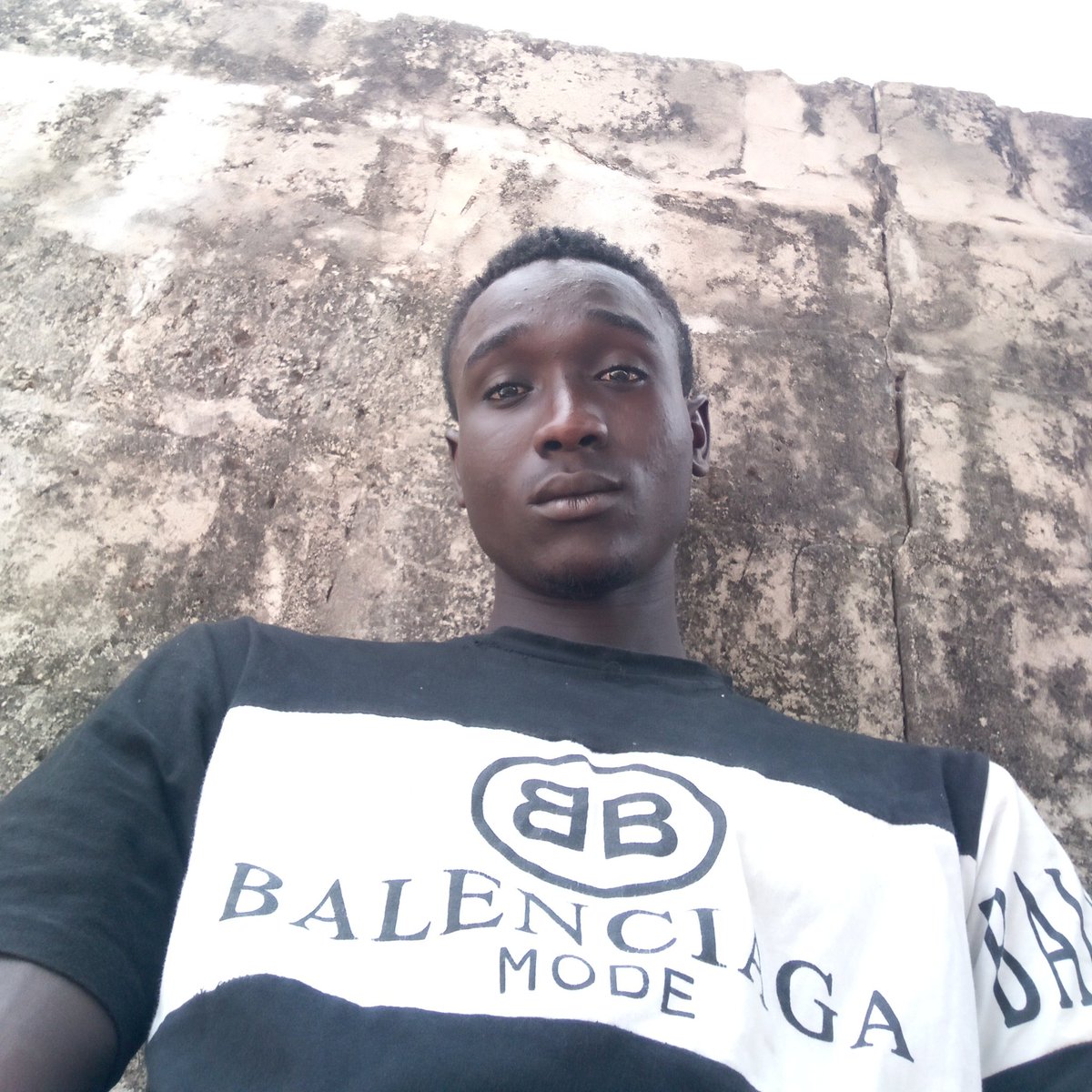 Android : •buy a homeless person a fresh set of clothes or pay for them to get a haircut •redirect your gifts - if your birt… https://t.co/uKEdMa7dAm
Android : •if you see homeless people near stores or rummaging through trash, buy them a meal. it doesn't have to be anything… https://t.co/gTnSnPAOnw
Android : Excited to be starting a new role today.... and to nurse in my title for the first time in years!
Android : What I've learned from this crisis is that Congress needs to be fixed. We need term limits, they need to follow EVE… https://t.co/5QUvsqpBUY
Android : ED: Are you by any chance the paeds reg? Me: Yes, how did you guess? ED: Er, you're wearing a multicoloured dinosau… https://t.co/rKhZ61XE1U

Android : If I could have the answer to any question in the world it would be this one: How long until the proper second wave hits?

Android : Honest question that nags me on a Sunday, why are paediatricians and geriatricians the nicest in the hospital? 🤔
Android : Multiple people injured in series of stabbings in England latimes.com/world-nation/s…