iPhone : It wouldn't be #TheWitcher if we weren't scouting the woods in the dead of winter.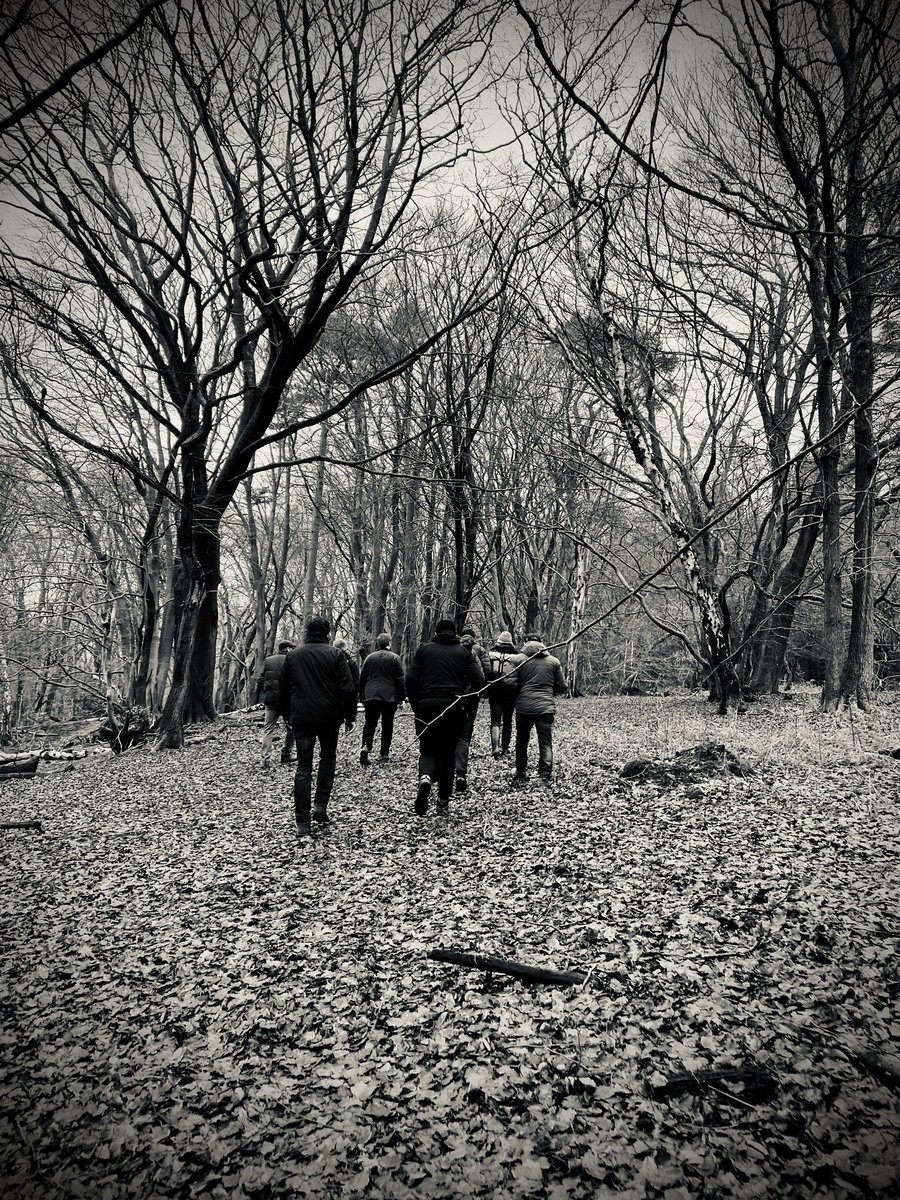 Twitter Web App : Production is SO excited to have me back, they bought me a new ride. 😑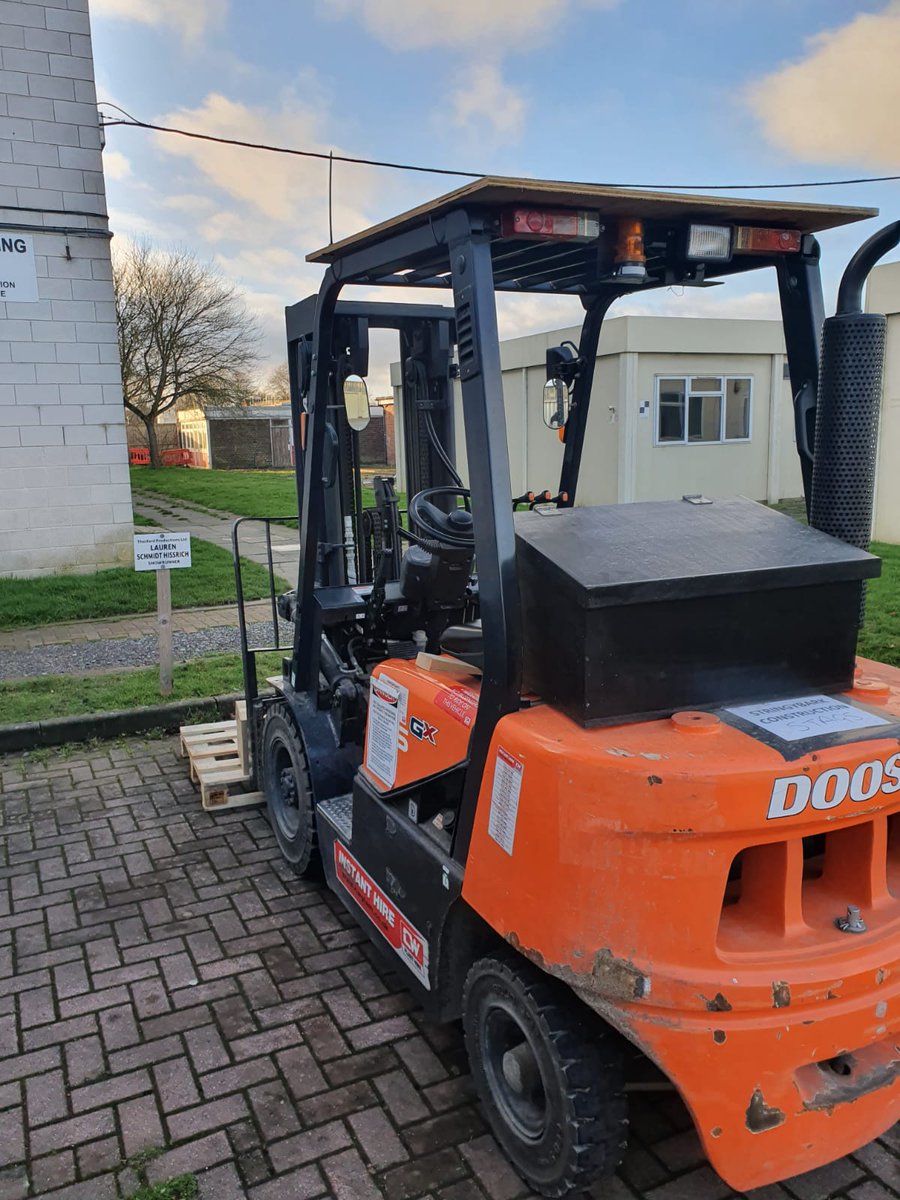 iPhone : Favorite piece of news today. 🎉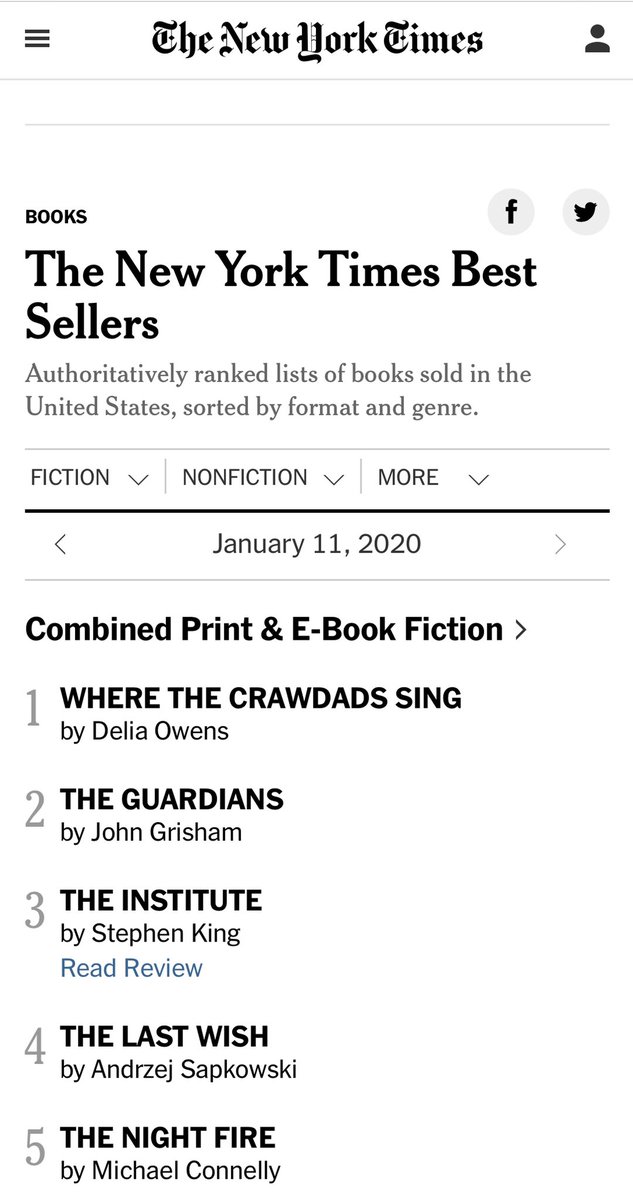 iPhone : Love what's happening in the Witcher world these days.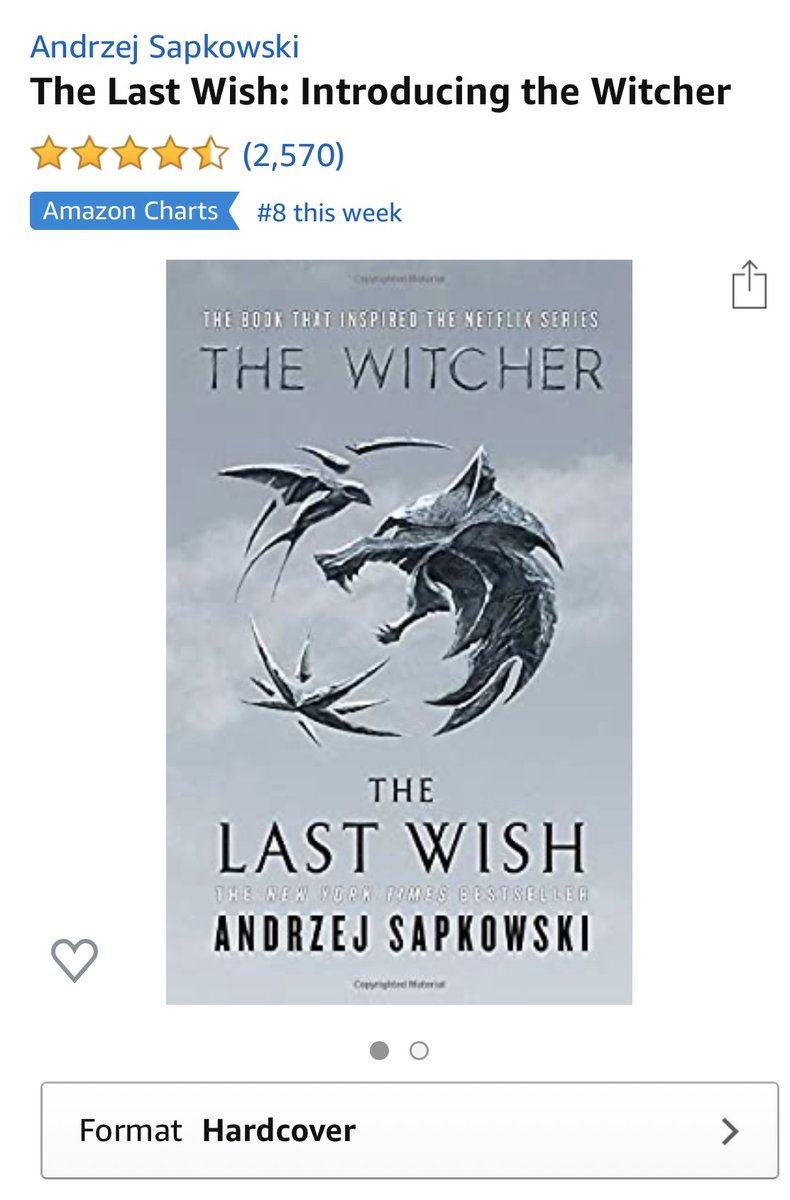 iPhone : Inspirational quote of the day! #TheWitcher
iPhone : Me: Harry, Benny, you'll never believe this. Elon Musk is a fan of mommy's show! He's been tweeting about… twitter.com/i/web/status/1…

iPhone : Two tweets in a week, so I basically feel like Elon Musk and I are friends now, right? No? ♥️⚔️🐺🏎 twitter.com/elonmusk/statu…
Twitter Web App : The second podcast ep is live! Tune in for more #TheWitcher goodness, this time featuring everyone's favorite viole… twitter.com/i/web/status/1…
iPhone : This could not make me happier. ♥️⚔️🐺📚 twitter.com/orbitbooks/sta…
iPhone : Yes, ⁦Joelle Monique ✍🏾. Yes. Thank you. Also for acknowledging that a rising tide raises all boats — all characters c… twitter.com/i/web/status/1…