iPhone : What's your self-love language?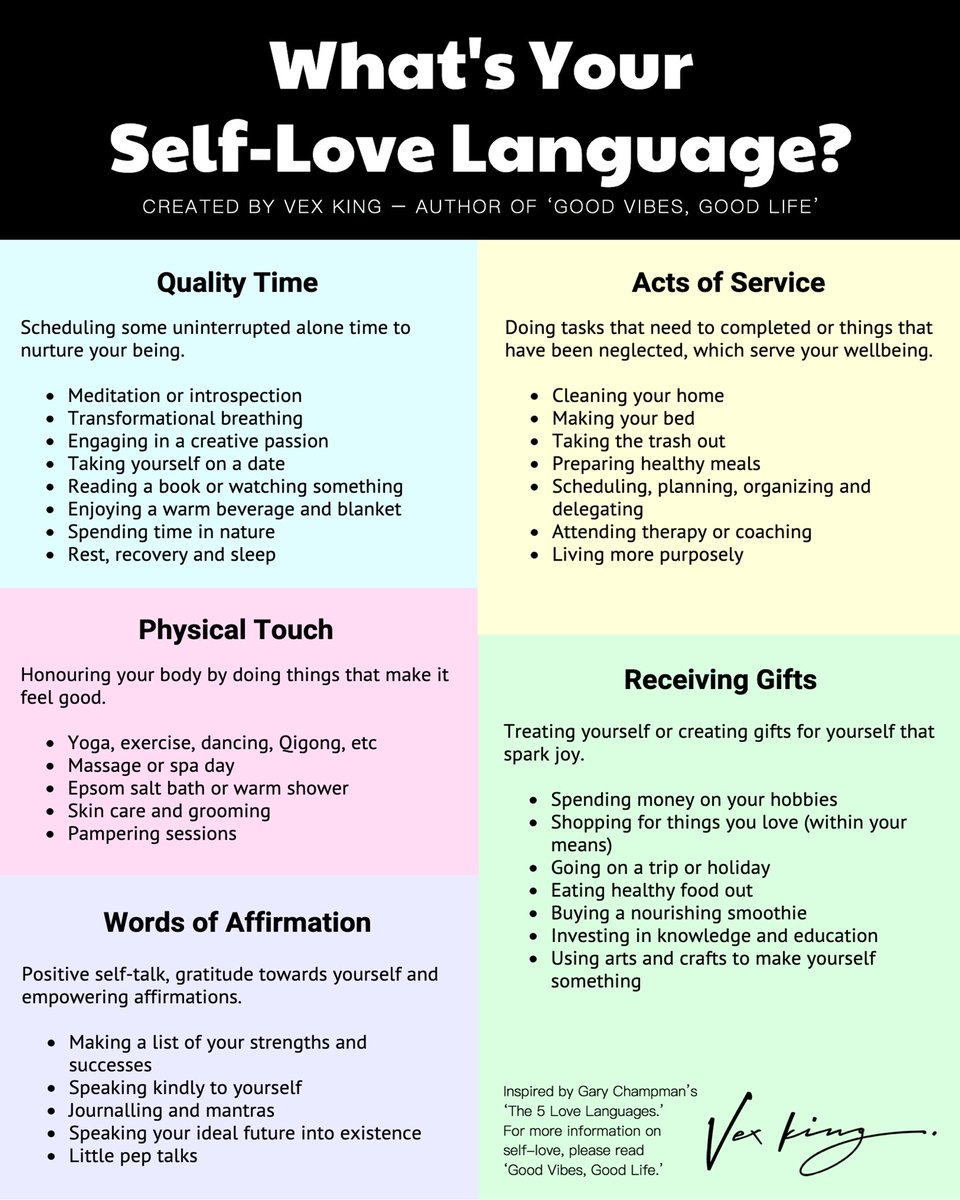 iPhone : Good vibes, Good life... Life changing read. Valencia thank you for the plug hun.
iPhone : Haven't been able to put this book down, such an eye opener! Vex King
Buffer : Protect your vibration in the first instance.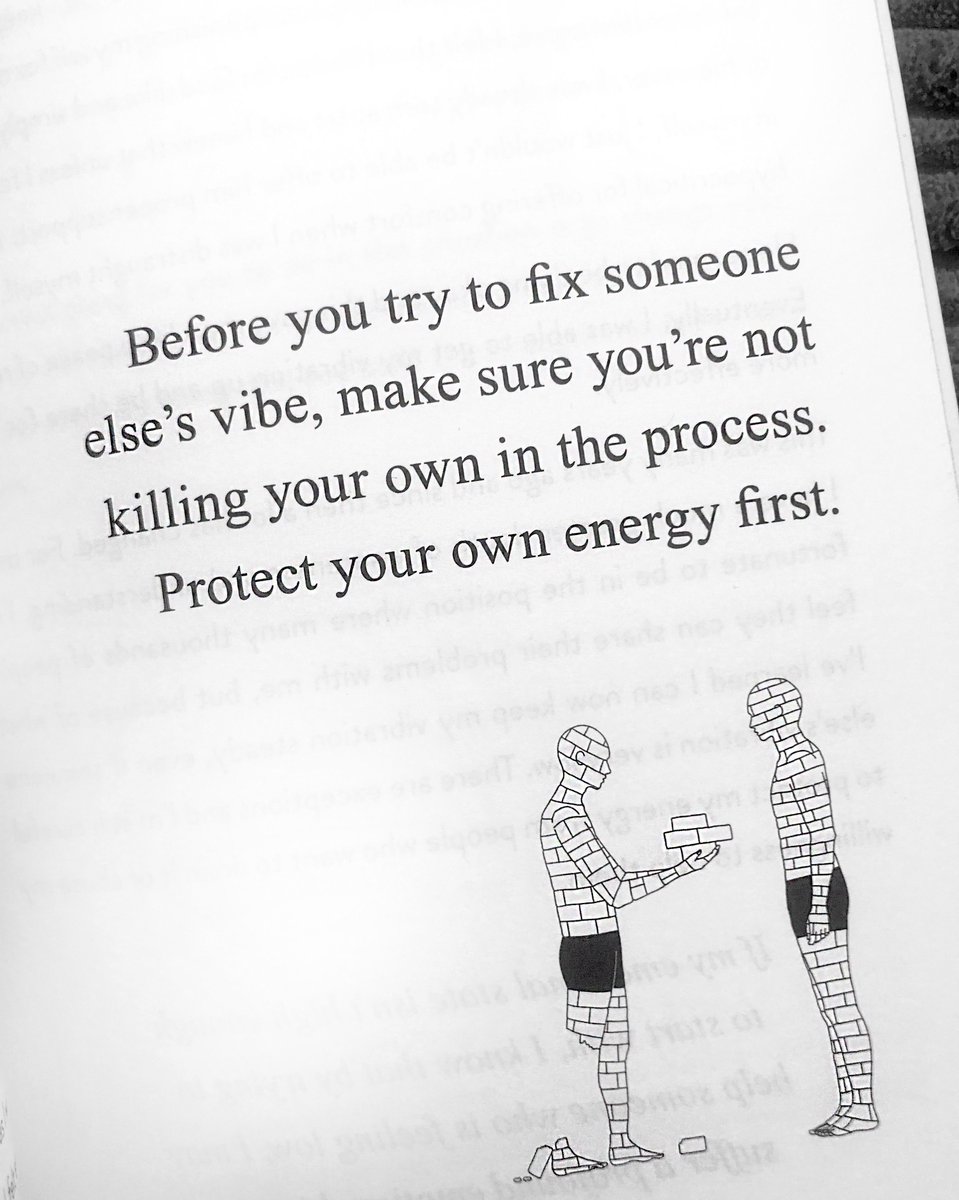 Buffer : Don't judge, we're all in different places on our journeys.
iPhone : Once you begin to value inner peace above your need to react or be right, you will experience more happiness. Peopl… https://t.co/TidAqxu8V5
Buffer : You must have long term goals to keep you from being frustrated by short term failures.
Buffer : We are constantly creating and shaping the world around us by our thoughts and beliefs.
Buffer : Never downgrade your DREAM, To match your current REALITY.
Buffer : To create consciously we first must decide what we want, visualize, energize with uplifting & kind thoughts, believe, then let go & let be.
iPhone : With the tragic passing of Caroline Flack, I've written a VERY IMPORTANT article: It's Time To Kill Trolling Before… https://t.co/qs29IxobF3
Buffer : As you count your blessings, more are revealed to you.
Buffer : Treat yourself with love and respect, and you will attract people who show you love and respect.
Buffer : Change your focus, beliefs, and mindset and watch your experiences change; it's that simple unless you make it so complicated.