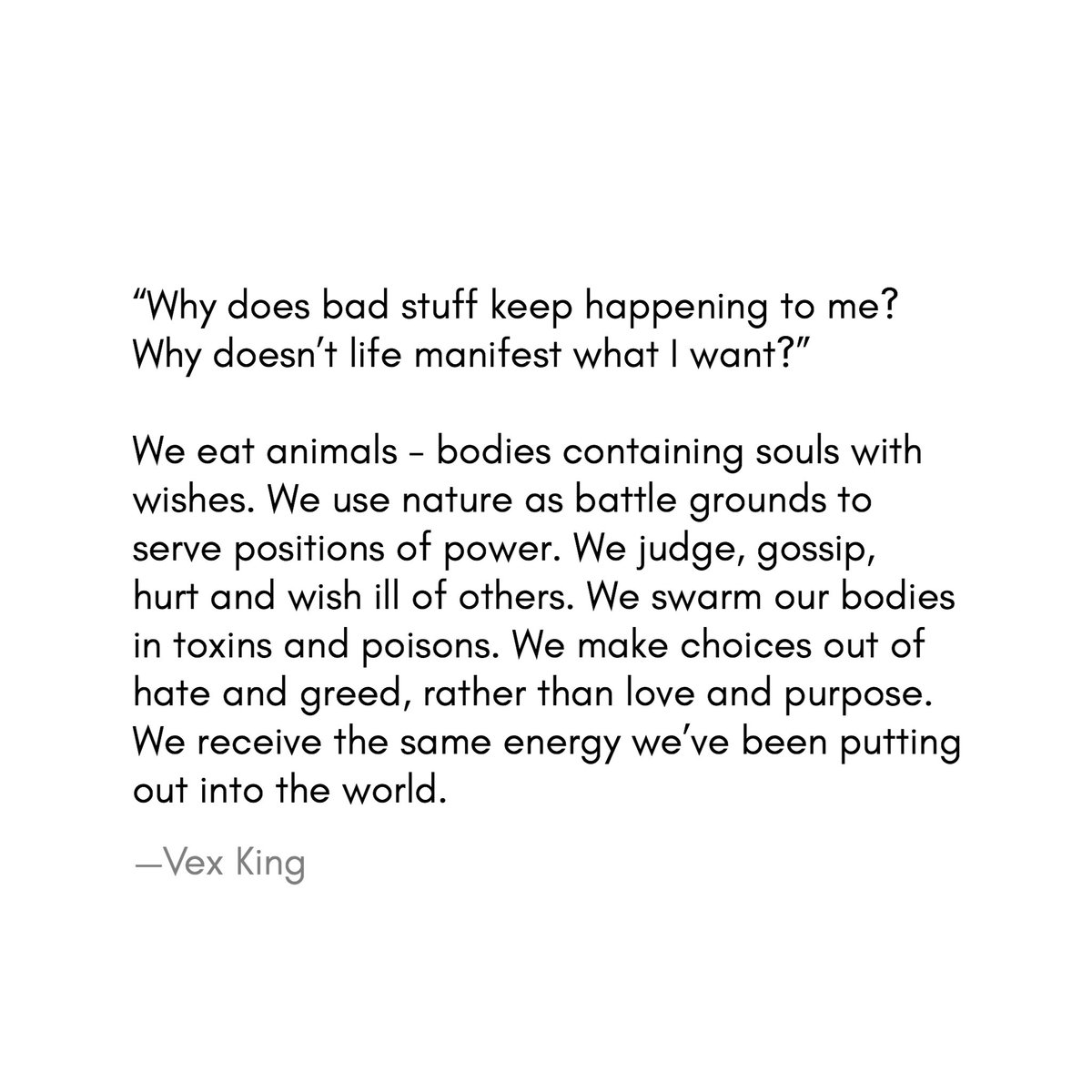 iPhone : Good vibes, Good life... Life changing read. Valencia thank you for the plug hun.
iPhone : Haven't been able to put this book down, such an eye opener! Vex King
Buffer : Protect your vibration in the first instance.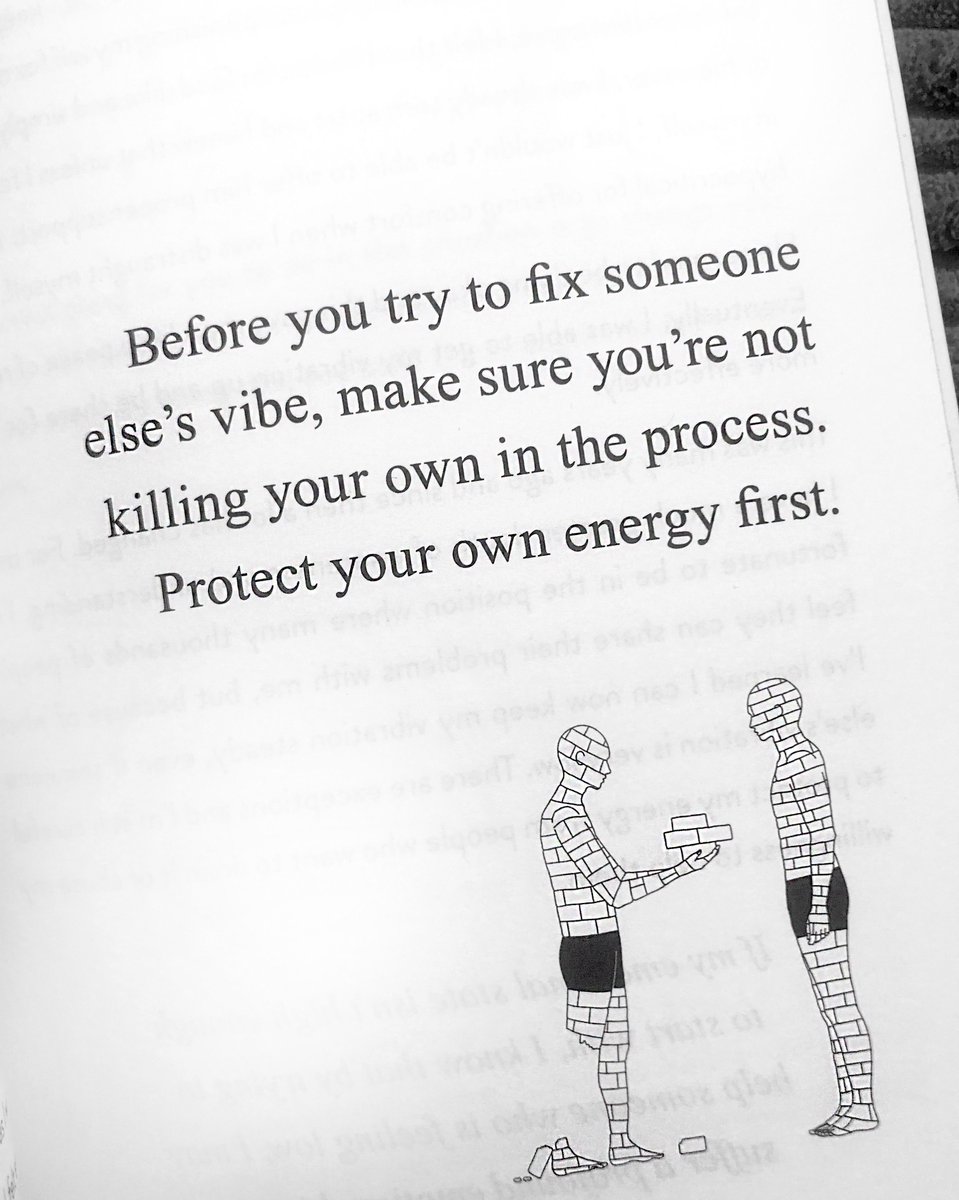 iPhone : A life without desire is a life without ego. It's okay to have desires – they help us create positive changes. But… https://t.co/JMpc76MZTr
Buffer : If you're able to read this, you already have it better than a lot of people on this planet. Be grateful.
iPhone : I have so much respect to those who gracefully tell the truth during a time where it's easier to lie, so you can av… https://t.co/wTPX7WQtTq
iPhone : CHECKLIST: ✓ Practice social distancing ✓ Prioritize important tasks ✓ Connect with loved ones ✓ Learn something n… https://t.co/MqCeAMjbXE
Buffer : Show everyone kindness and respect. Give what you want to receive.
Buffer : Gratitude is like a magnet; the more grateful you are, the more you will receive to be grateful for.
Buffer : Good thoughts turn to good habits, which will result to a good life.
Buffer : What you give most of your attention to will find a way to manifest.
Buffer : Even though every day you're moving towards your dreams and desires, always acknowledge this precious moment. Appreciation is a must.
Buffer : Manifestation tip: Think as if all your goals and desires have already been accomplished.