iPhone : Good vibes, Good life... Life changing read. Valencia thank you for the plug hun.
iPhone : Haven't been able to put this book down, such an eye opener! Vex King
Buffer : Protect your vibration in the first instance.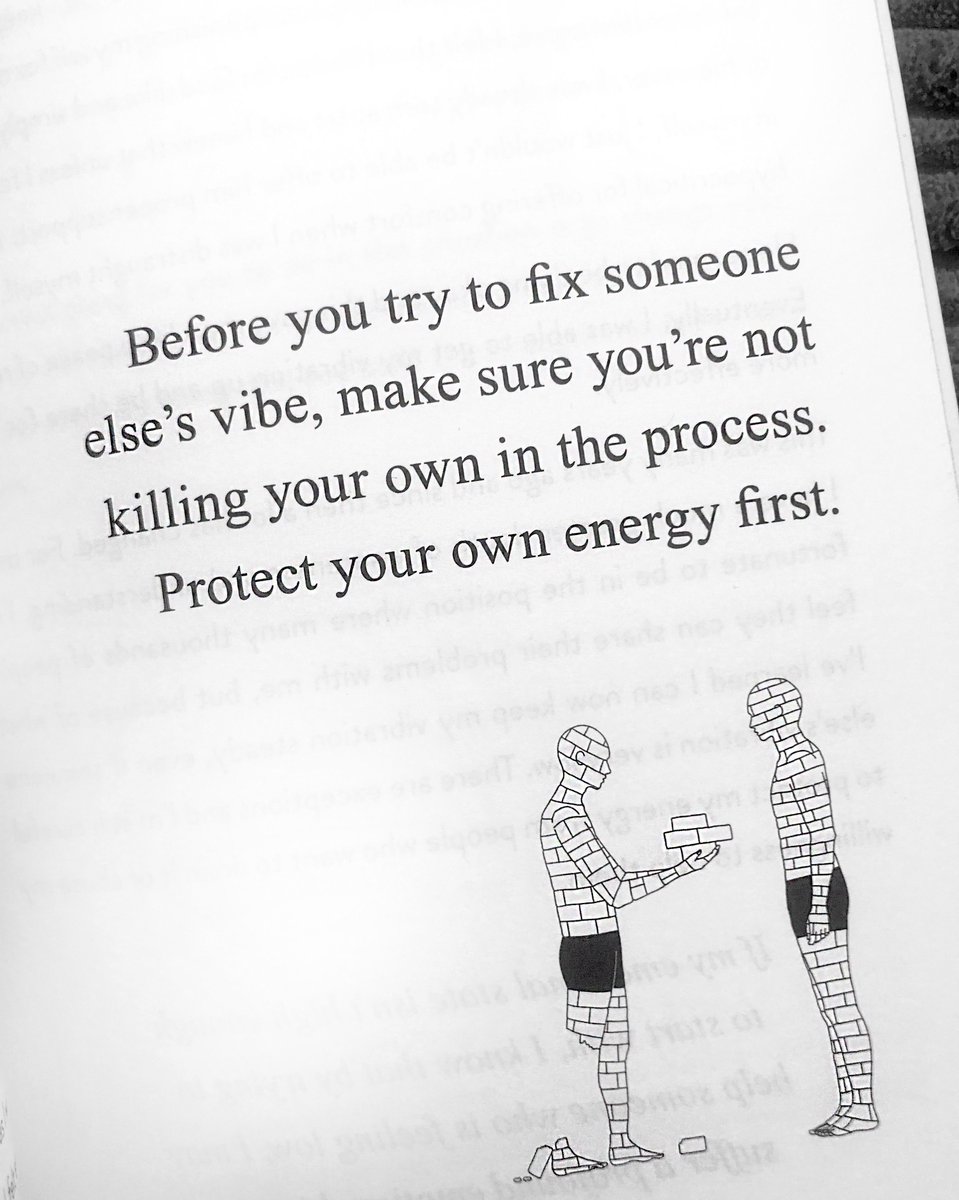 Buffer : If you fill your mind with positive thoughts, you fill your life with positive energy.
iPhone : You might not be able to trust other people, but trust yourself to handle whatever comes from other people.
Buffer : It's simple. The energy you put out into the Universe, comes back to you. Like attracts like. Choose positive.
iPhone : Make authentic happiness a priority. You deserve the type of happiness that doesn't rely on people outside of you.… https://t.co/uHeAWovEQK
Buffer : Retweet this if you believe in yourself and in your dreams. Believing is the key to seeing.
iPhone : True faith is tested in times of uncertainty. True miracles occur in times of faith.
Buffer : If you focus solely on wealth and prosperity, it will surely become a reality. Consistency and persistence is key.
Buffer : If you don't control your subconscious mind, society will control it for you. If they control what you think, they control what you create.
Buffer : Be mindful of your words, they are energy and are creative in the physical world.
Buffer : - Health is the new wealth - Kindness is the new cool - Happiness is the new rich - Inner peace is the new success