Buffer : Manifest a better world. #BlackoutTuesday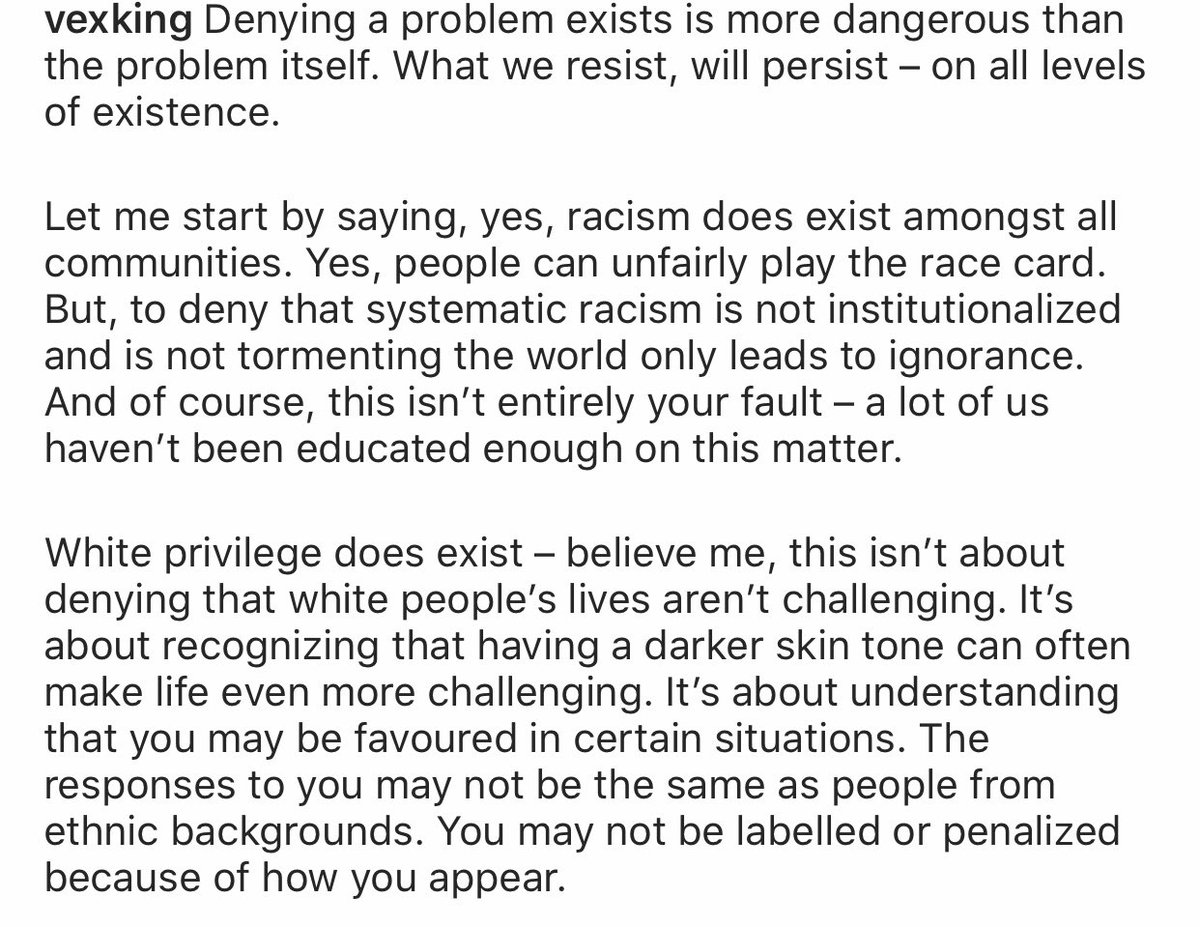 iPhone : The greatest tool you have is your mind. That's all you need to get to where you want to be. Every action, endeavour and idea stems from it.
Buffer : The minute you realize your worth, you shift your energy to attract new people who respect your worth. It starts with you first.
iPhone : So this book was recommended to me when I was in some dark places. I can't praise it enough! It's speaks so much tr… https://t.co/z69atSGekm
Buffer : Thinking about something is the first step towards doing it. To change your actions, focus on changing your thoughts.
Buffer : Stop overthinking, worrying, and stressing yourself out. Everything will be okay. Just trust it and eventually you'll be proven right.
Buffer : Don't let time discourage you. Some of the greatest achievements have taken the longest time. Keep going and never give up.
Buffer : Distance yourself from those that discourage you. You'll often find them pulling you down just to pull themselves up.
Buffer : You can't expect to see blessings when you're constantly focused on lack. Start being grateful and notice how your blessings increase.
Buffer : The Universe is always bringing experiences, people and events that'll help you achieve the things you want. Even i… twitter.com/i/web/status/1…
Buffer : You cannot always control what's around you, but you can always control what's within you.