Android : Keanne Edmer O. Sudario July 29, 2020 Resubmission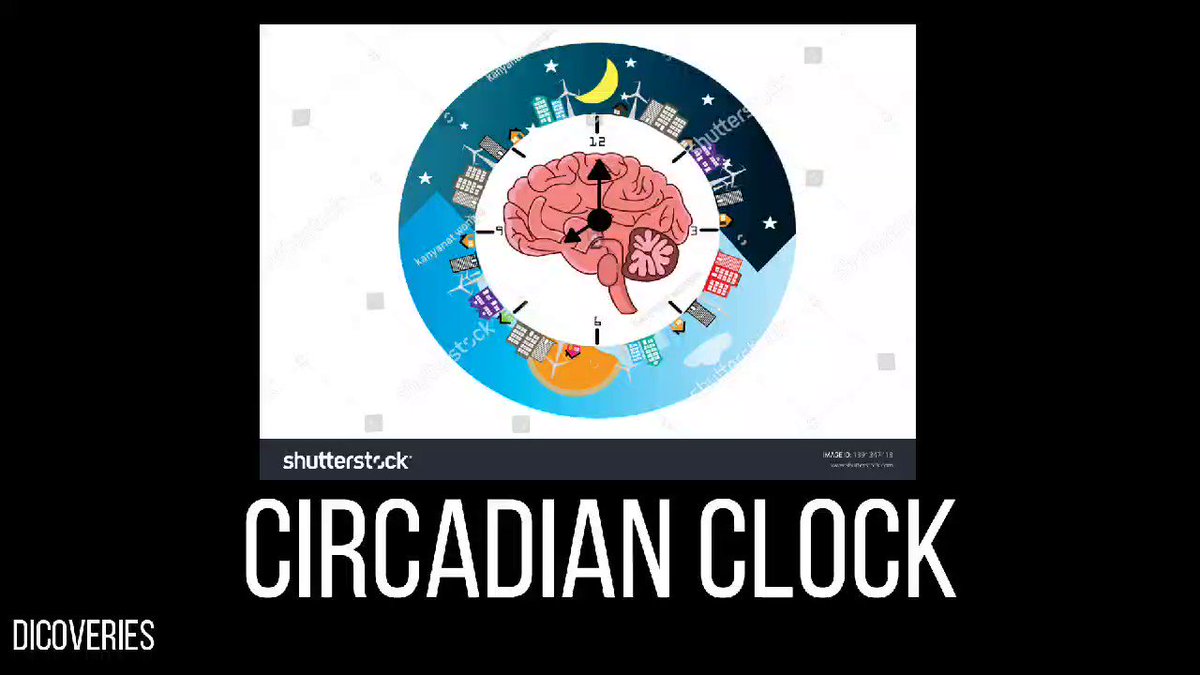 Android : Keanne Edmer O. Sudario July 17, 2020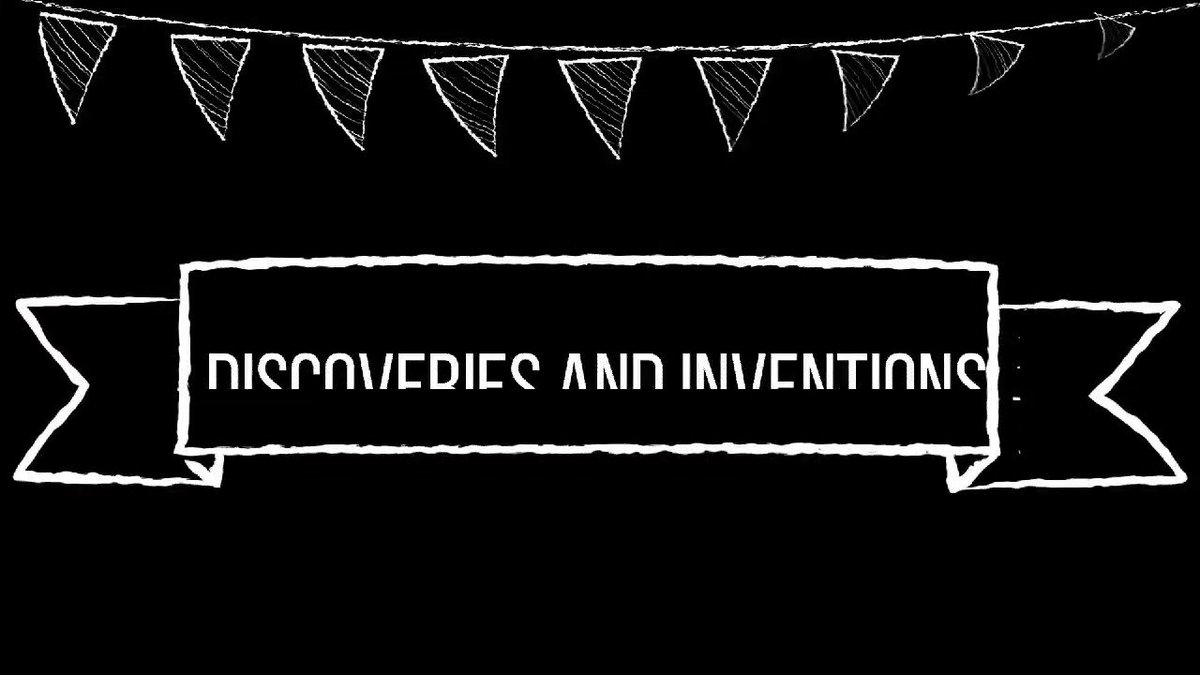 Android : 𝙢𝙖𝙭𝙞𝙢𝙪𝙨 Buang ka isa ra babae namo sa room HAHAHAHAHA unsa ko bayut?

Android : Lisuda aning teacher atong mama oi di man ta kadulag tarung
Android : Cute daw kog tingug pero di muaccept ug friend request naunsa? Natug ka???
Android : #DisnEEyWorldOfEE #UnleashYourEEnergy⚡ #SEAonRepEAt twitter.com/ADDU_SEA/statu…
Android : 𝙢𝙖𝙭𝙞𝙢𝙪𝙨 Tas ang maremember nko kay gwapa siya ambut lng karun
Android : Hoping to meet my grade 1 seatmate sa green meadows christian academy. What's your naaaaaame???
Android : Blessed with great family and friends. Thank youuu💖
Android : SHUTZ UNTA TANAN NINDOT UG TINGOG GIATAY twitter.com/bianca_calucin…
Android : Ako lang ba? Yung sa sobrang realistic ng iniisip akala mo nangyari?