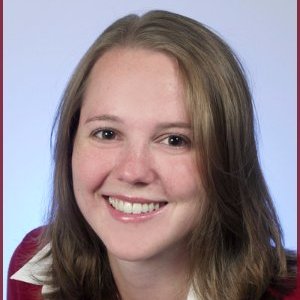 Katharina Kieslich
Bio Post-doc Researcher at Political Science department, University of Vienna. Political science, health priority-setting, health policy. Views my own.
Lokasyon Vienna, Austria
Tweets 263
Followers 298
Following 479
Account created 21-03-2017 09:46:34
ID 844123055483998208
iPhone : I keep saying it, but albertpweale's book should be left in hotel rooms, like the Bible.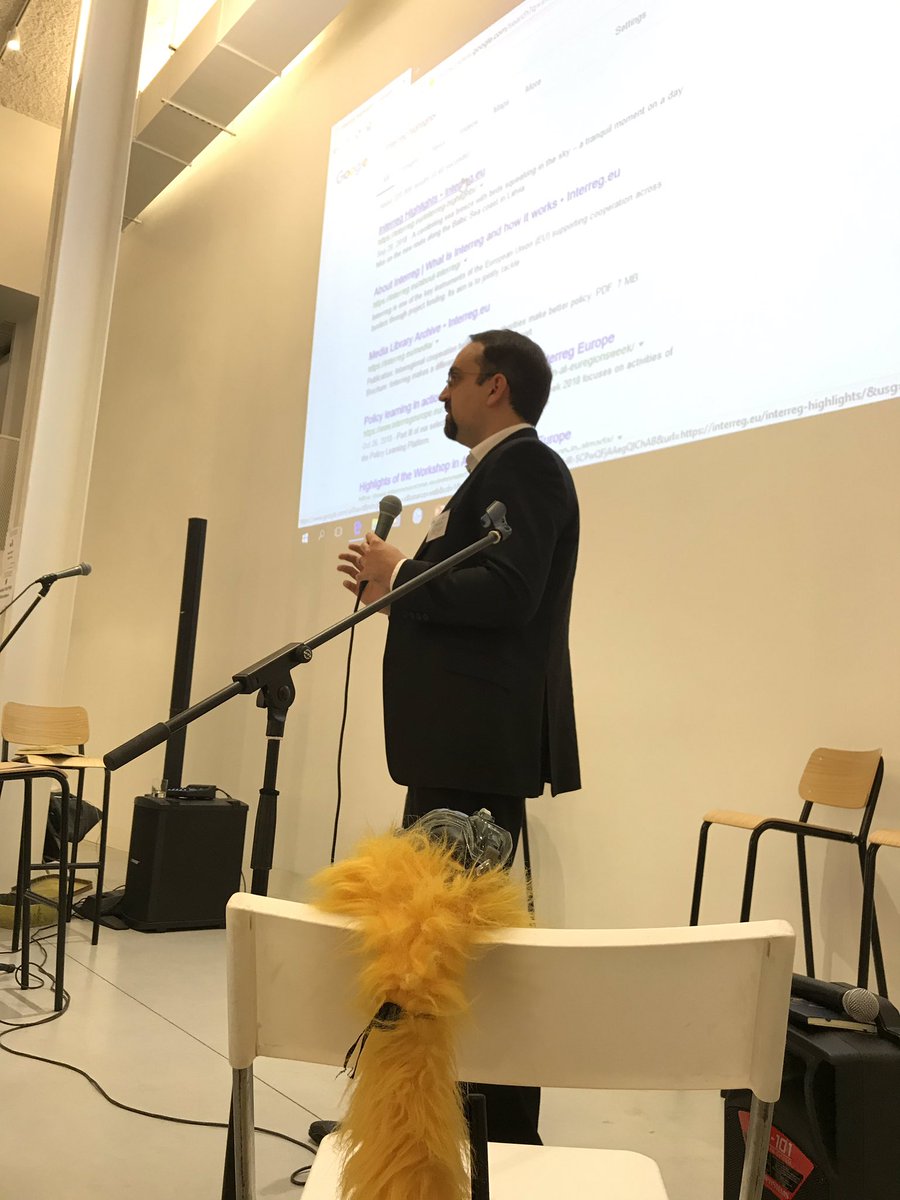 iPhone : Should economics take better account of emotion? #priorities2018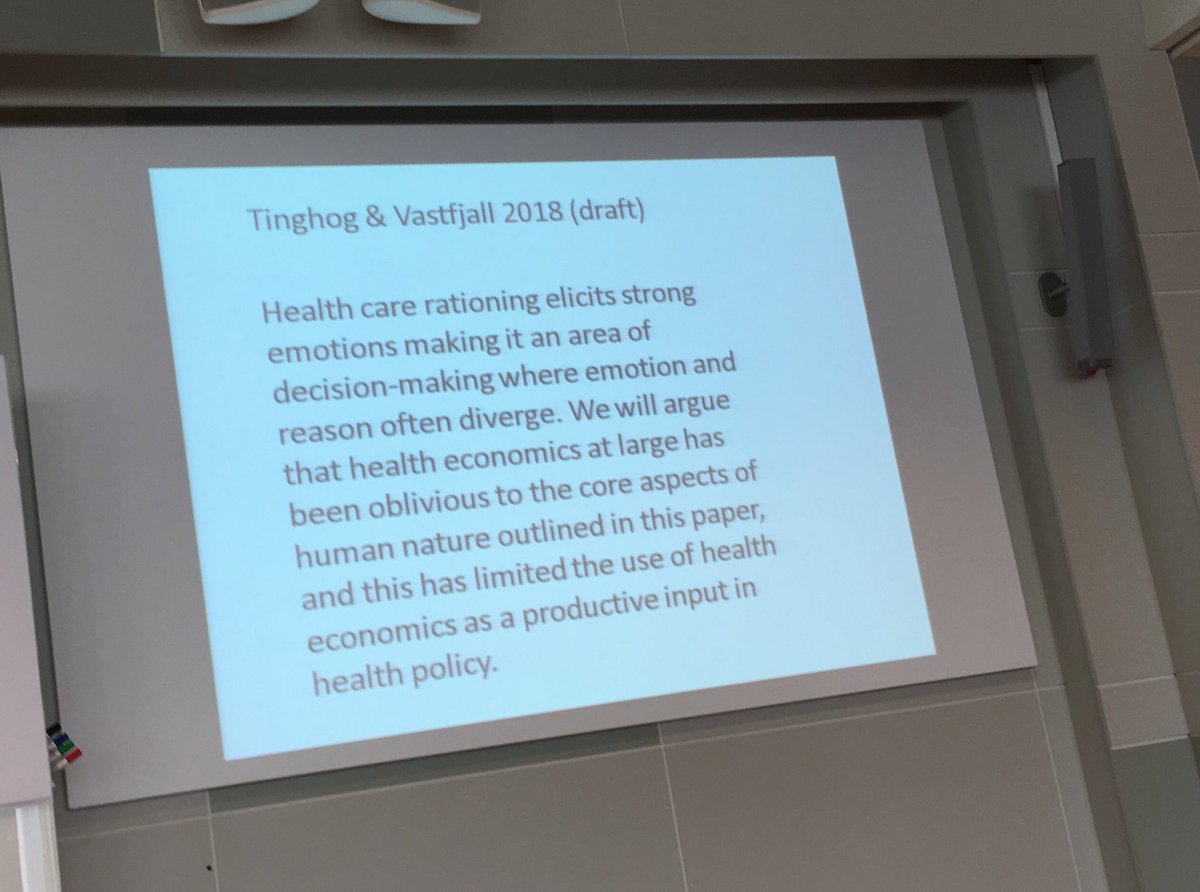 Android : Great to join the European Health Policy Group today, hosted by LSE Health Policy - we are discussing research paper… https://t.co/UqAgFLmhov
Android : Reminder that the annual EHPG September meeting is coming up - featuring European health policy research on COVID-1… https://t.co/wbKlGeHITa
Android : Also, please join us in our first session on Value in Biomedicine tomorrow at 10am CET. Great line up of speakers o… twitter.com/i/web/status/1…
Android : #AcademicTwitter: Do you know a journal that may publish a concept paper describing the rationale, including the ch… https://t.co/tstD401Ox2

Android : Lior Erez In order to prepare for similar moments in future, I'd like to know: what was your answer 😊?
Android : Two of the doctoral positions within our Research Platform in Governance of Digital Practices, as well as the Tenur… https://t.co/GTjUwdhun3