iPhone : Elle s'est étendue!!! Merci à tous❤️❤️❤️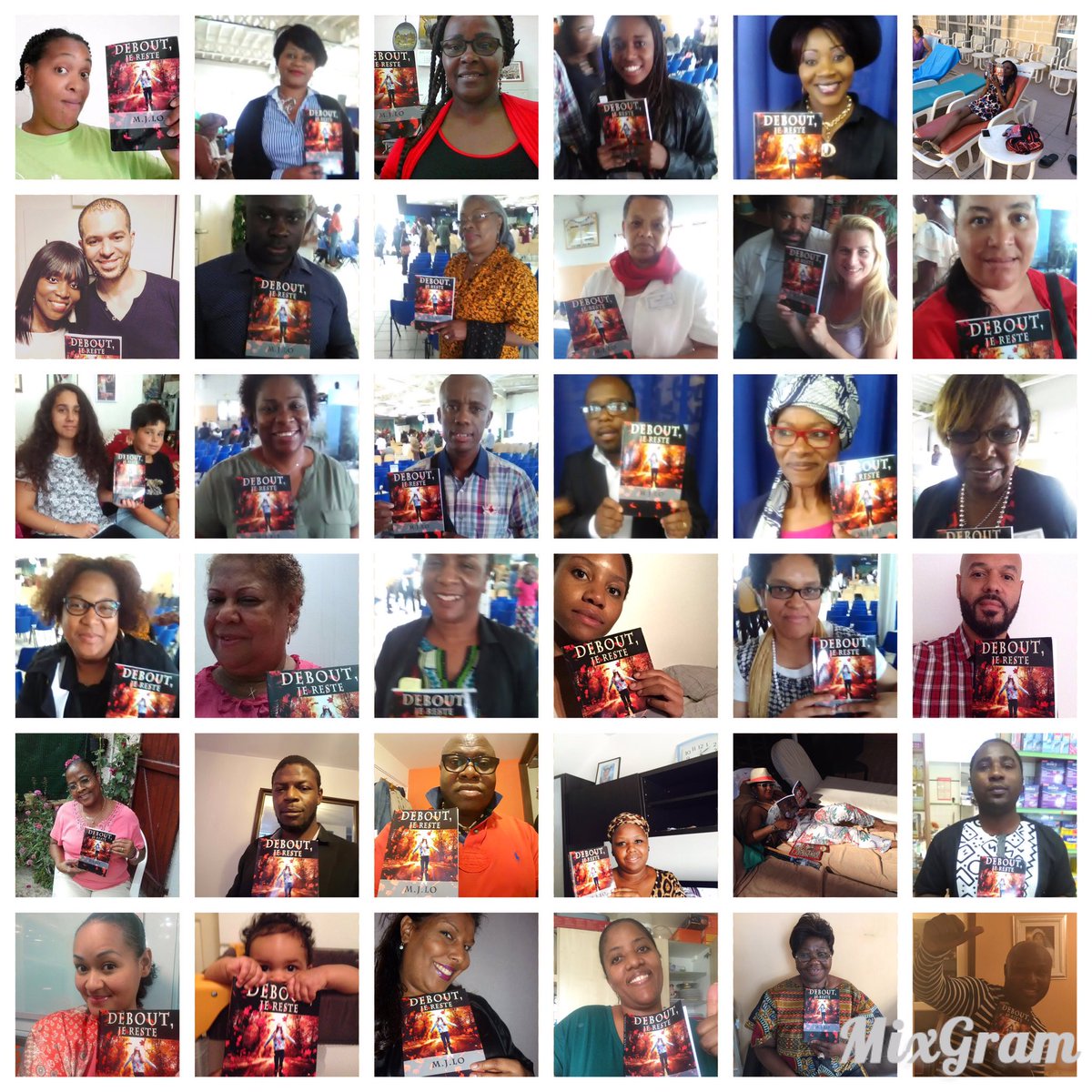 iPhone : La famille de "Debout, je reste" s'agrandit... Merci à tous!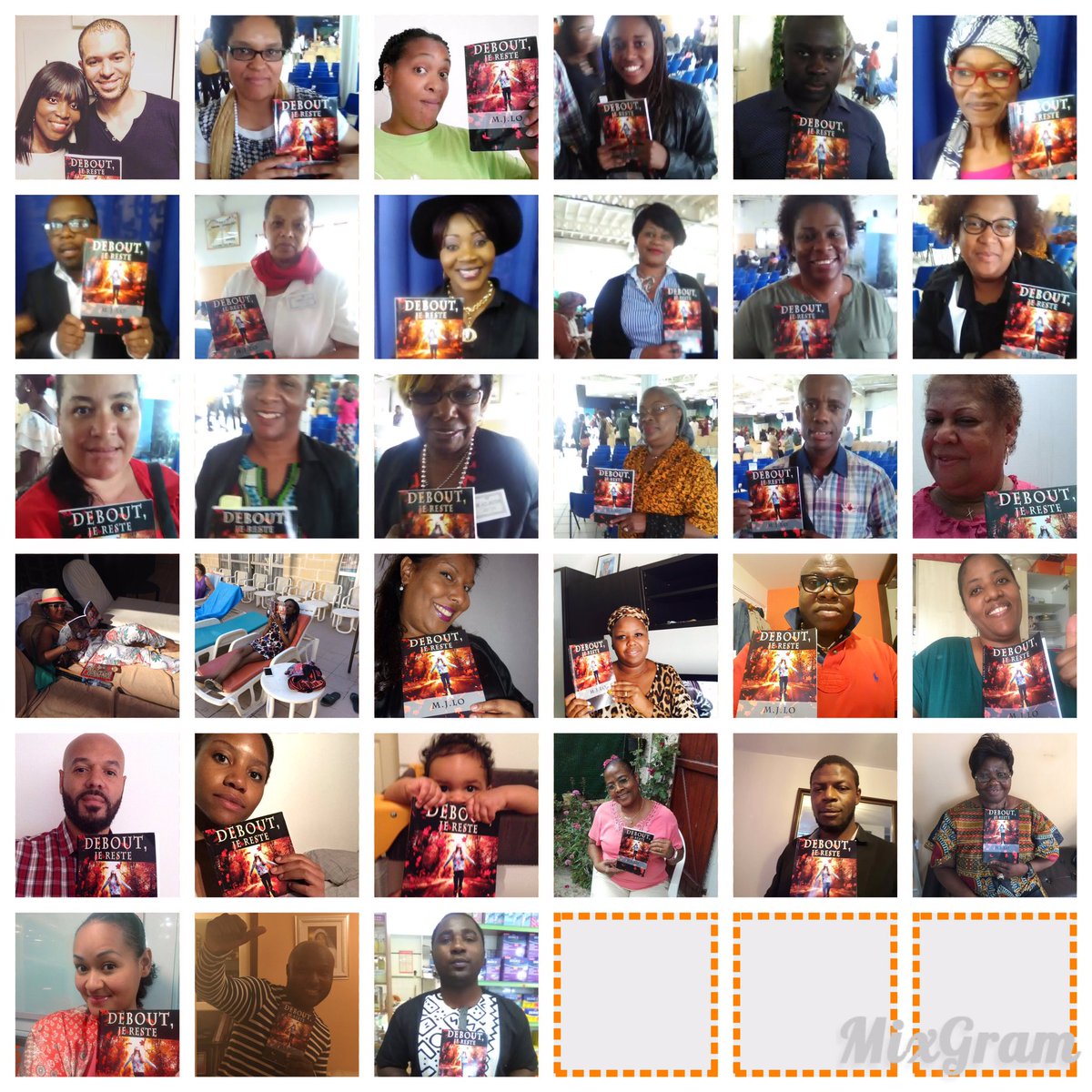 iPhone : Mon livre est disponible sur tous les amazon!!! My book is available all amazon!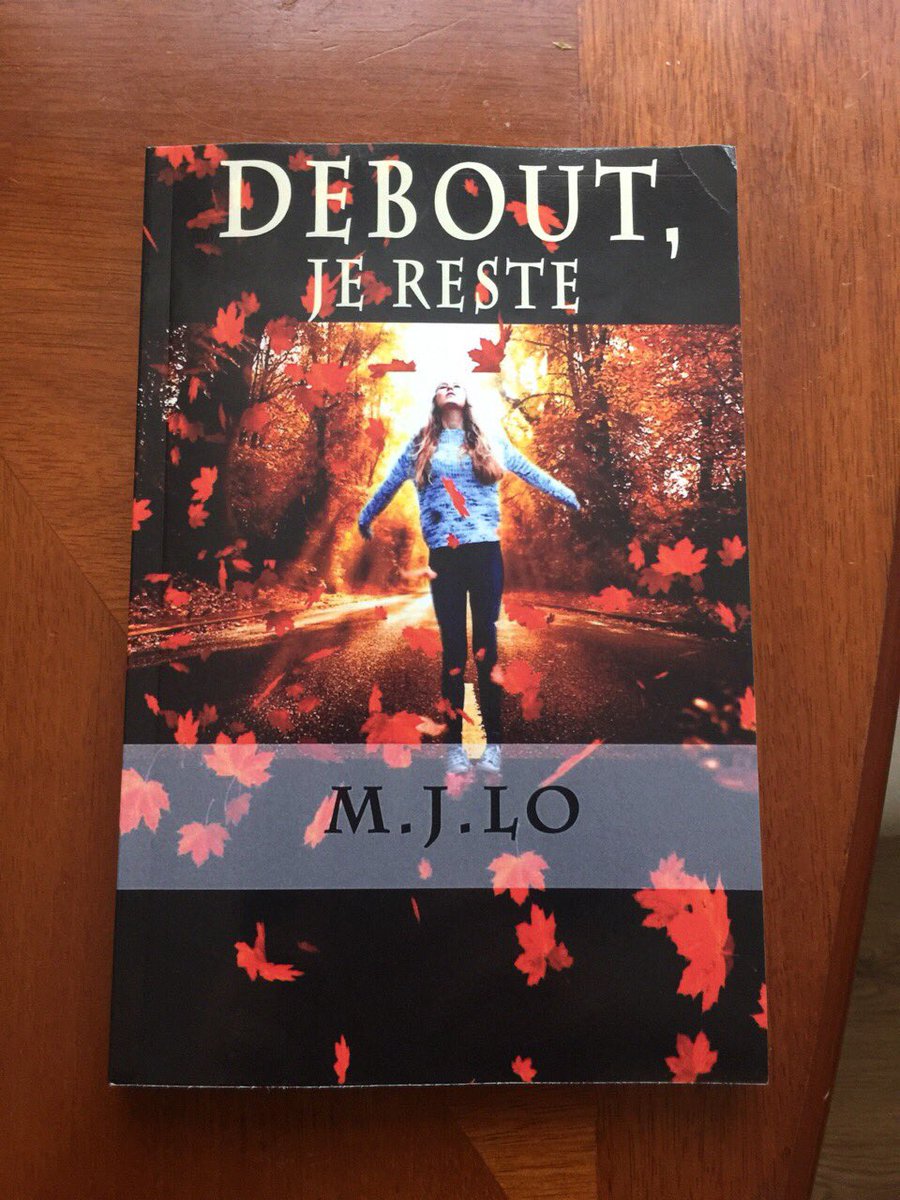 iPhone : French version out! Mon livre est dispo sur Amazon!!! Dieu est bon.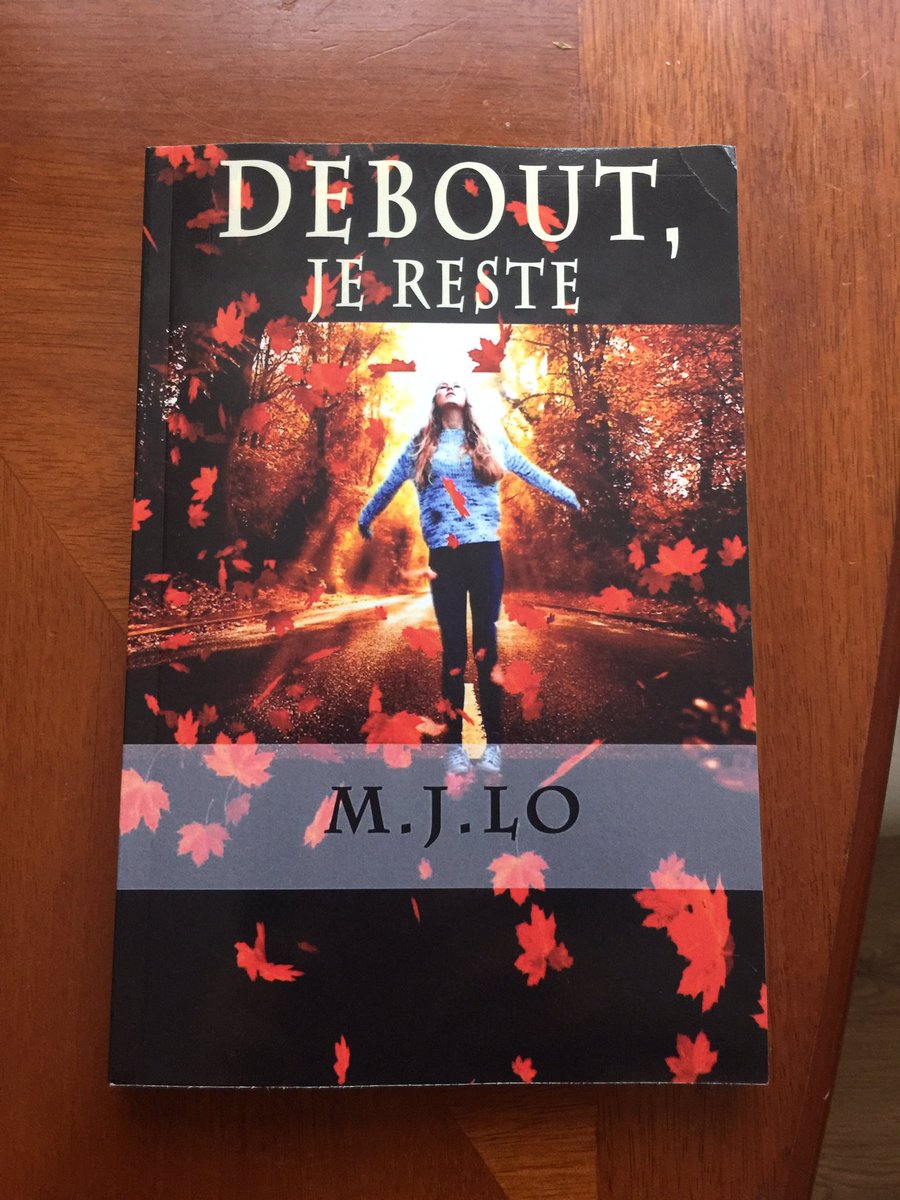 iPhone : OYE OYE!! Ce vendredi à 19h, heure anglaise et 20h, heure française. WHO ARE YOU parlera de mon livre "Debout, je r… twitter.com/i/web/status/1…
iPhone : TU FUIS QUELQUE CHOSE QUE DIEU T'A DONNE youtu.be/gn7AEzMGJBc via YouTube
Twitter Web App : Just joined the 100 subscribers on YouTube club. VIRTUAL HIGH-FIVE! youtube.com/channel/UC0A3z…
iPhone : youtu.be/eW5ZVMKQJOw Cc tout le monde! Voici le 1er message de ma chaîne YouTube de traductions de messages. Me… twitter.com/i/web/status/1…
iPhone : Combat de la foi Mary Lo amazon.fr/dp/B01FEBUOZU/… via @amazonfr
iPhone : I will translate 600 words english to french or french to english fiverr.com/s/93030b?utm_s…
iPhone : I'm addicted to #WordUp! Download from playsimple.in/wordup/?ref=tw… & join the fun!