Joseph Nye
Bio Harvard University Professor and author, most recently of Do Morals Matter? Presidents and Foreign Policy from FDR to Trump (Oxford University Press, 2020)
Lokasyon Cambridge, MA
Tweets 810
Followers 82,2K
Following 168
Account created 20-12-2009 00:52:26
ID 98015030
iPhone : Spring in NH. I was looking forward to Hawaii today. I guess that ends the tour for #DoMoralsMatter?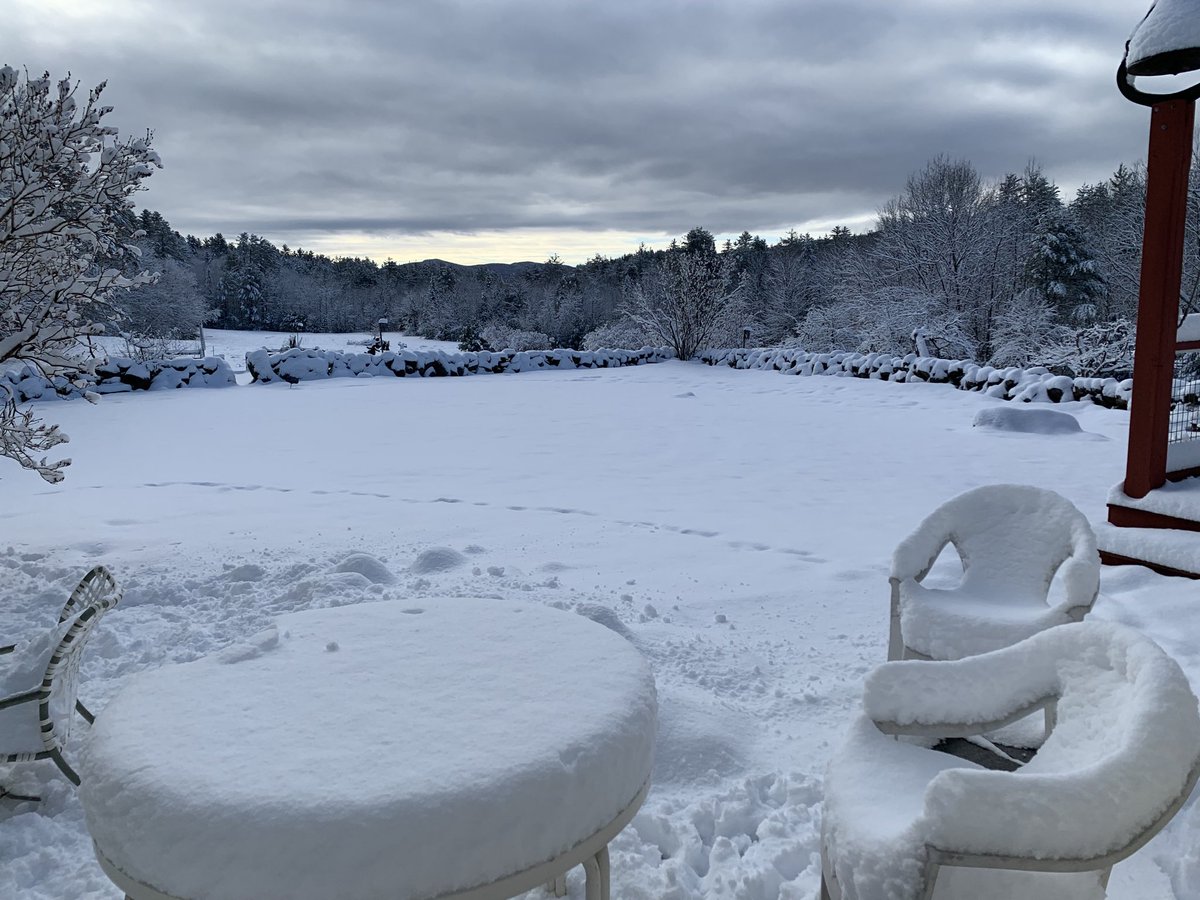 iPhone : Nancy Pelosi tells Munich Security Conference that US position on Huawei is bipartisan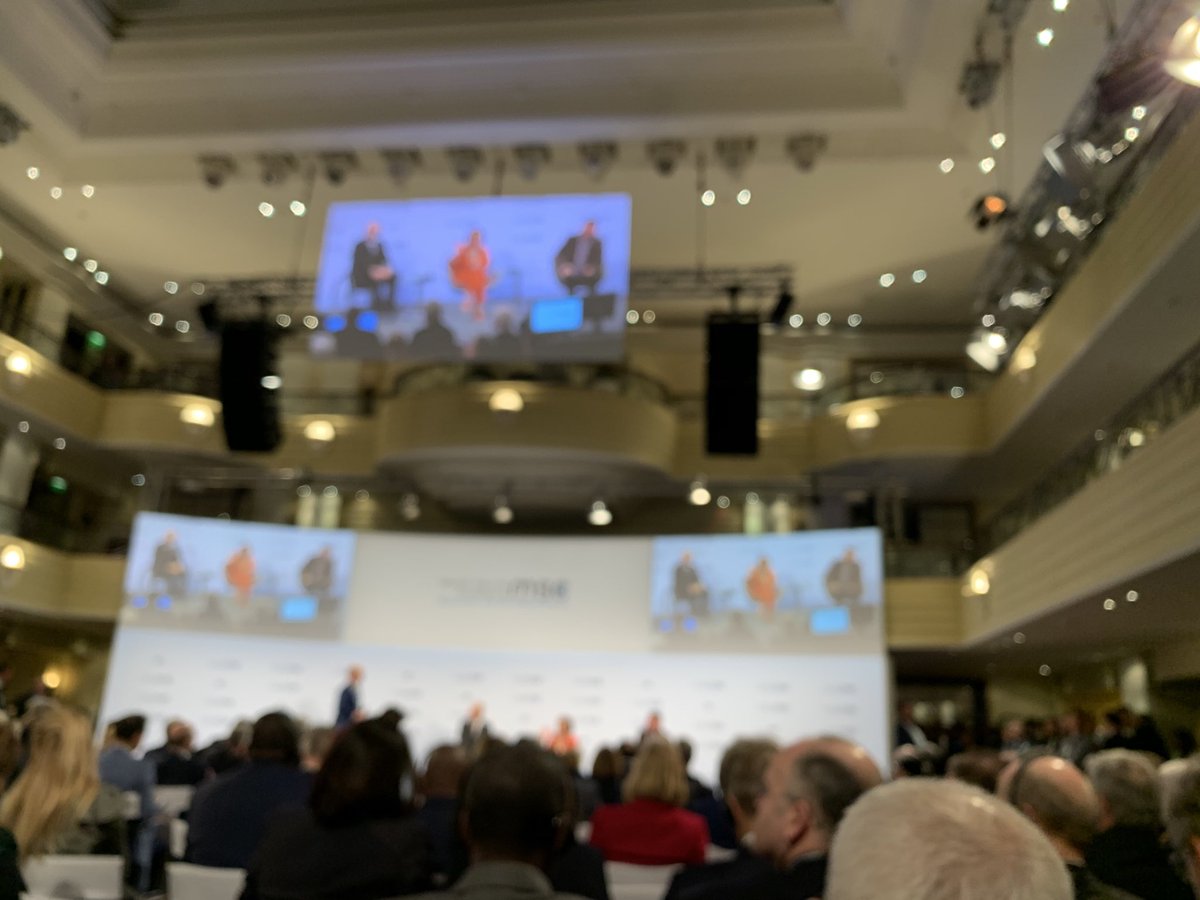 OS X : My new earring. Nature can still provide joy even if politics is a mess.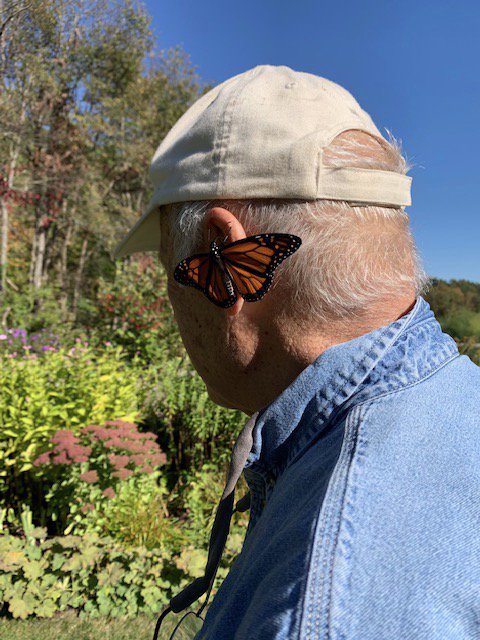 Twitter Web App : Agreed. Frederick Douglas was right when he said it on July 5, 1852. But remember America is an idea, not an ethni… twitter.com/i/web/status/1…

Twitter Web App : Makes it hard to project soft power in India! twitter.com/fravel/status/…
Twitter Web App : Interesting interrogation about Do Morals Matter? twitter.com/CoveringDelta/…
Twitter Web App : Welcome to a new venture! twitter.com/NoemaMag/statu…
Twitter Web App : American Exceptionalism in the Age of Trump | Belfer Center for Science and International Affairs belfercenter.org/publication/am…
Twitter Web App : Reality politics: three books on America in the world ft.com/content/01e7b9… via @financialtimes . Nice review of… twitter.com/i/web/status/1…
Twitter Web App : So far, Trump is failing on both! twitter.com/ProSyn/status/…
Twitter Web App : Trump's cynical misuse of the military for a photo-op makes this point more relevant than ever! twitter.com/pairagraph/sta…
Twitter Web App : Kevin Rudd is an astute observer. Both China and US have been damaged, but US not beyond recovery if we change admi… twitter.com/i/web/status/1…