Jennifer Donnelly
Bio POISONED, my novel that retells the Snow White fairy tale, is on sale now! More info/order at poisonedbook.com.
Lokasyon New York
Tweets 3,8K
Followers 7,5K
Following 264
Account created 22-09-2010 03:33:49
ID 193561546
Twitter Web App : When your gargoyle thinks he's Marie Antoinette. #LetItSnow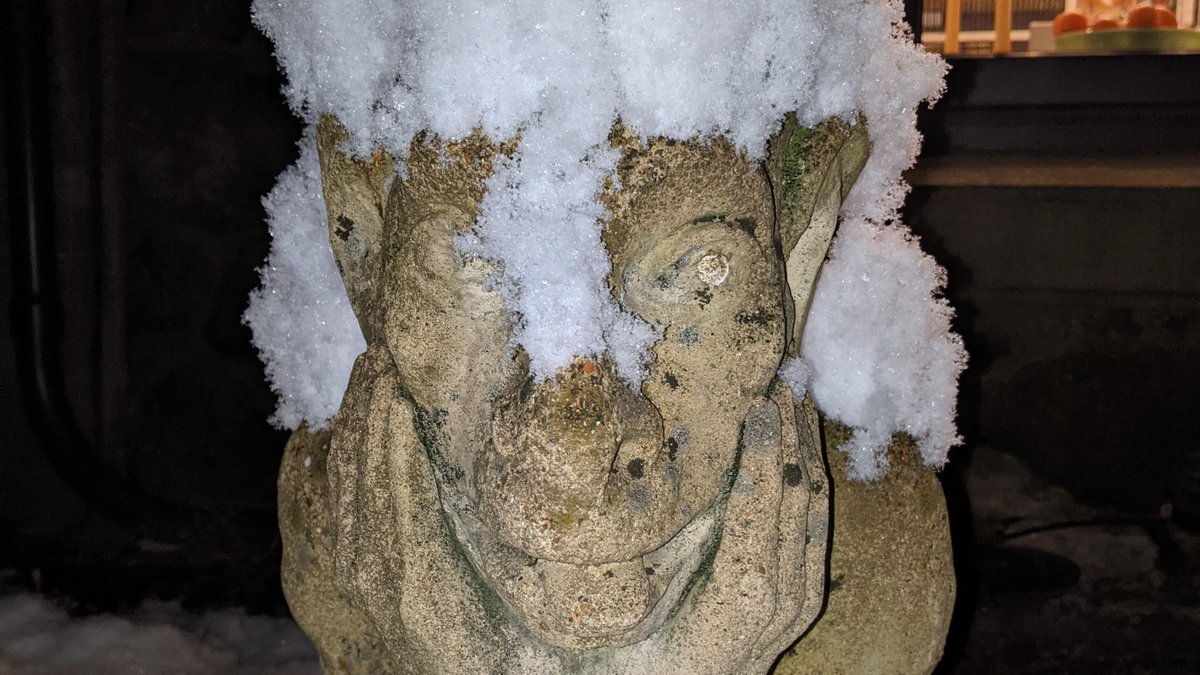 Twitter Web App : TONIGHT! Join me and WICKED author Gregory Maguire at 7pm on Facebook Live! I read YA 📚 facebook.com/events/2769926…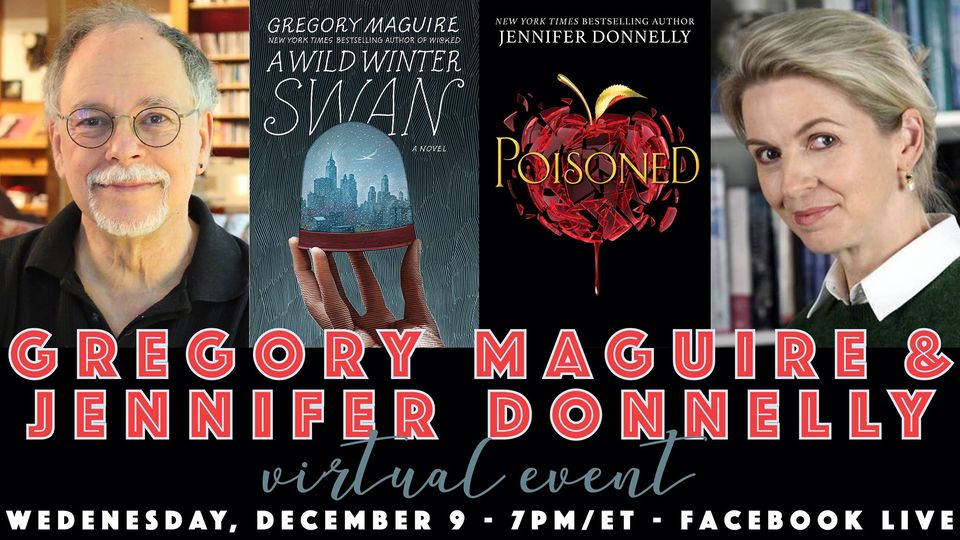 Twitter Web App : Busted! #ThanksgivingLeftovers #BreakfastOfTheGods #sorrynotsorry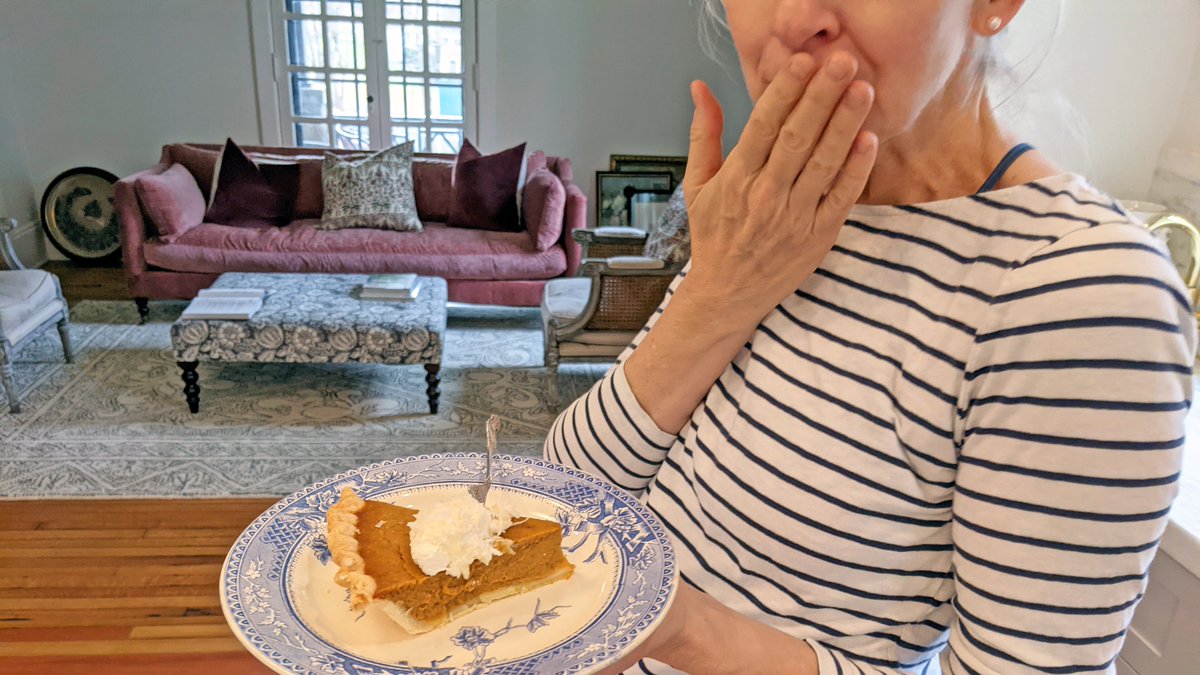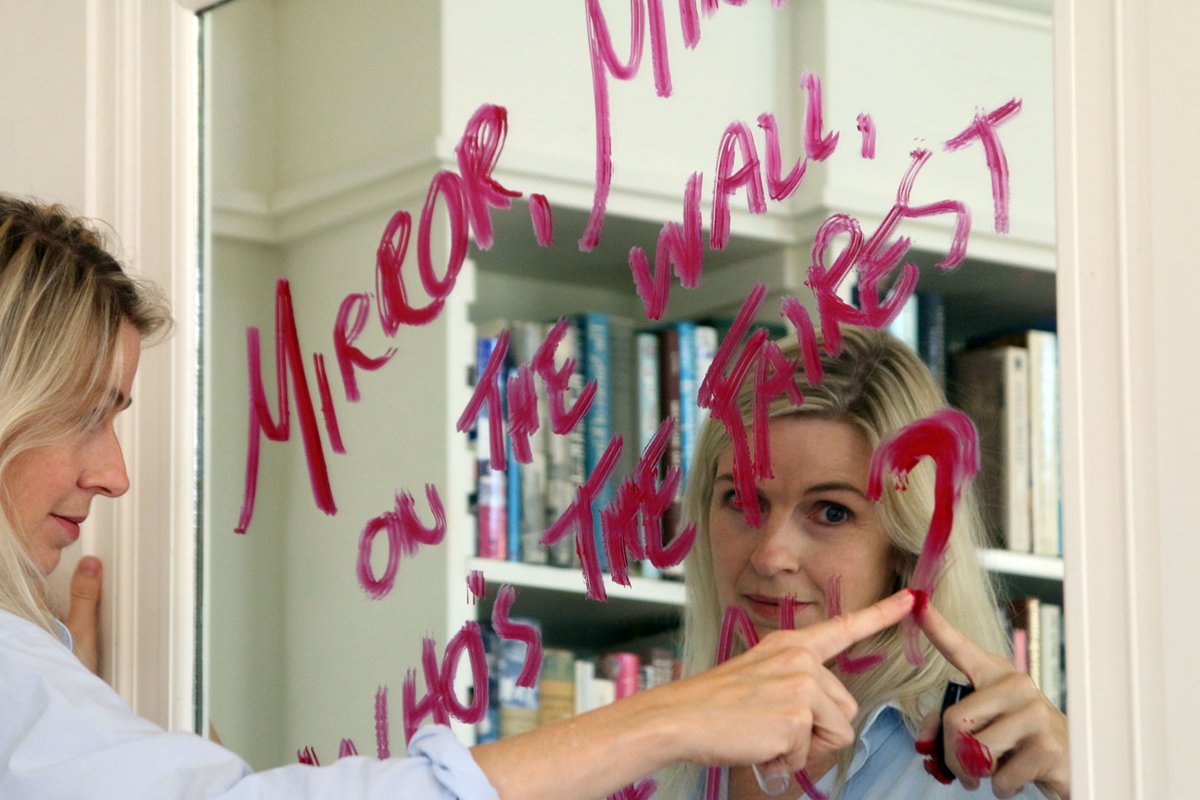 Twitter Web App : Lena Marie Hull Thanks, Lena - these characters are very near and dear to me and I'm glad they spoke to you!
Twitter Web App : I'm thrilled and honored, and happy to see Rosie Jones's brilliant read of #PoisonedBook recognized this way.… twitter.com/i/web/status/1…
Twitter Web App : Sophie has lost her heart...but she hasn't lost her ability to love and fight back against the evil forces that too… https://t.co/uVLGGXSlhw
Twitter Web App : Rosie Jones Scholastic Sooo excited, Rosie! Thank you for your beautiful and amazing reading of #PoisonedBook !
Twitter Web App : So thrilled by this wonderful news! Huuuge thank yous to #Audies2021 and Scholastic and the amazing… twitter.com/i/web/status/1…