Jane Hake
Bio Lifelong Educator. Living and Learning. Starting new adventures! (views are my own)
Lokasyon St. Louis, MO
Tweets 79
Followers 104
Following 157
Account created 14-02-2020 02:58:08
ID 1228149118704476161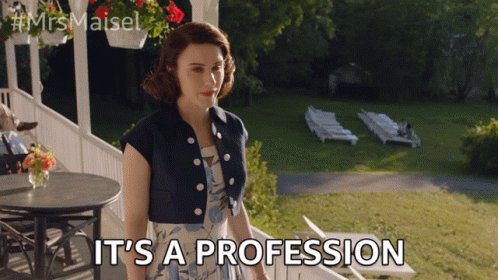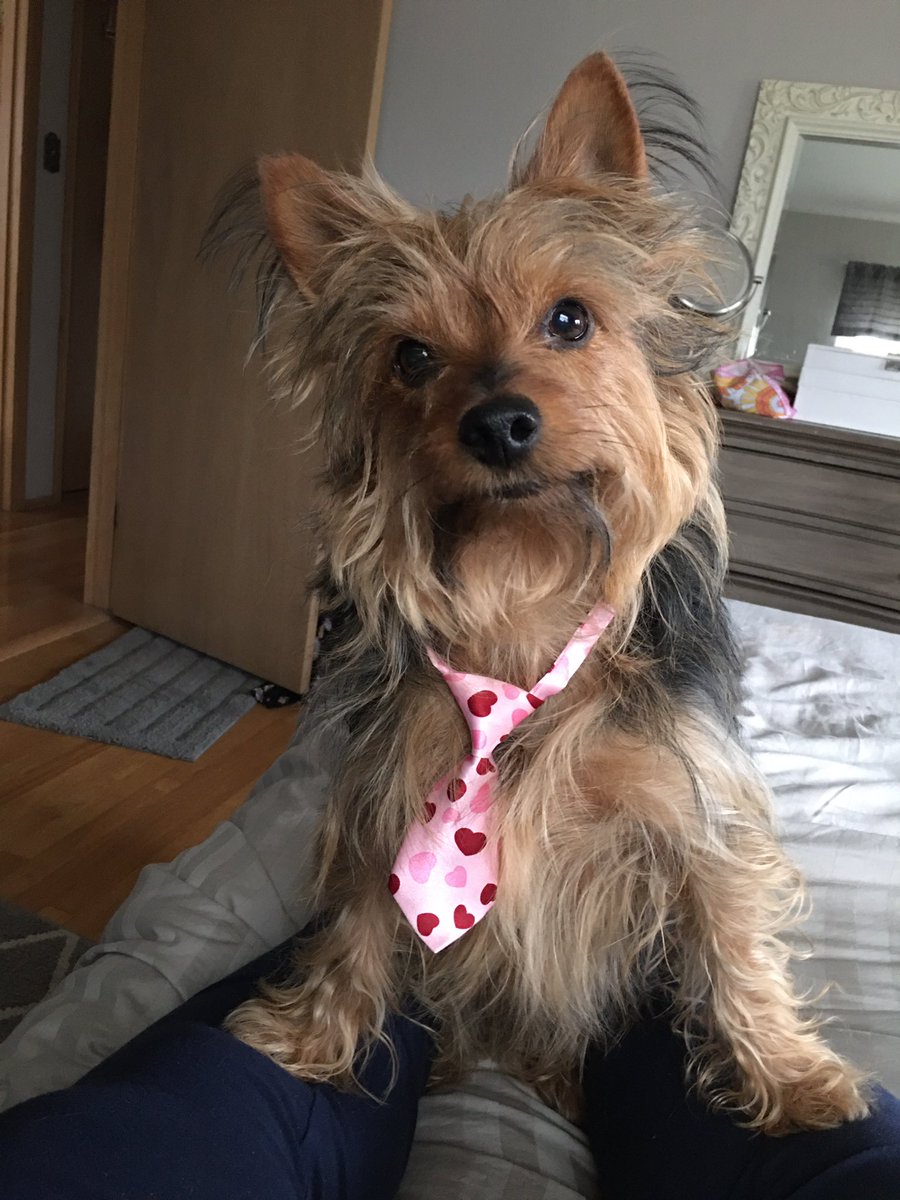 iPhone : If we want students to handle and correct their mistakes, we must model that as well.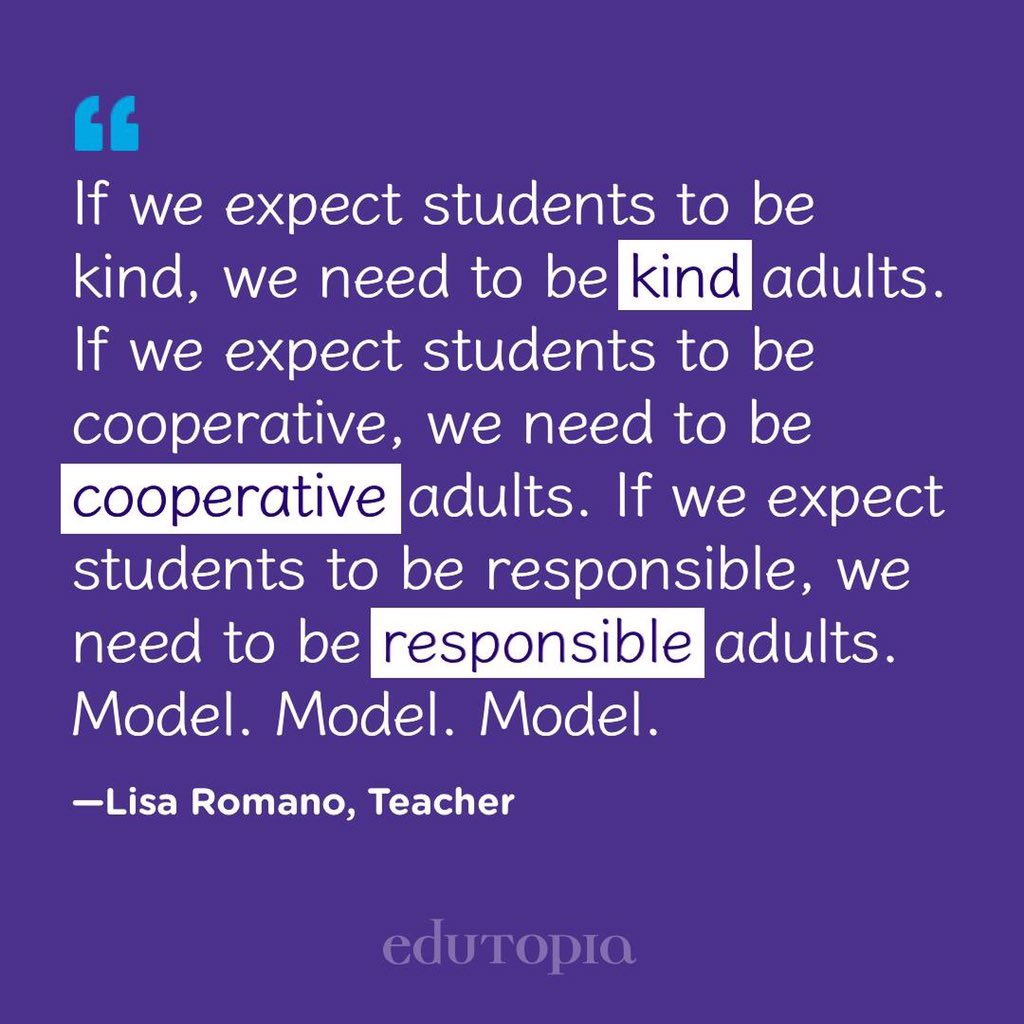 iPhone : Hello, I'd like the join this #CrazyPLN. 30 years in the classroom and just hired as a consultant.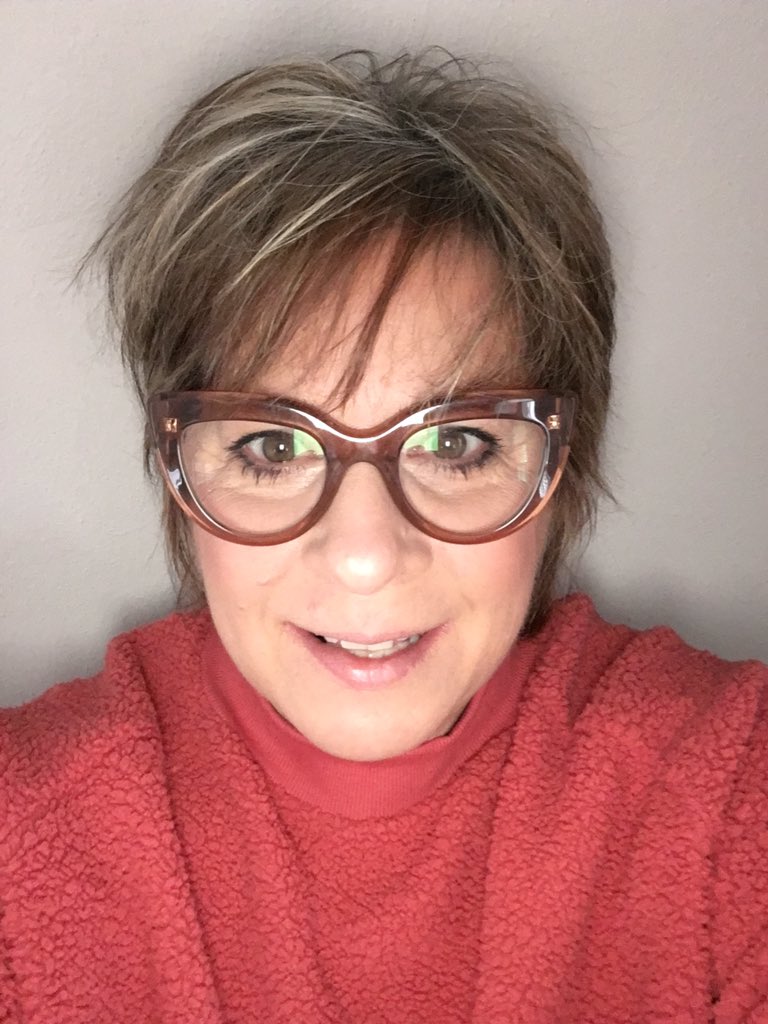 iPhone : Sherri Maybe because "constructive" feedback means, "something you need to change" whereas feedback could me… twitter.com/i/web/status/1…
iPhone : Happy #followfriday. What's your #educationalphilosophy in 3 words? Mine: education is life.
iPhone : #WritingMatters — the fastest 30 minutes of learning on Twitter, hands down!
iPhone : James Tucker Ooooo...I thought you mentioned MAP when talking about state tests so I thought maybe you were in Mis… twitter.com/i/web/status/1…
iPhone : JaanaT Yes! Very difficult to find a job with no writing required. #WritingMatters
iPhone : A4: Incorporate feedback within a culture of learning, not judgment. Ss see feedback in more meaningful ways when t… https://t.co/FcahD9XdGt
iPhone : If a student can't write, how do we assess his science notebooking? #WritingMatters