Jamil Smith
Bio Senior Writer, @RollingStone and @RSPolitics. Read my essay in the @sealpress anthology BELIEVE ME: HOW TRUSTING WOMEN CAN CHANGE THE WORLD.
Lokasyon Los Angeles, CA
Tweets 93,6K
Followers 313,3K
Following 1,2K
Account created 10-06-2009 20:18:48
ID 46213956
iPhone : It should define Hawley forever, indeed. twitter.com/mehdirhasan/st…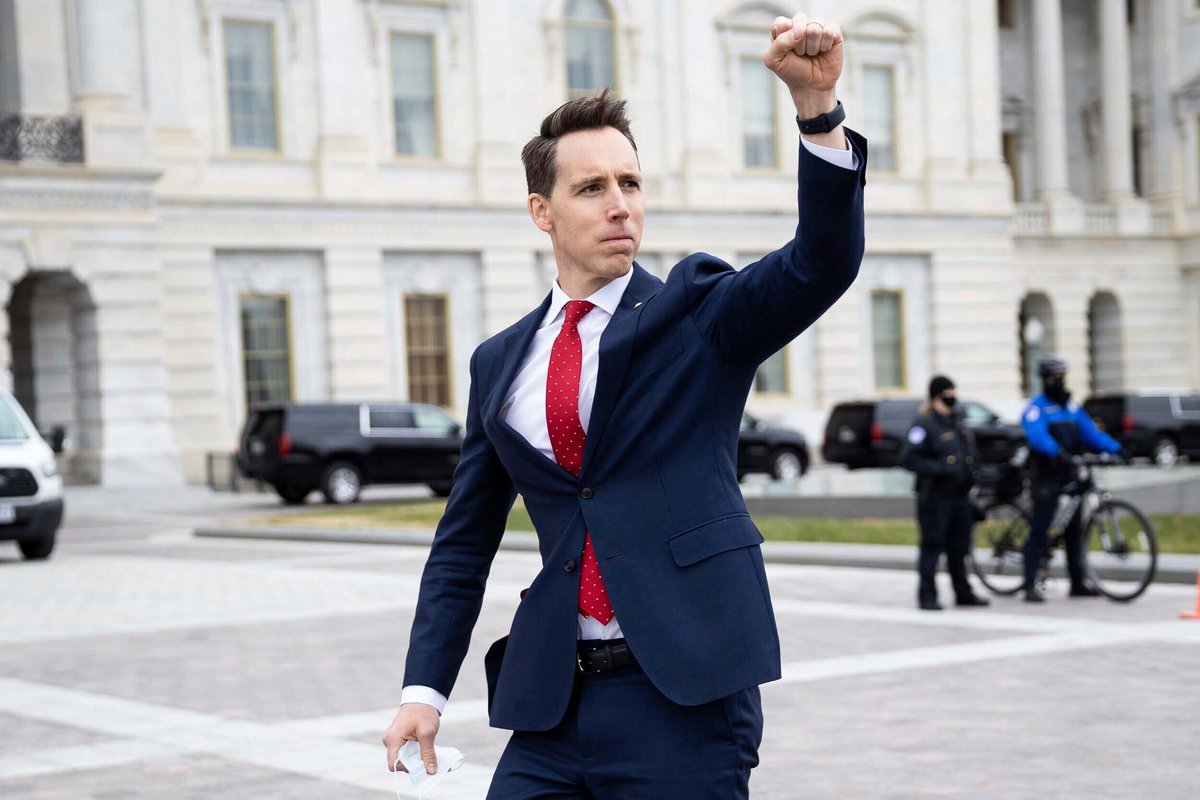 iPhone : Trump smashes record for most presidential impeachments rol.st/3nH7h6K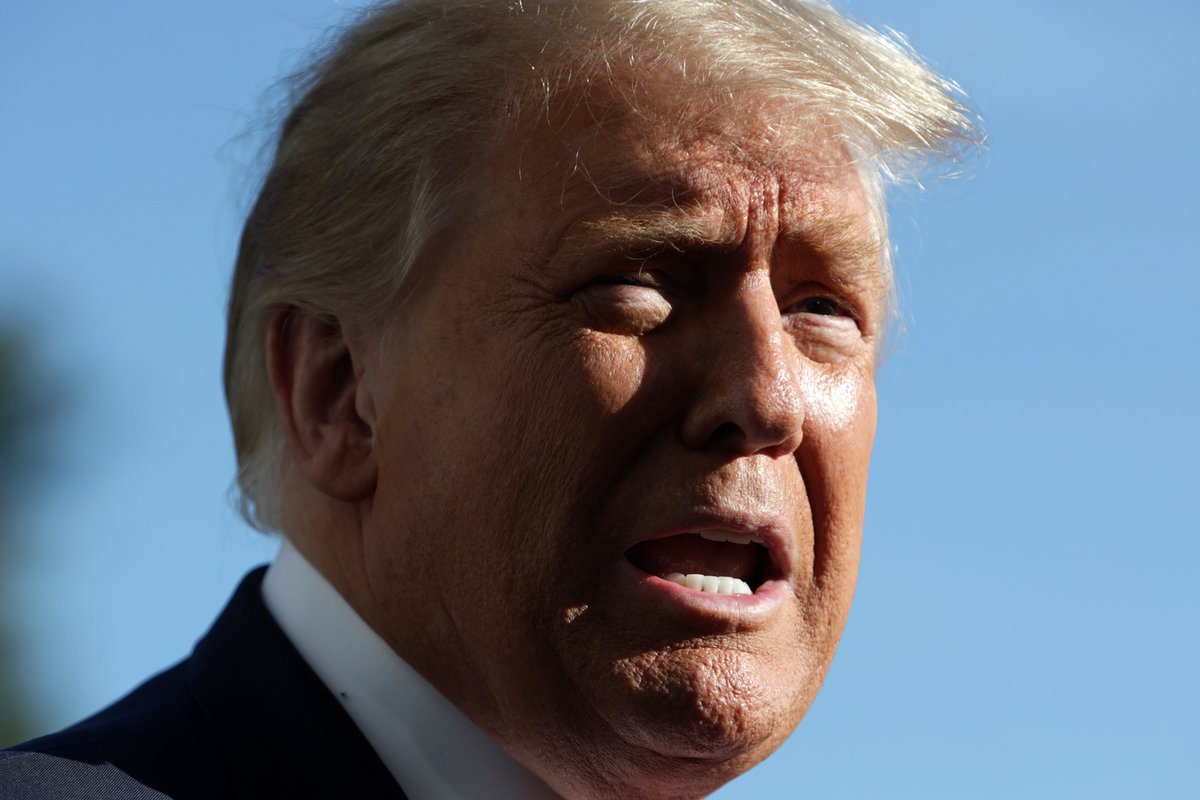 iPhone : Browns 48, Steelers 37. Cheers, Cleveland.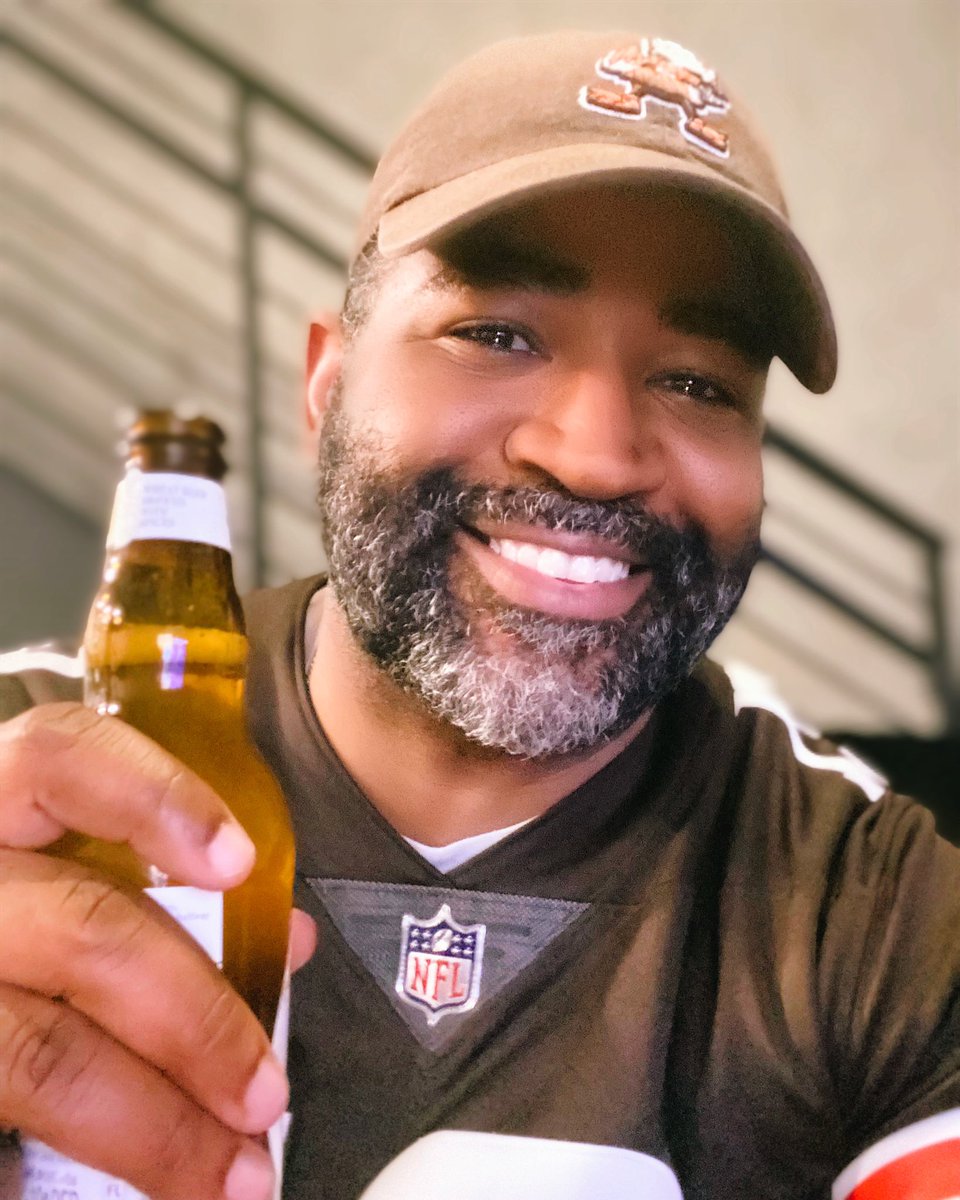 iPhone : What is there left to say about an presidency that, in its last spitting breaths, does this? A nine-year-old boy wi… twitter.com/i/web/status/1…
iPhone : Actually the Orange Man was Very Bad. theatlantic.com/ideas/archive/…
iPhone : Ta-Nehisi Coates was the first writer I knew who laid out the definitive case as to why Donald Trump is a white sup… https://t.co/iSUT6zVrPI
iPhone : American exceptionalism is an intoxicant. The 1776 Commission was precisely the insult to our intelligence that we… twitter.com/i/web/status/1…
Twitter Web App : It should be recalled that the whole point of the film "Birth of a Nation" was to "unite the country" too.

Twitter Web App : Wow. Here we go again. twitter.com/nytimes/status…
iPhone : See where this notes the Pentagon's history of downplaying white nationalism and extremism immediately prior to the… twitter.com/i/web/status/1…
iPhone : The New York Mets fire their newly hired general manager, who admitted to sexually harassing a foreign correspondent via ex… twitter.com/i/web/status/1…
iPhone : Lots of news re: Biden's immigration plan he'll send to Hill on Wed: 8-year path to citizenship, immediate green ca… https://t.co/hVzW4lCoW9

iPhone : The day before he died, MLK said he was happy to live in the 2nd half of the 20th century because "the world is all… https://t.co/L0dyin6aJa