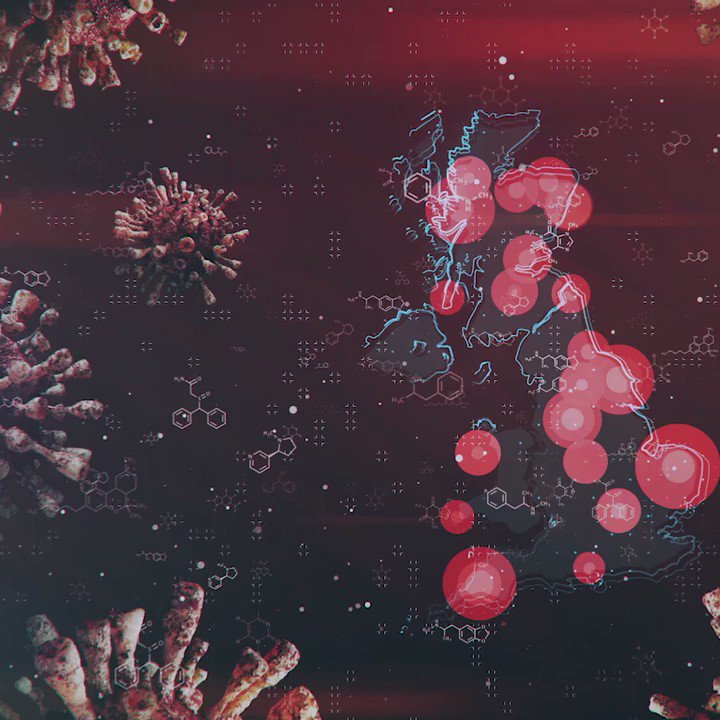 iPhone : Natasha Glendening As someone interested in health policy/epi and taking up econ based courses this year, this is reall… twitter.com/i/web/status/1…
iPhone : Happy anniversary LSE! #LSE125 twitter.com/LSEpublicevent…
iPhone : Looking at COVID-19 admissions this past week, we are seeing a change. More patients are testing positive for the v… https://t.co/r2VVHx0x3K
iPhone : How many hours into consecutive Zoom meetings before DVT prophylaxis is recommended?
iPhone : #AcademicTwitter: I used to be a horrible scientific writer. I was paralyzed by writing anxiety & it took me FOREVE… https://t.co/Glvh3Py41Y

iPhone : So excited to speak on what I think is one of the most exciting innovations in medical education in the last decade… https://t.co/jPLWXJV2km
iPhone : Sometimes your greatest ally is the one who tells you "your data is awful and your conclusions unsound" because it inspired you to do better
iPhone : Don't remember the last time it rained this much. The entire city seems to have stopped.
iPhone : ... 'like you seen things...' #ERstories twitter.com/jmugele/status…