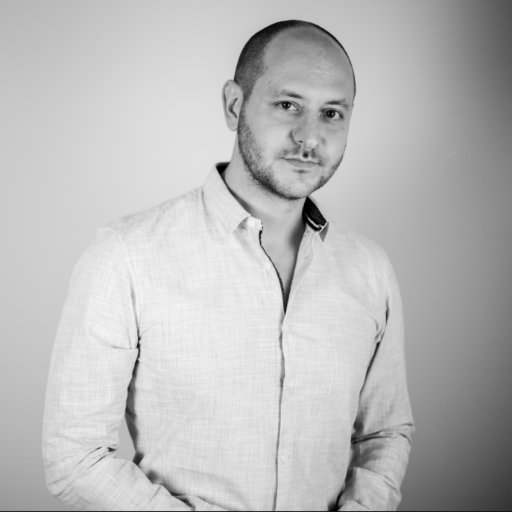 Ian Dunt
Bio Jumped-up baldy. Editor of Politics.co.uk. Host on @RemainiacsCast. Author of Brexit: What The Hell Happens Now? New book, How To Be A Liberal, comes out
Lokasyon London
Tweets 127,7K
Followers 301,2K
Following 4,0K
Account created 18-02-2009 14:58:28
ID 21202851
I can't sum up my entire personality in 160 characters, or, maybe, I just have?
London, England | Likes good music, Tech, Gigs and beer. British of Danish origin. Very European
Manchester, England | Reconnected with Twitter. It's an odd place. Shouting into the ether about Tory incompetence.
Gogledd Cymru / North Wales | Parent, daughter, partner, self-employed producer, Snowdonian. Rhiant, merch, cariad, cynhyrchydd llawrydd. Eryrfod .
Wales, United Kingdom | Projects and Operations Manager for @CESIcardiffuni. Supporting learning and teaching excellence at Cardiff University.
Newcastle Upon Tyne, England | Tech company director @bertsukworld , Film/TV Executive Producer, Documentary Contributor, TV/Film Actor, Author & Voiceover Artist. Instagram bernard_sparkes


Claygate | Some times I run, sometimes I don't. Some times I rant, sometimes I don't

Lottie and Alice's Dad. Peta's husband. Social Worker. All views are my own, except for the smart ones, which I will have no doubt retweeted!
Longueuil, Québec | 👨🏻‍🦽🏳️‍🌈 athée ITER Historian
iran , tehran | MARK GATISS & IAN HALLARD 👑👑 graphic designer, animator