Shajan Samuel
Bio Ultra Runner |Guinness Book of World Records |Featured in Indian Book of Records-Indoor Running |161km thrice ( PB Sub 28) |220 km's 37 Hours |Berlin Finisher |
Lokasyon India
Tweets 18,1K
Followers 7,3K
Following 1,3K
Account created 18-09-2011 22:58:46
ID 375896134
Twitter Web App : If we have one these in India , guess what would happen ?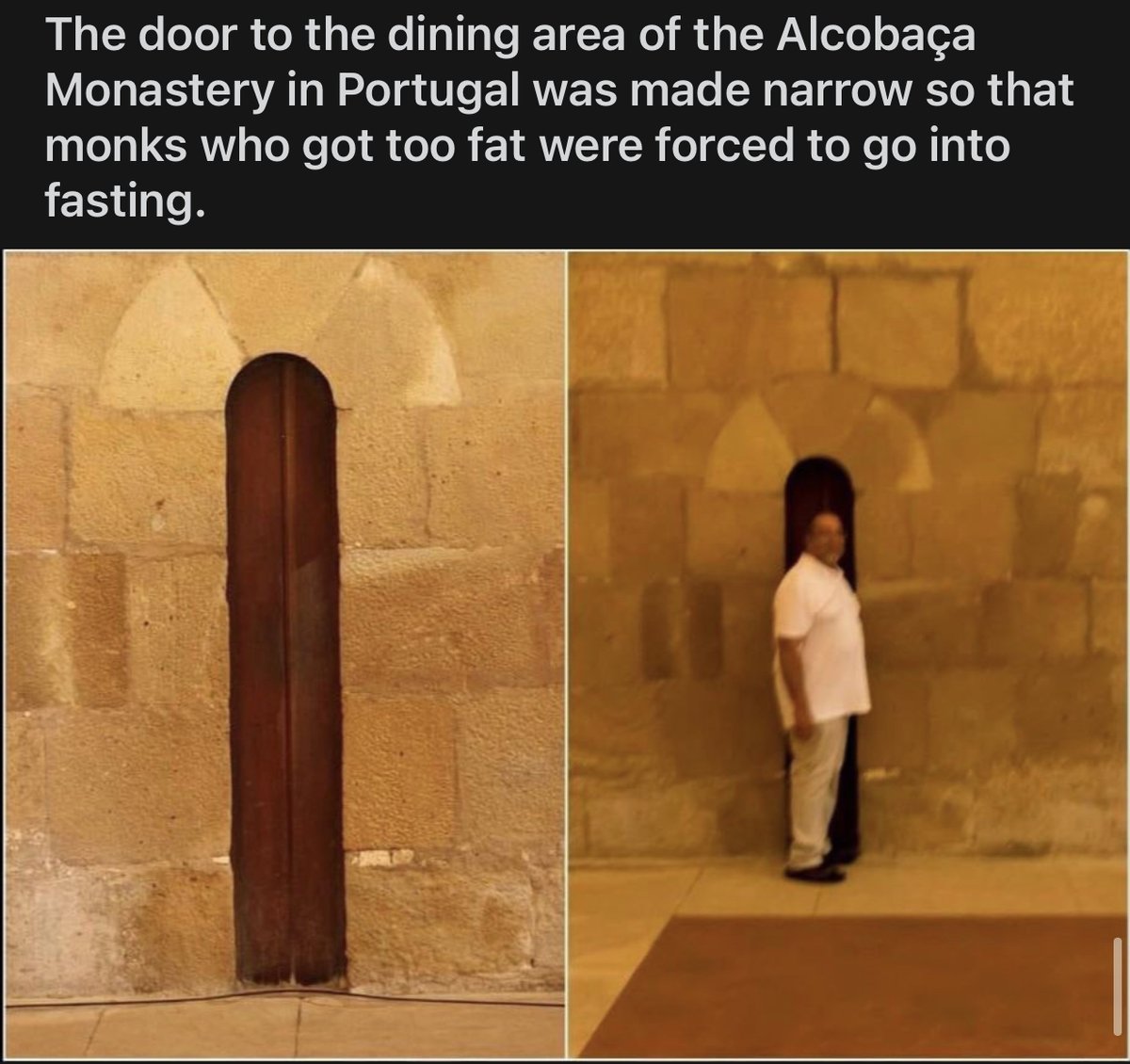 Twitter Web App : This pic reminds me of how much I have progressed . Don't look at where you are , look at how much you can go .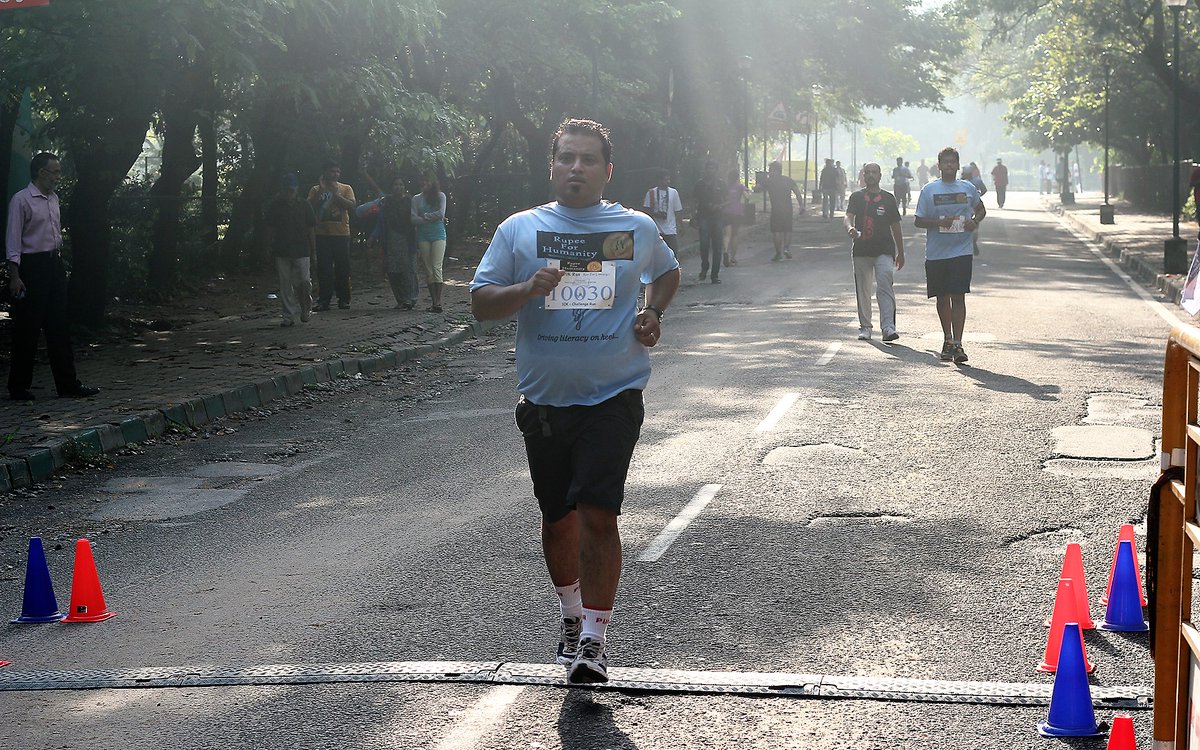 Twitter Web App : Anyone wants to run here ... I am contemplating .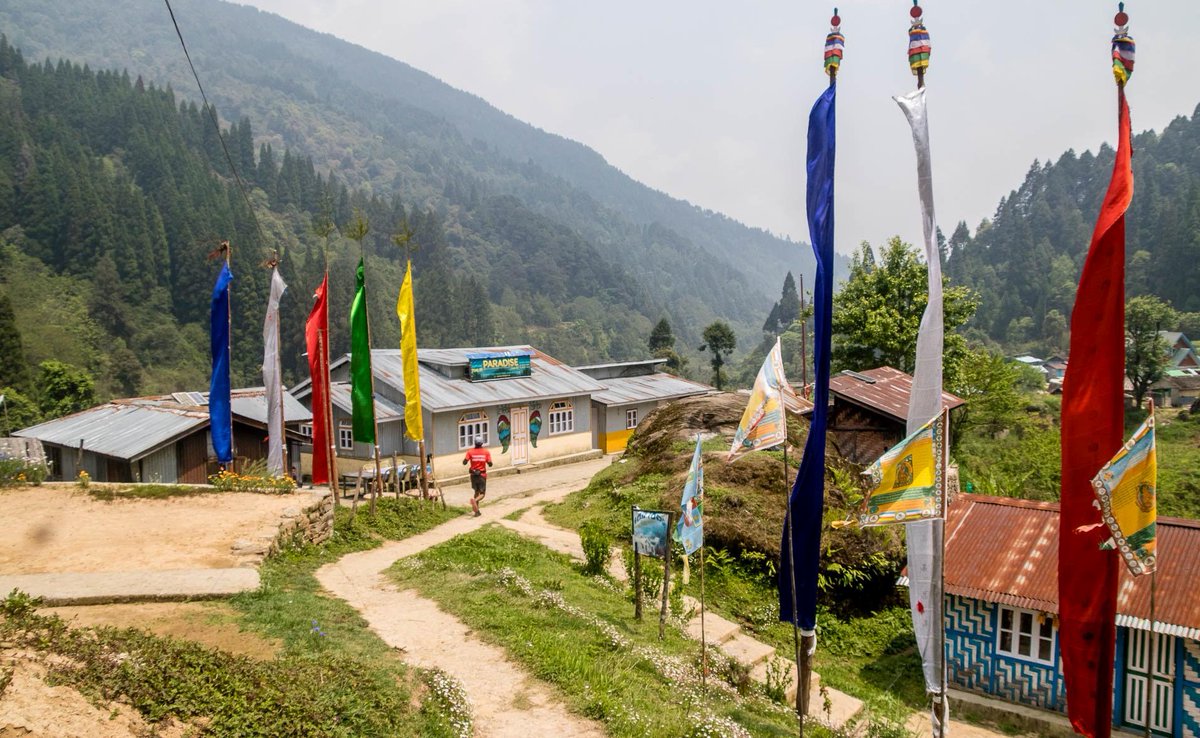 Twitter Web App : Sudhanshu S Singh🇮🇳 Thank you sir , 1 hour of physical activity is the best reward one can give to oneself .
Android : Hand painted finishers medal for completing the Go Heritage Run . Completed 465 KM's of running in December & topped… twitter.com/i/web/status/1…
Twitter Web App : ɪ ᴅ ᴇ ᴀ ꜱ ɪ ɴ ɢ ʜ Thanks , I sleep 7- 8 hours every day & strongly recommend the same , yesterday was an aberration .
Android : ɪ ᴅ ᴇ ᴀ ꜱ ɪ ɴ ɢ ʜ Pls scroll through my timeline , if you have the time & patience , all your questions are answered..
Twitter Web App : @Sachin Best time to run , roads are empty .
Twitter Web App : कहानी Thanks , woke up early , was bored so ran , then came back & again ran another 8 km's , this was unpl… twitter.com/i/web/status/1…