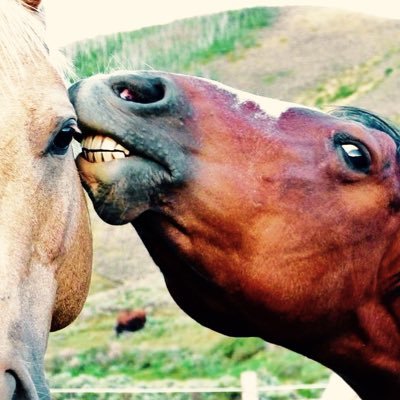 The Hoarse Whisperer
Bio "A Twitter rando" - Rolling Stone mag. Purveyor of opinions, commentary and sarcasm.

patreon.com/HoarseWhisperer
ko-fi.com/hoarsewhisperer
Tweets 125,3K
Followers 308,0K
Following 1,0K
Account created 08-10-2016 02:05:30
ID 784575415457308672
Washington, DC | Washington D.C.
Let everything happen to you, Beauty and terror, Just keep going, No Feeling is final.
Mountain View & West Hollywood | Writer, Program Manager | Research & Innovations @Google, @UChicago alumna, skeptical optimist, cancer survivor, wife to @UeliRutishauser, The Notorious A.M.Y.

San Diego, CA | San Diego Photographer - Sports (skateboarding mostly) High School Seniors, Headshots, Fashion.

Altamonte Springs, FL | Sworn enemy of the evil empire. Lover of animals, nature, lazy days, and good music. #ByeDon2020 #ProudNDN
Long Beach, CA | Slytherin #votebluenomatterwho
I'm just a hard working wife/mom who loves her country. I can't stand racists, traitors to our country, and Presidents who violate the Constitution. #vote

Aptos, CA | Stronger than what tried to kill me💪🏼💪🏼Never ashamed of my scars. BE BRAVE. Courage is beautiful ❤️me some E, Bosco, pancakes, Mexico & Rombauer 🧘‍♂️🖖🏼🤟